Medicine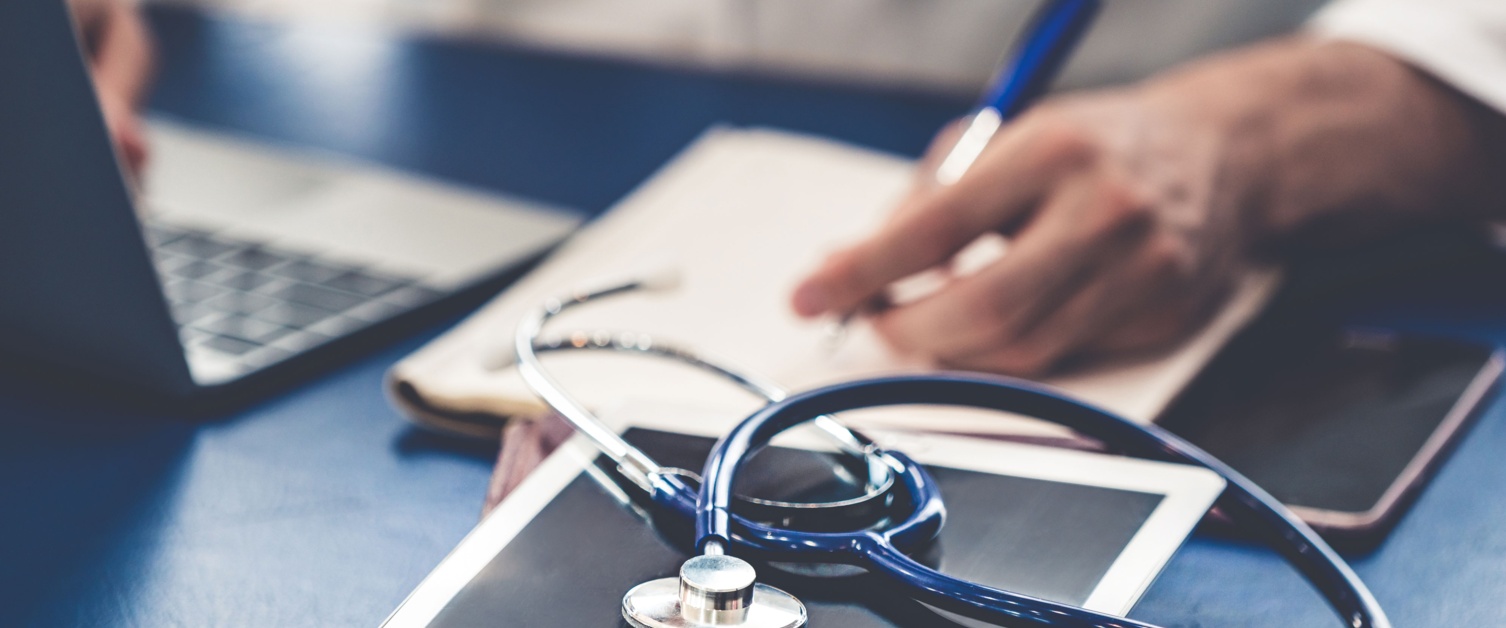 Medicine is a specialty that offers an incredibly diverse range of training opportunities. To make the most of these opportunities we offer a quality assured programme that starts by providing a solid grounding in medicine. This leads to a number of distinct strands designed to provide the training opportunities and direction needed to get the most out of a career in hospital medicine. These are:
Internal medicine training (IMT) or acute care common stem (acute medicine) - Medicine in co-operation with the ACCS Lead.
Higher training in medicine - Wales offers 22 sub-specialties of medicine.
Each group of trainees is supervised by a Specialty Training Committee (STC).
Working with these committees, we:
organise training programmes in accordance with General Medical Council (GMC) requirements
recruit and select trainees
ensure that there is an appropriate induction to the training programme for all new trainees
support the provision and use of the e-portfolio by both trainees and their educational supervisors
work with local lead educators (faculty leads, course organisers, college tutors) to ensure that each post in a programme provides high quality experience
ensure that regular educational supervision is provided
ensure that all educational supervisors have received appropriate training (including teaching skills, appraisal and assessment skills and equality and diversity training) for their role as educators and assessors
ensure that trainees have access to well-informed and appropriate careers information, advice and counselling
are proactive in the identification of trainees needing additional help or guidance and see that remedial action is taken
monitor assessment of training including annual reviews of competency progression (ARCPs) and Penultimate Year
assessments (PYAs).
We report to the Medical Dean and we also relate to the Joint Royal Colleges Postgraduate Training Board (JRCPTB) and its Specialty Advisory Committees (SACs), mainly through the Royal College of Physicians of London. The Head of School is Dr Shaun Smale.
NHS ePortfolio
The e-portfolio is available to all trainee physicians (and their supervisors) on internal medicine, acute care common stem (medicine) and all higher training programmes. The JRCPTB expects all IMT, ACCS (medicine) and higher training trainees to use the e-portfolio to record their assessments, appraisal and progress through training.
GMC national trainee survey
In 2016, Wales was rated the highest region across the UK for trainee satisfaction, that's the top region for all of the UK! We also have two training sites ranked in the top ten, for overall satisfaction 'green flags' and no training sites in the bottom ten.
IMT is the primary stage of training for Medicine and the entry point for those trainees who wish to follow a career in the medical specialties such as cardiology, dermatology, gastroenterology, etc. Rotations will give trainees much varied experience of, and exposure to, a range of medical specialties, the workings of differently-sized and structured hospitals and Health Boards; as well as the chance to work with and for a much greater variety of colleagues and patients from different backgrounds and with disparate levels of experience; in addition to the opportunity to become much more involved in medical teaching and training.
We offer our IMT trainees free PACES courses as well as a structured teaching programme, in line with the national curriculum. Trainees also retain the same Educational Supervisor through their three year programme. MRCP Part I is a weekend course with PACES examiners and real patients. The setting is exactly the same as a PACES exam sitting and performance feedback is given to all participants. Bookings are made in advance and catering is provided for the entire weekend. Invitations will be sent out as and when dates are confirmed.
Internal medicine stage one training curriculum
Implementation of the new internal medicine stage one training curriculum
three month blocks of ICU - Dedicated three months blocks of ICU are guaranteed in Wales. The proforma for the three months is available below. All trainees will have three months during IMT Year two.
The internal medicine (IM) stage one curriculum was approved by the GMC on 8 December 2017 and replaced core medical training (CMT) in August 2019. The curriculum, trainee FAQs and implementation guidance are available on the JRCPTB website. Health Education and Improvement Wales (HEIW) is currently working closely with all Health Boards across Wales to ensure we delivery a comprehensive training programme. If you have any queries about this or CMT, please contact the School Manager, Claire Porter.
Guaranteed ITU placements
Working with the IM Leads and our ITU colleagues, we can now confirm guaranteed ITU placements on all rotations (three months) and also six months of geriatrics on all rotations, covering mandated curriculum requirements.
IMT mandated study days
Due to the Covid-19 pandemic, we are working on an 'on-line' version of the study days. More details will follow as soon as is possible.
Further information
For further information in regards to the School of Medicine, please contact Claire Porter or telephone 01443 824247 (direct line).