Primary care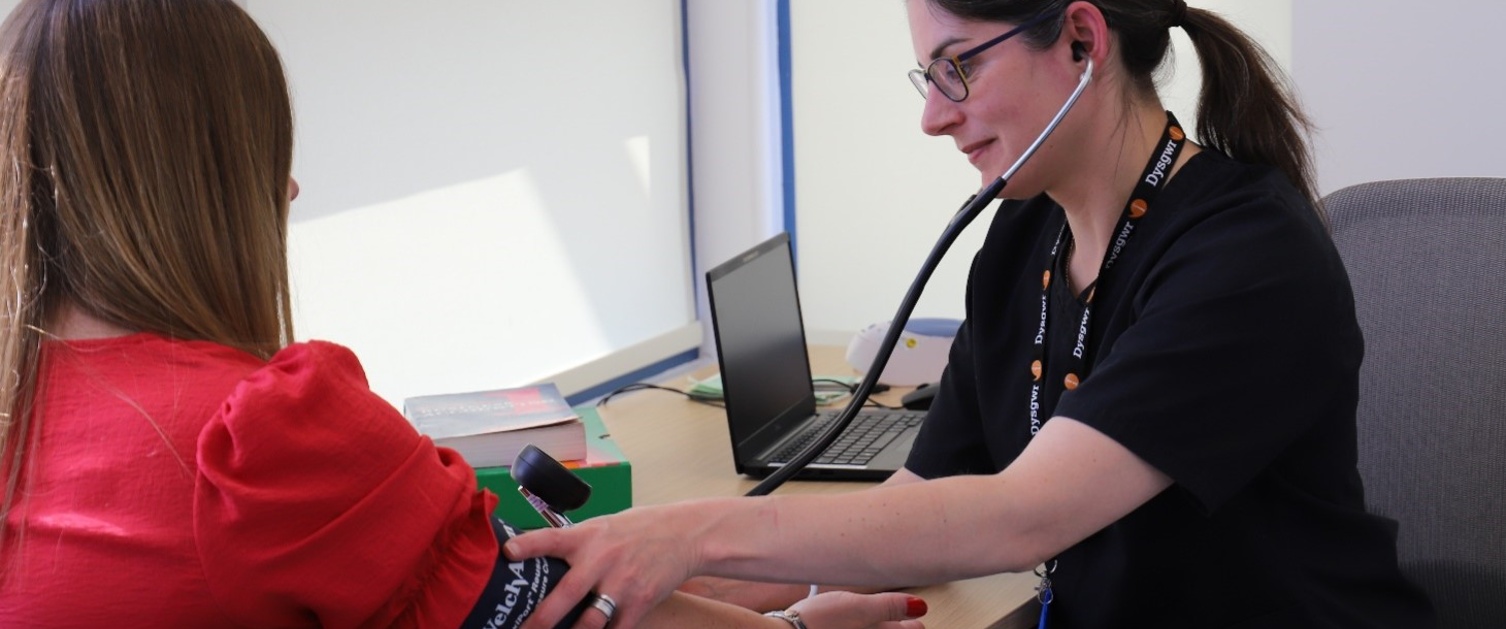 Multi-Professional Education and Training Unit
During 2022, we established a new unit in HEIW, responsible for the delivery of multi-professional education and training in primary and community care.
The unit is composed of a unit director, unit manager, project manager, administrative support officer, clinical lead for nursing, clinical lead for urgent care, clinical lead for pharmacy and clinical lead for allied health professional.
The unit works alongside existing deaneries and our nursing and health professional education function to plan and deliver a range of national programmes. It also works closely with academies in each health board area.
The main responsibilities of the unit are to:
develop national training programmes in response to local need
provide initial resourcing for Academies to establish an infrastructure within each Health Board, which will develop and provide the education and training offer locally
deliver high quality training and development for all professional groups based on clear and consistent standards
support multi-professional team development through education and training
commission undergraduate and postgraduate education, working collaboratively with higher and further education institutions to develop training programmes and courses that meet the needs of the workforce in clinical and non-clinical roles including work-based learning opportunities
expand clinical placement capacity within primary and community care settings
support the development of new workforce models through role redesign
develop tools and resources to enhance workforce development including competency frameworks and career pathways.
For inquiries, please email: HEIW.PrimaryCare@wales.nhs.uk.
Our unit and work align with Strategic Programme for Primary Care , Strategic Workforce Plan for Primary Care, and A Healthier Wales. The plan recognises that staff, their skills, experience and values, are fundamental to a successful Welsh NHS and social care system.
By focusing on skillsets, we can support each member of the workforce, regardless of their professional group, employer or location, to meet their education and training needs in their current role and beyond.
The future model of primary care relies on a multidisciplinary team approach, where a well-trained agile workforce work together effectively. This makes the best possible use of everyone's skills and experience. To support these new models of care, we need to strengthen the education, training, and development available to the workforce. This will focus on building skills across a whole career and supporting health and wellbeing.