Annual Review of Competence Progression (ARCP)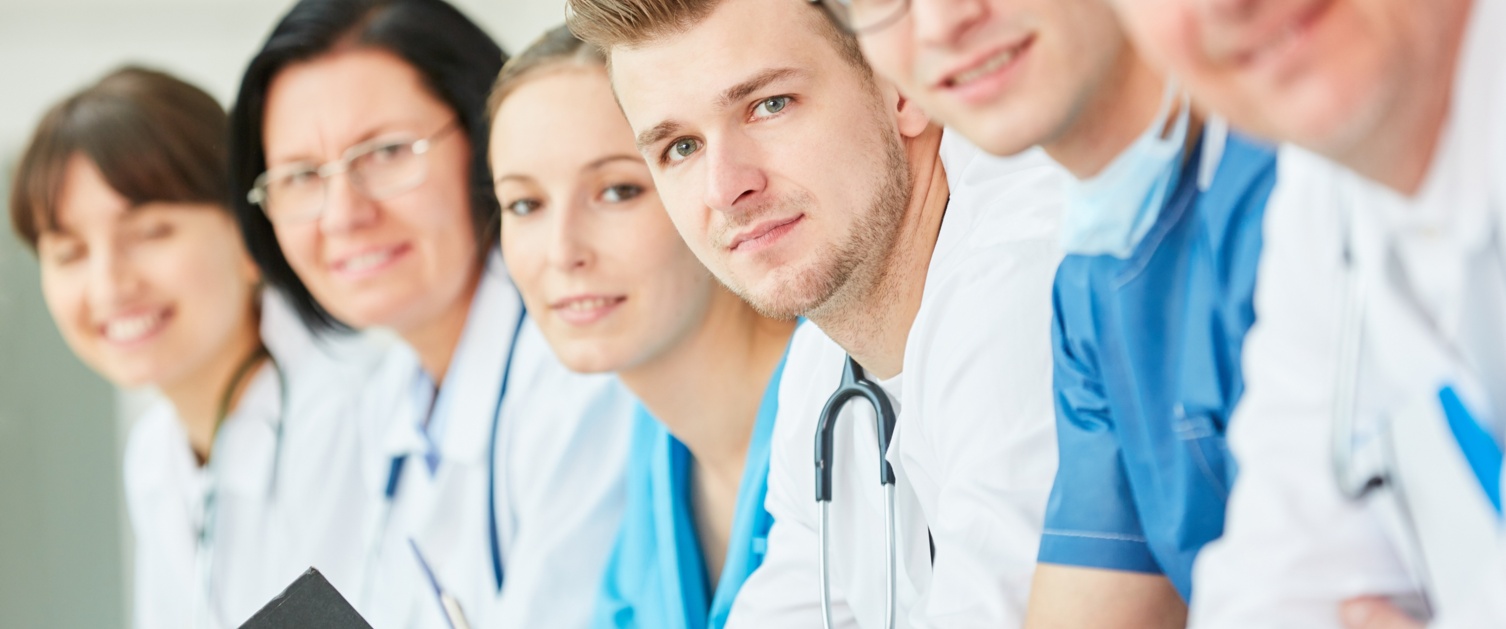 The Annual Review of Competence Progression (ARCP) is the formal method by which a trainee's progression through their training programme is monitored and recorded.
An ARCP is either an electronic review of your online e-portfolio or a review of your paper folder and the evidence it contains, as laid down in the reference guide for postgraduate specialty training in the UK 'The Gold Guide'.
In recent times, training has become more competency based, rather than purely time dependent, although minimum training times do still apply. There has been greater emphasis on assessment and demonstration of having achieved the required competencies within a doctor's chosen specialty. These competencies are defined by the curricula drawn up by the Royal Colleges and Faculties, which will have been approved by the General Medical Council (GMC) as the regulator of training in the UK.
Procedure
All trainees must complete a self-declaration revalidation form ('R form') prior to every ARCP; this is a GMC requirement for trainee revalidation purposes. The R form is completed online via the Intrepid system and trainees are requested to complete this form six weeks prior to their ARCP.
An ARCP panel must consist of at least three panel members which can include associate deans, programme directors and educational supervisors / trainers. The panel will also have input from a lay representative and external advisor.
Trainees who train on a less than full time (LTFT) basis will have an ARCP each year, but the training requirements will be pro-rata.
For specialty training ARCP information please visit their ARCP page.