Strategic nursing workforce plan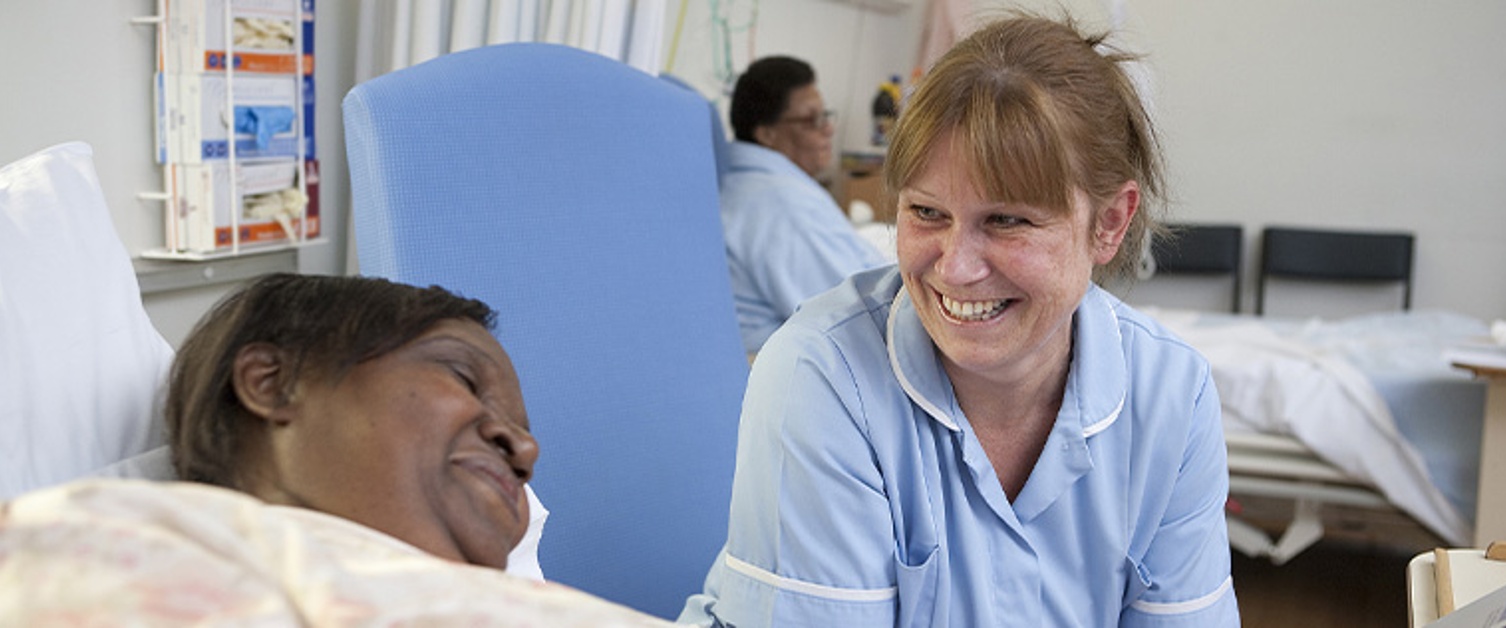 To provide enough nurses for the future, we are developing a strategic workforce plan. It will help recruit, retrain, and train nurses in Wales by providing nursing employers with recommendations to action.
The Nursing Workforce Plan will be developed with nurses and other health professional's input.
Why we need a plan like this
The number of additional hours nurses work is high. Nurse vacancies stand at approximately 2900, and recruitment and retention of nurses is not keeping up with the large increase in demand we have seen for our NHS services.
Our Integrated Medium-Term Plan (IMTP) highlights the shortages facing the nursing workforce. Nurses are employed in every part of the NHS system, and without a sustainable nursing workforce, the NHS will simply be unable to provide services to the people of Wales.
How the plan will help
The plan has been split into three phases.
Contact
If you have any queries about the Nursing Workforce Plan, please contact our team via heiw.nursingworkforceplan@wales.nhs.uk.
Supporting resources