Acute medicine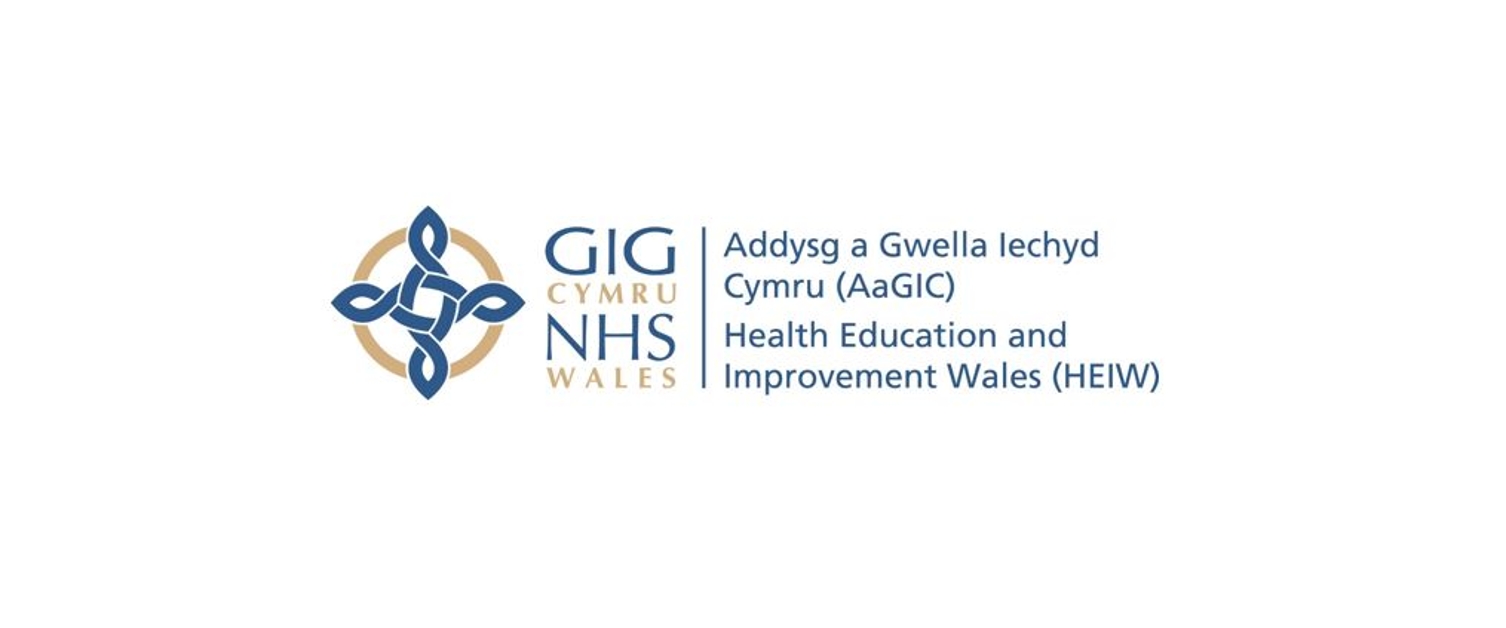 Physicians qualified in Acute Internal Medicine (AIM) provide initial evaluation, diagnosis, and treatment for adult patients who require hospital assessment for any emergency medical condition, no matter what organ system might be involved. This usually takes place either on an Acute Medical Unit (AMU) or, for patients who do not require hospital admission, in an ambulatory / same day emergency care unit.
AIM is a young specialty that has rapidly expanded and evolved to become a major contributor to the provision of urgent and emergency healthcare in the UK. Evidence shows that the presence of Acute Physicians in hospitals with unscheduled care reduces mortality risk and the length of stay in hospital, without increasing readmission rates.
TRAINING IN WALES
The Wales higher specialist training programme in acute medicine has sixteen places. There are separate rotations in north and south Wales such that trainees will be able to expect to remain in one of these areas for the whole of the four-year training scheme.
Trainees on the north Wales rotation will have posts at Wrexham Maelor Hospital, Glan Clwyd Hospital in Rhyl, and Ysbyty Gwynedd in Bangor. The south Wales rotation includes Morriston Hospital in Swansea, Princess of Wales Hospital in Bridgend, Royal Glamorgan Hospital in Llantrisant, Prince Charles Hospital in Merthyr Tydfil, the University Hospital of Wales in Cardiff, the Royal Gwent Hospital in Newport, and The Grange University Hospital in Cwmbran.
Acute medicine trainees in Wales benefit from regular Wales-wide teaching and our annual residential 'summer school' in addition to a new training pathway in point-of-care ultrasound. Full support is given to trainees to develop one of the wide-range of specialty skills that form a unique requirement of the training programme.
HEAR FROM OUR CURRENT TRAINEES:
Click here to read an interview with acute internal medicine (AIM) trainee, Dr Lliwen Jones.