Neurology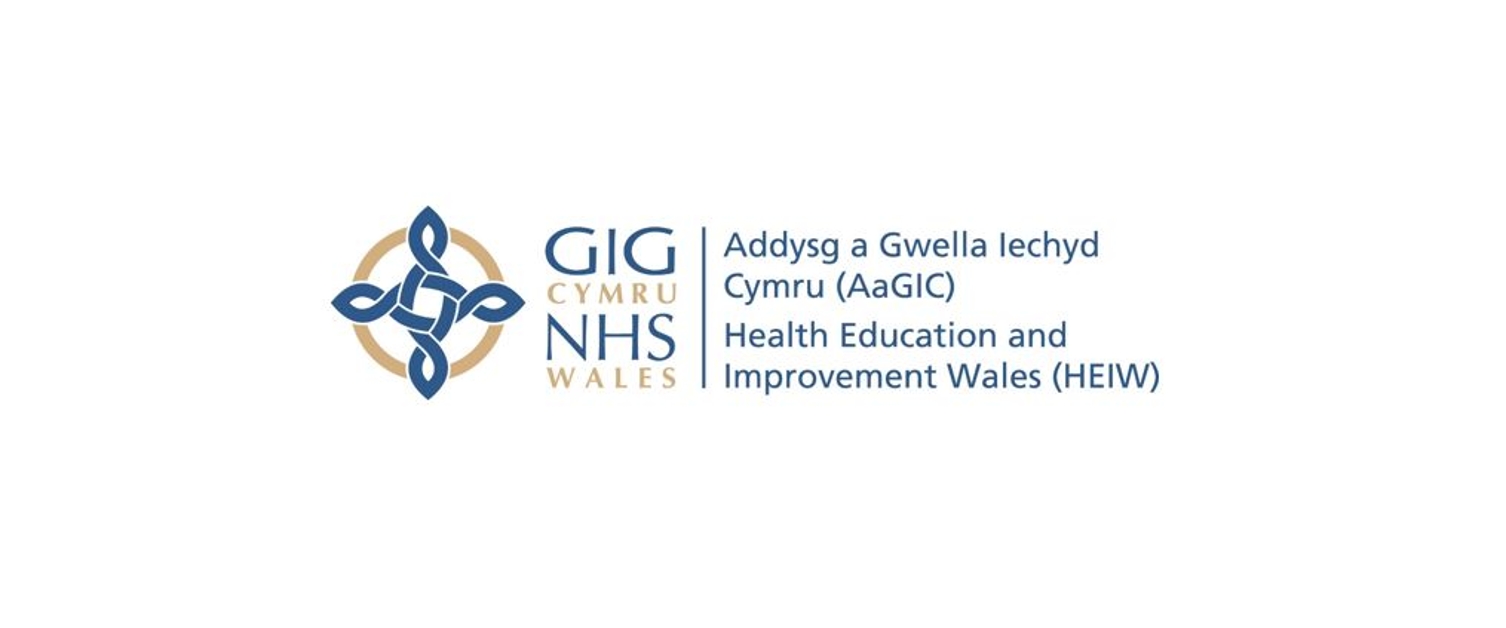 With the introduction of Shape of Training in August 2022, Neurology has a brand-new curriculum, and the five-year training programme equips trainees with competences in Stroke, Neurology and General Internal Medicine.
Neurology is based only in south Wales, with three centres along the M4 corridor, in Swansea, Newport and Cardiff.
TRAINING IN WALES
Neurology services are provided in Morriston Hospital in Swansea, the University Hospital of Wales in Cardiff, and the Royal Gwent Hospital in Newport. There are also training opportunities and links with District General Hospitals (DGHs) across the region.
We have established a new training programme, with good links with stroke and General Internal Medicine already in place.
All of our trainees spend six months within the neurorehabilitation unit within the Llandough Centre for Specialist Spinal and Neurological Rehabilitation with opportunities to gain competency in acquired brain injury of all aetiologies, specialist Motor Neurone Disease (MND) and Neuromuscular services, care of those with tracheostomy, and Prolonged Disorders of Consciousness.
There are close links with neurosurgery, neurophysiology, paediatric neurology, rehabilitation medicine, neuropsychology and neuropsychiatry.
There are opportunities for training in specialist epilepsy services, including epilepsy surgery, movement disorders including Parkinson's disease, dystonia and Huntington's disease, specialist spasticity services, headache, and neurological pain clinics, and within expert neuroinflammatory services.
There are well established research interests especially Huntington's disease, epilepsy, movement disorders and multiple sclerosis and links with Cardiff University Brain Research and Imaging Centre.
HEAR FROM OUR CURRENT TRAINEES:
Welsh trainees have been awarded Association of British Neurologists (ABN) fellowships, including the Australasian Fellowship, enabling a year of training in Australia. Medical Research Fellow (MRC) fellowships for research and have also spent time out of programme as Leadership and Teaching Fellows. There are ample opportunities for Ph.D. studies locally.
A current trainee, who recently received an award said:
"It is a gold medal for an outstanding performance in fellowship exam (medicine) awarded by Bangladesh College of Physicians and Surgeons (BCPS) given by the Prime Minister of our country. I got it out of blue this year!"
Feedback from trainees:
"I have thoroughly enjoyed the Welsh training programme thus far. The programme has provided me with plenty of opportunities to experience multiple sub-specialties in neurology, as well as coming out of programme to do a PhD. I cannot recommend Wales enough!"
"Flexible - Any requests for any change to placement etc are accommodated as best as they can be. Excellent opportunity to go out of programme compared with a lot of centres."
"All centres easily commutable from Cardiff."
"Strong links with Cardiff Uni, which was ranked 2nd in UK for neuroscience a few years ago."
"Good quality of life with national parks and beautiful beaches on our doorstep."
"I feel it's a well-supported and training friendly environment… Our trainers and mentors are top notch. Our colleagues are great...supportive… lots of research opportunities… definitely recommend."