Clinical genetics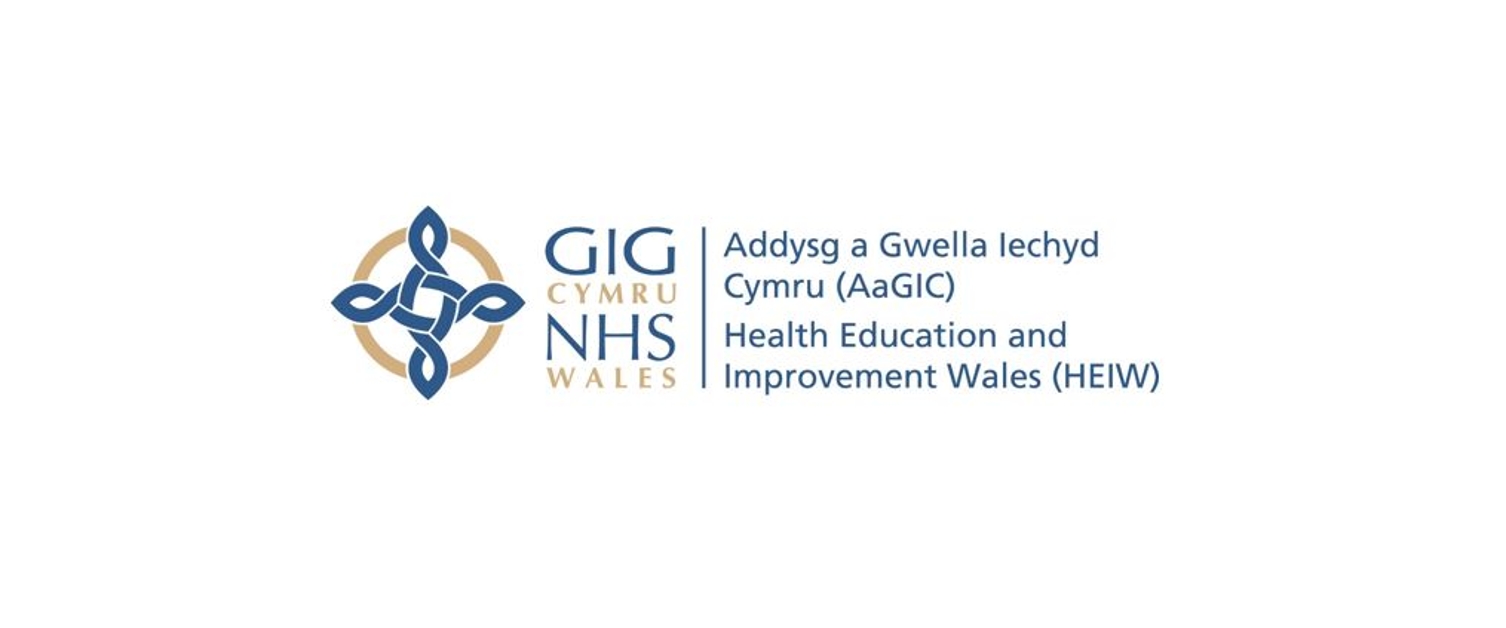 Clinical Genetics is the diagnosis and management of genetic disorders affecting individuals and families. The rapid increase in understanding of biological variation and its role in disease make it an exciting, dynamic specialty.
The roles of a clinical geneticist are to diagnose inherited disorders and birth defects, estimate genetic risks, organise appropriate genetic testing, and advise individuals with, or at risk of, a genetic disorder. It is largely an outpatient-based specialty with occasional ward visits.
Genetic disorders can affect people at any age and involve all body systems so clinical geneticists work closely with many other specialties, often in multidisciplinary clinics.
TRAINING IN WALES
The training programme in clinical genetics is four years as a Specialty Trainee and research experience is actively encouraged. Entry into the specialty is usually at the ST3 level, either as a clinical or an academic trainee. Recruitment is arranged bi-annually with candidates competing at a national level. Entry into Clinical Genetics training is possible following successful completion of both a foundation programme and a core training programme in any patient-facing speciality, plus the relevant postgraduate qualification e.g. Membership of the Royal Colleges of Physicians (MRCP) UK. Most trainees have a background in adult or paediatric medicine but trainees have recently also joined the specialty from psychiatry, obstetrics and general practice.
The Clinical Genetics service has a central department at The University Hospital of Wales in Cardiff and satellite units in Singleton Hospital and Wrexham Maelor Hospital. As a service we hold outpatient clinics in district general hospitals across south and north Wales. Specialty Trainees in Clinical Genetics attend clinics covering the diverse aspects of the specialty. This will involve a mixture of trainee-led consultations and observation of consultant or genetic counsellor consultations.
The trainees rotate through different genetic specialities including dysmorphology, prenatal genetics, cardiac genetics, neurogenetics, cancer genetics. Specialty clinics in Wales include psychiatric genetics, metabolic genetics, Tuberous Sclerosis, Von Hippel-Lindau syndrome (VHL) and the SWAN (Syndrome Without A Name) clinic. We also enable training in genomic variant interpretation and bioinformatics as applied to clinical practice.
The curriculum is delivered through a variety of learning experiences and methods including multi-disciplinary meetings, weekly departmental teaching, regional and national dysmorphology and cancer genetics meetings. We encourage trainees to submit abstracts and attend national and international genetics meetings.
Our service is actively involved in research and registrars are encouraged to gain research experience by either undertaking small research projects or applying for time Out of Programme for Research (OOPR) and research funding to undertake a PhD or Doctor of Medicine (MD).
HEAR FROM OUR CURRENT TRAINEES:
Some quotes from our current and previous registrars about their training in Clinical Genetics in Wales:
"Was exceptionally well supported and fully welcomed as part of the team. The team was extremely enthusiastic and received some fantastic teaching."
"The training programme was very flexible and my training was tailored to my needs and interests, which was ideal for me. I had lots of opportunities to get involved in non-clinical activities such as teaching as well."