Anaesthetics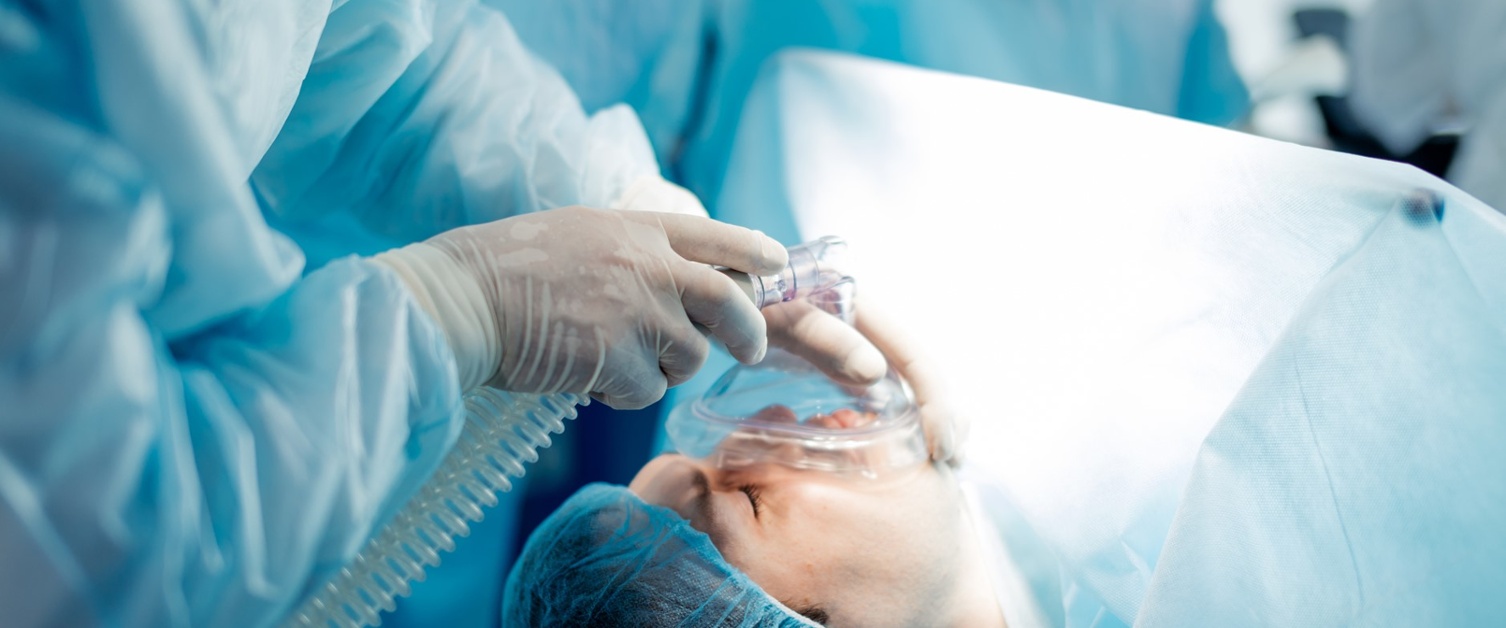 The Welsh School of Anaesthesia has responsibility for the organisation and delivery of core and higher specialist training in anaesthesia and intensive care medicine (ICM) in Wales. The training programmes are aligned to the General Medical Council (GMC) requirements and approved by The Royal College of Anaesthetists (RCoA) and Faculty of Intensive Care Medicine (FICM) training curricula; the standards of which are set by the Conference of Postgraduate Medical Deans and underpinned by The Gold Guide for Training.
Delivery of training is overseen by the Welsh School of Anaesthesia, ICM and Pain Medicine. The school is led by a Head of School, supported by a Deputy Head of School, Training Program Directors and Regional Advisers in Anaesthesia, ICM and Pain Medicine, who ensure local training delivery and report back to the Royal College of Anaesthetists, Faculty of ICM and Faculty of Pain Medicine.
Anaesthesia training is uncoupled between Core and Higher Specialist levels and divided into three stages; stage one (Core) training, and stage two and three (HST) training. ICM training also follows three stages, with dual Certificate of Completion of Training (CCT) pathway training opportunities with Medicine, Emergency Medicine and Anaesthesia widely available and supported by the School. Pain and pre-hospital emergency medicine (PHEM) are also recognised and popular sub-specialist areas of training.
Recruitment to anaesthesia is at CT1 level and from February 2023, ST4 level. Biannual recruitment is overseen by the anaesthetic national recruitment office. Whilst annual ICM recruitment is overseen by ICM national recruitment office.
Entry into anaesthesia can be via the core anaesthesia programme (three years) or via the Acute Care Common Stem (ACCS) Programme (four years). Successful completion of anaesthesia core training results in the award of the stage one certificate. Completion of the four-year anaesthesia higher training programme (ST4 - ST 7) results in the award of a Certificate of Completion of Training (CCT) and entry onto the specialist register.
ICM training can be completed as a single or dual CCT training pathway with entry at ST3, following completion of one of the four designated core programmes; ACCS, Core Anaesthesia, Internal Medicine Training or defined route of entry into emergency medicine (DRE-EM). You will need to have completed one of the following exams; Primary Fellowship of the Royal College of Anaesthesia (FRCA) exam, MRCP UK (Full) or a qualifying Royal College of Emergency Medicine (MRCEM) Primary exam. Bespoke training programme planning by the FICM Training Programme Director will be done to ensure all the elements of stage 1 training are met in your ICM training site.
Further information and the latest news on ICM, Anaesthesia and Pain Medicine can be found on the Welsh School of Anaesthesia, ICM and Pain Medicine or follow us on twitter @welshanaesthes.