Education and Training Plan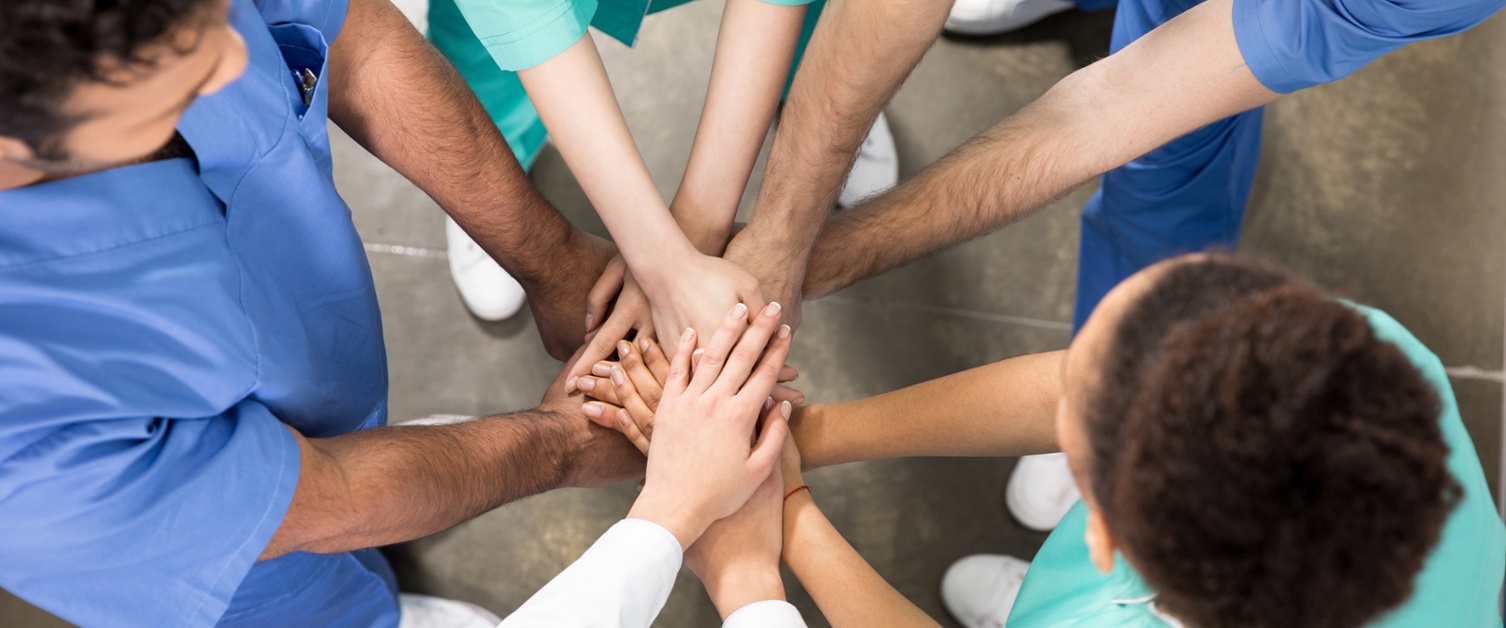 Health Education and Improvement Wales (HEIW) will soon publish their fourth annual Education and Training Plan (ETP) for 2023/24.
The ETP is currently with Welsh Government for sign off and will be published on this webpage once approved.
The ambitious plan will detail the 2023/24 training and commissioning numbers for the education of the health professional workforce together with workforce planning information. The education and training they receive is vital to the sustainability of NHS Wales and ensures the capacity and capability to drive high quality and safe patient, person, and community centred care.
Continuous shaping and development of the healthcare workforce is fundamental to the quality delivery of care and achievement of the Welsh Government's vision for the NHS in Wales.
HEIW has created an Education and Training Plan (ETP) supporting resource, designed to aid understanding of the annual ETP. The resource, which can be accessed below, includes information on areas of the ETP such as:
what it is

how and why it is produced

its uses, benefits and risks.
More importantly, the resource will explain how the annual plan is a fundamental element in shaping the future healthcare workforce supply for NHS Wales. It is advised that this resource is read before, or alongside the ETP.
If you have any further queries about the ETP, please contact heiw.planning&performance@wales.nhs.uk.