Working in NHS Wales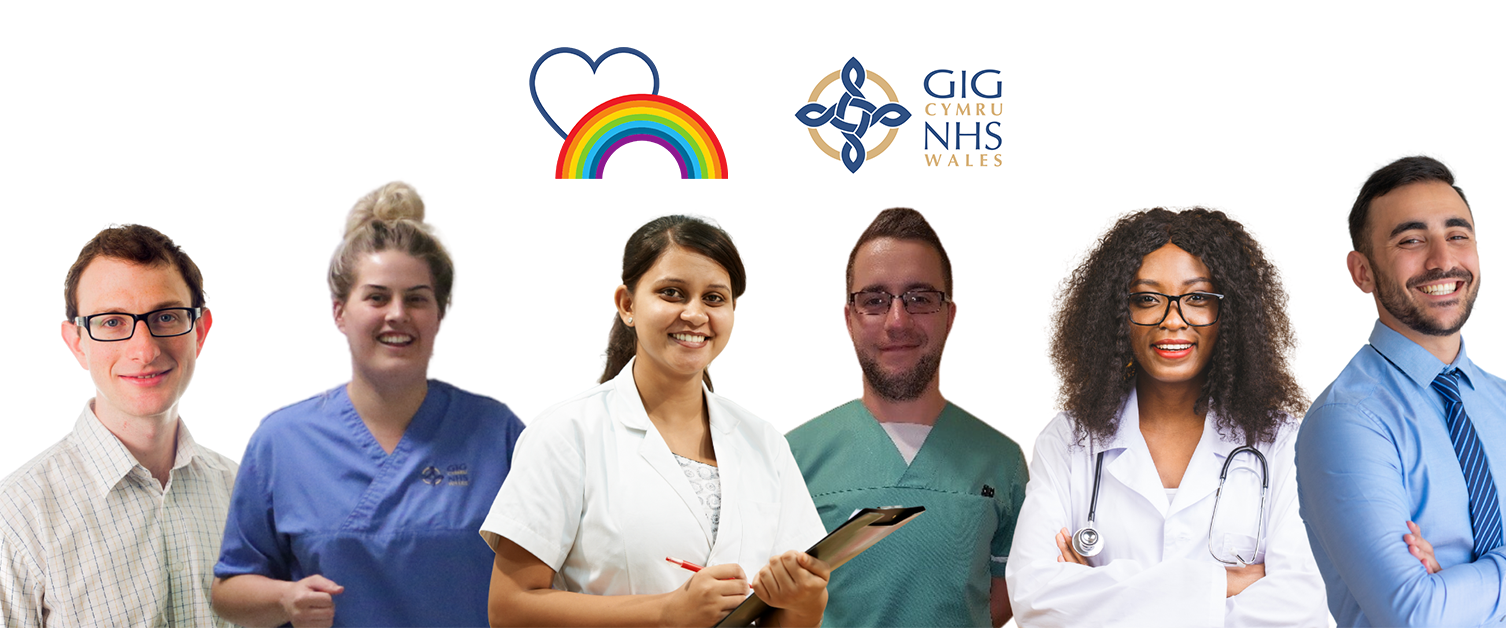 The NHS is the largest employer in Wales with over 90,000 staff. There are over 350 career opportunities including everything from pharmacists to paramedics, gynaecologists to clinical engineers, radiographers to midwives and in vital support services such as administrative and clerical, estates, general/financial management, catering, domestics or health promotion.
You may not have thought of the NHS as a career option before, but many of the skills and much of the experience you have gained in school and other jobs are key in NHS roles.
Whatever skills, experience and qualifications you have the NHS can offer you an exciting and rewarding career.
Supporting refugee doctors - if you are a doctor with refugee status and would like to practise in Wales (UK) advice and guidance about how to do this can be found in our 'Advice for Refugee Doctors' section.
Current vacancies including part-time, full-time, permanent and fixed term can be found on the NHS Jobs website or on the Health Board and Trust websites below:
North Wales
Mid Wales
South Wales
West Wales
All Wales organisations often have roles based in various locations across Wales rather than in one area.
If you're starting out on your career journey or looking for a career change information on all the different roles within NHS Wales on this website.
If you want to find out about jobs at HEIW please go to the HEIW jobs page.
Or visit our online platform showcasing career opportunities across health and social care in Wales.