All Wales nurse staffing programme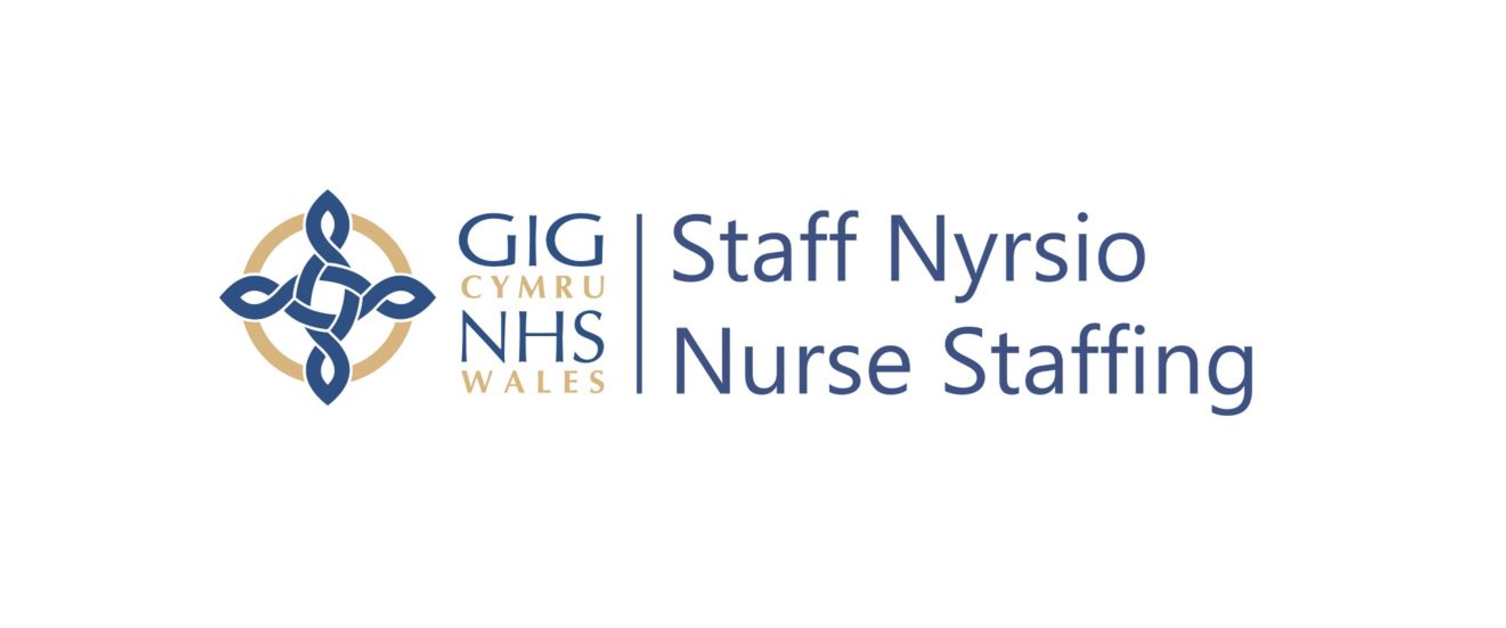 The Nurse Staffing Programme supports NHS Wales to fulfil the requirements of the Nurse Staffing Levels (Wales) Act 2016 and follow a 'Once for Wales' approach.
The All Wales Nursing Staffing Group, with representatives from all NHS Wales organisations and Welsh Government, is the delivery group for the overarching programme.
The group supports the design and delivery of a national programme of work that will enable NHS Wales organisations to calculate the right number and skill mix of nursing staff required to provide the best care for patients.
By providing operational coordination for five work streams, the group also provides support and guidance as they develop evidence-based workforce planning tools for their area of specialty. The group also supports health boards in preparing for the second duty of the Act.
Led by the Chief Nursing Officer and Directors of Nursing in Wales, the five work streams are:
Each work stream, with representatives from health boards and trusts, is working towards developing and testing an evidence based workforce planning tool specific to their area. This will ensure they can calculate the right number and skill mix of nursing staff required to provide effective care for patients.
Events
The programme is reliant on engaging with stakeholders in the co-production, testing, evaluation and implementation of an evidence-based workforce planning tool.
Local and national stakeholder engagement events are held for each of the workstreams. While these events are limited to our NHS Wales colleagues and key partners, the valuable contribution that other groups, members of the public and nursing students can make to this important work is recognised and there are plans for wider engagement.
Due to the need for new ways of working during the COVID-19 pandemic and to adhere to social distancing guidelines, we are exploring innovative ways to continue to raise awareness and ensure stakeholders are kept informed, engaged and able to contribute to this work.
Contact the team via heiw.allwalesnursestaffingprogramm@wales.nhs.uk.