About us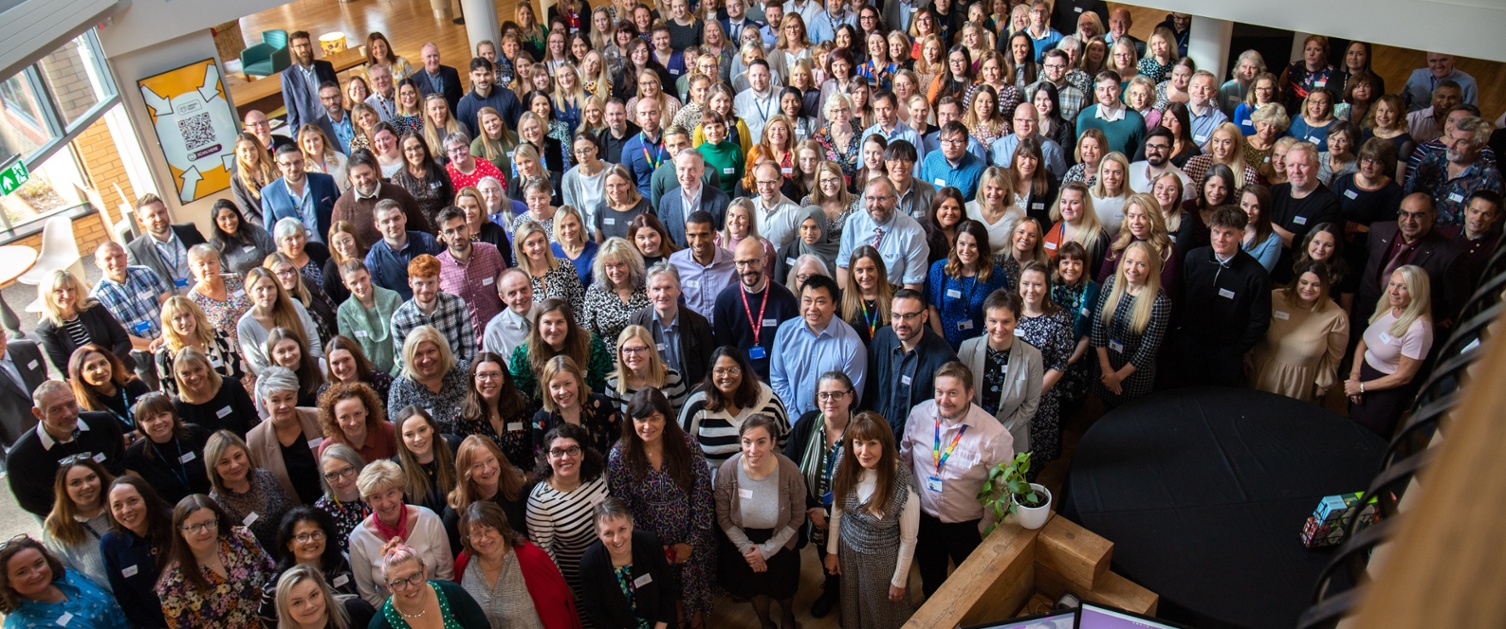 We have a leading role in the education, training, development and shaping of the healthcare workforce in Wales. Ensuring we have the right staff, with the right skills, to deliver world-class healthcare to the people of Wales both now and in the future.
Established in 2018 as a Special Health Authority we sit alongside health boards and trusts as part of NHS Wales.
Our key functions include:
Workforce intelligence

We are the primary source of information and intelligence about the Welsh health workforce; providing analytical insight to support the development of and help shape the workforce. We also act as a central body identifying and analysing workforce information from across the UK and abroad.

Workforce strategy and planning

We provide strategic leadership for workforce planning; ensuring the needs and aims of healthcare organisations and the workforce align in meeting the needs of patients.

Education commissioning and delivery

We plan, commission and deliver education and training for a wide range of health professional groups including medical, dental, nursing, midwifery, allied health professions and healthcare sciences. 91% of our budget is spent on this.

Quality management

We quality manage healthcare education and training ensuring it meets required standards and improvements are made where needed. This includes supporting teachers, trainers, trainees, students and working closely with education providers, NHS organisations and regulators.

Supporting regulation

We play a key role representing Wales in liaison with regulators, working within the policy framework established by Welsh Government. Independently from the Welsh Government we also have a specific regulatory support role.

Leadership development and succession planning

We lead on developing the healthcare leaders of the future and the process of identifying new leaders ready to take up positions.

Careers and widening access

We provide the strategic direction for and promotion of over 350 health careers as well as increasing opportunities for people from a wide variety of backgrounds to enter a healthcare profession.

Workforce improvement

We provide strategic and practical support for workforce transformation and improvement including skills development, role design, continuous professional development and career pathway development.

Professional support for workforce and organisational development

We have an express function to support the development of the workforce and organisational development profession within Wales.