Digital capability framework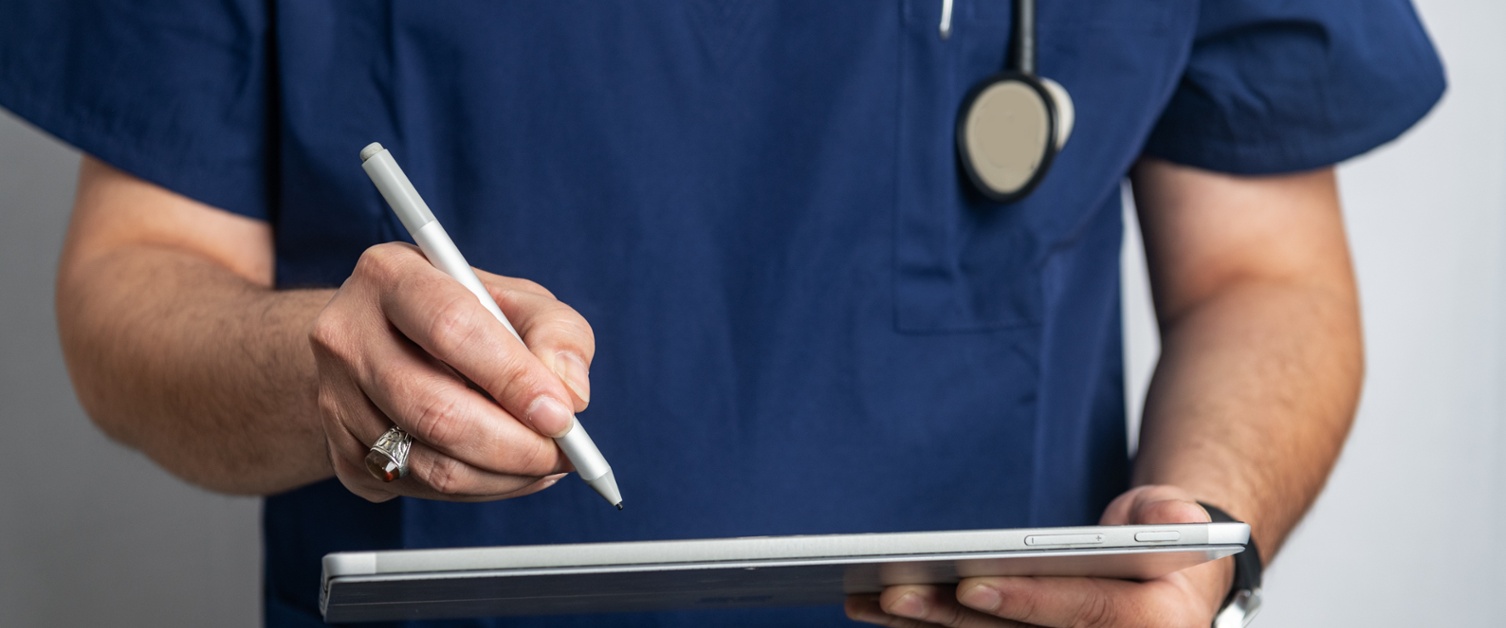 Healthcare has seen a dramatic increase in the use of digital services over the last decade. There have been incredible advances in the fields of Artificial Intelligence (AI), robotics, 3D printing, nanotechnology, precision medicine, wearable health monitoring devices and more.
Digital technologies are transforming healthcare in a sustainable way. It's important we empower you as healthcare workers to embrace these exciting changes and develop your digital skills.
This is why we've created the digital capability framework. It's a practical, interactive tool for you to better understand the skills, behaviours and attitudes you need to thrive in a digital world. It includes a self-assessment tool, the results of which are for you alone, and development resources specific to you.
Overview
The digital capability framework for healthcare in Wales outlines the skills, competencies, and behaviours required to participate fully, and safely, in digitised environments. It provides an opportunity to reflect on your individual digital capability and identify pathways for you to develop your knowledge and skills.
The framework identifies six domains of digital capability:
learning and Leadership: including learning, supporting others, and leadership
working with others: including communication, collaboration, and participation
safety and wellbeing: including wellbeing, professionalism, safety and security
using technology: including foundation skills, digital tools, and productivity
data literacy: including discovering data, using data, and data to knowledge
research and innovation: including research, innovation, and impact.
By enabling the healthcare workforce to participate digitally, the framework allows us to realise the benefits of digital transformation programmes like e-prescribing, as well as contributing to improved quality and better outcomes for all. The self-evaluation tool will support individuals and teams to better understand digital capability and undertake targeted development.
How to access
The framework and self-evaluation tool can be access via Y Ty Dysgu, our national digital learning platform. Please sign up for an account if you have not done so already. It may take up to 24 hours for your account to go live and to assess the resources. You will be automatically enrolled onto the digital capability framework course.
News