Emergency medicine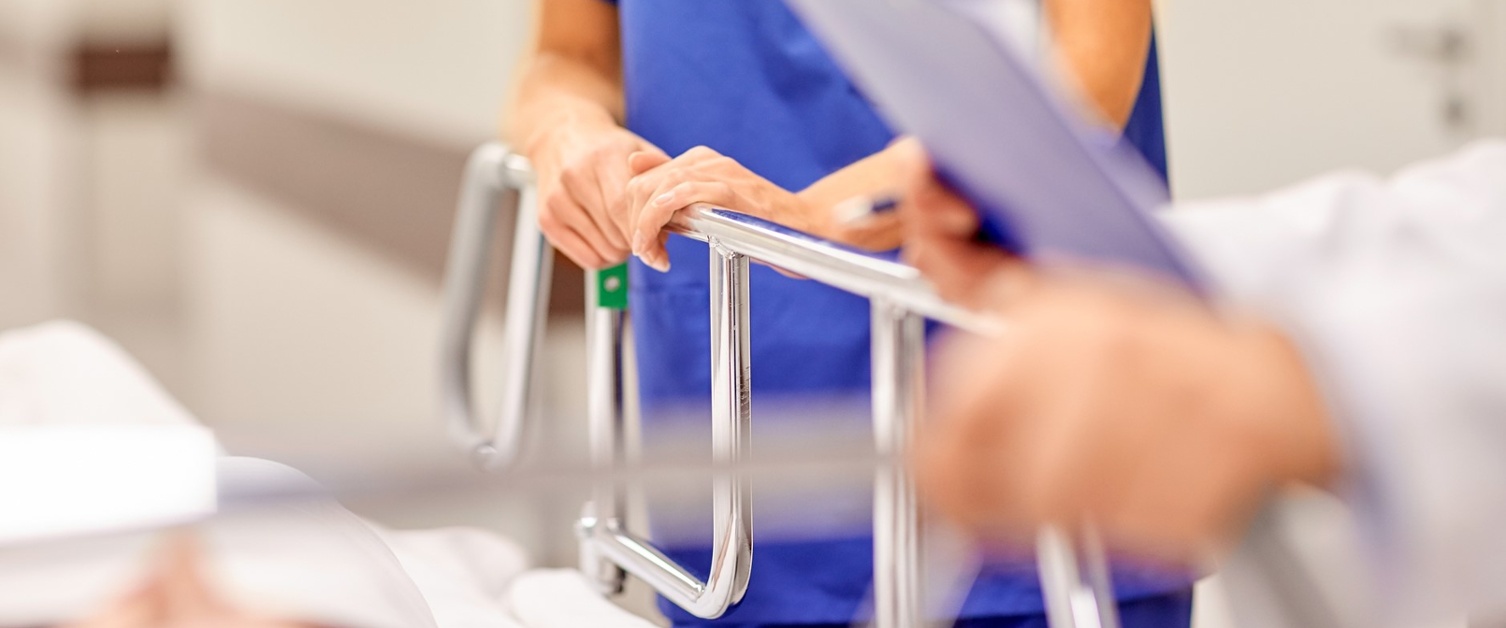 Emergency medicine is a rapidly evolving specialty which attracts individuals who thrive on challenge and variety. As a career, it offers opportunities to develop sub specialty interests in areas such as paediatric emergency medicine, critical care and pre-hospital care.
Trainees enter the specialty via the Acute Care Common Stem (ACCS) programme, or having equivalent experience. In Wales, emergency physicians are based in busy urban hospitals or in units close to coastal and mountain areas where they experience a different variety of challenging presentations. Doctors find the work-life balance much more flexible than expected and the breadth of clinical challenge is exceptional.
The School of Emergency Medicine is responsible for the delivery of ACCS, pre-hospital emergency medicine and emergency medicine training in Wales. Additionally, this school is responsible for all ACCS trainees including ACCS emergency medicine (EM), ACCS anaesthesia (AN) and ACCS acute medicine (AM).
The Specialty Manager is Mrs Liz Babbage.
Training Programme Directors (TPDs)
The TPDs manage the rotations in each region, allocate trainees to hospitals, organise and conduct ARCPs, plan trainee numbers and liaise closely with the College Tutors to ensure that appropriate training and delivery of the curriculum is carried out. The TPD for Emergency Medicine is Dr Jane Gwilliam, and the TPD for ACCS is Dr Ella Harrison Hansley.
For more information and details about EM in Wales, our outstanding General Medical Council (GMC) training survey and our teaching programme,visit the All Wales School of Emergency Medicine website and information about the EMTa
For further information contact us to organise a visit or an informal chat.