Genitourinary medicine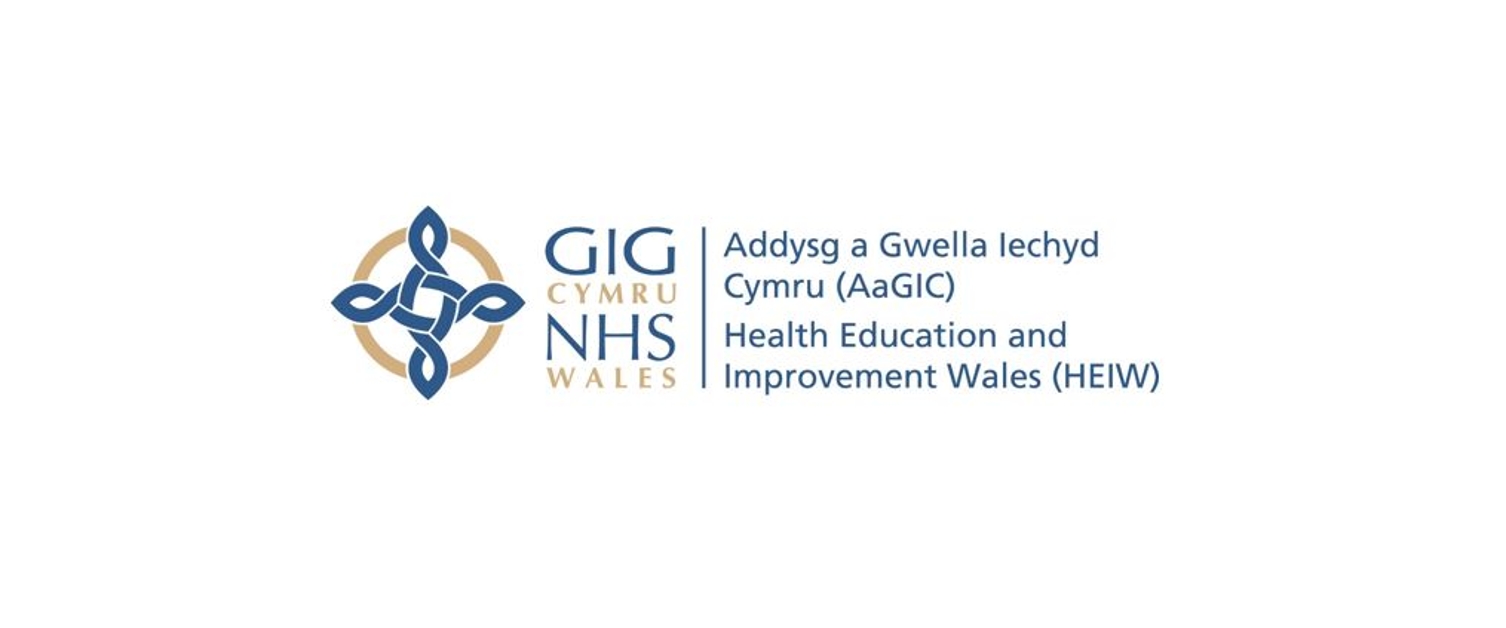 Genitourinary Medicine and HIV specialists provide a wide range of services for people with sexually transmitted infections, contraceptive needs and those living with HIV. It is predominantly an outpatient-based speciality but also includes inpatient HIV care. Trainees will dual accredit in general internal medicine during their training as well. GUM & HIV is a varied and dynamic speciality which prioritises patient centred care.
TRAINING IN WALES
The Genitourinary Medicine and HIV training programme in Wales is a four year programme with either a north Wales rotation (time will be spent at Ysbyty Gwynedd, Wrexham Maelor and Glan Clywd hospitals as well as a period of time in Liverpool to expand on HIV competencies) or a south Wales rotation with trainees based in Swansea (Singleton hospital) and Cardiff (Cardiff Royal Infirmary) during their training.
The north Wales rotation offers training and research opportunities at the University of Liverpool, Liverpool School of Tropical Medicine and the Infectious Diseases Unit and the Regional HIV Network in addition to teaching opportunities in Liverpool and Manchester.
The south Wales rotation offers the opportunity to become involved with undergraduate and postgraduate teaching opportunities, working with the ID team based at UHW Cardiff and monthly HIV virology regional meetings as well as trainees usually spending some time in London to expand on HIV competencies. There is also the opportunity to become involved in ongoing research projects as part of ongoing collaborations between Cardiff University and Cardiff and Vale UHB.
During the four years as well as become proficient in seeing and assessing patients with STI related problems trainees will also develop contraceptive skills and learn to manage patients living with HIV.
During training, there will be also be opportunity to work in more specialised areas of Genitourinary Medicine (GUM) including:
Adolescent Health and Safeguarding
Providing pre and post exposure prophylaxis for HIV (PEP and PrEP)
Genital dermatoses
Sexual dysfunction
Sexual assault
Outreach for hard to reach population groups
Public health
Epidemiology
Microbiology
In addition, trainees will dual accredit in general internal medicine during the four years and will spend time working with allied medical teams and have GIM on calls throughout their training (frequency of these will vary depending on stage and place of training).
During the programme trainees are expected to take two specialty exams the Diploma in Genitourinary Medicine
and the Diploma in HIV. The Diploma for the Faculty of Sexual and Reproductive Health (DFSRH) is also recommended.