Strategic perinatal workforce plan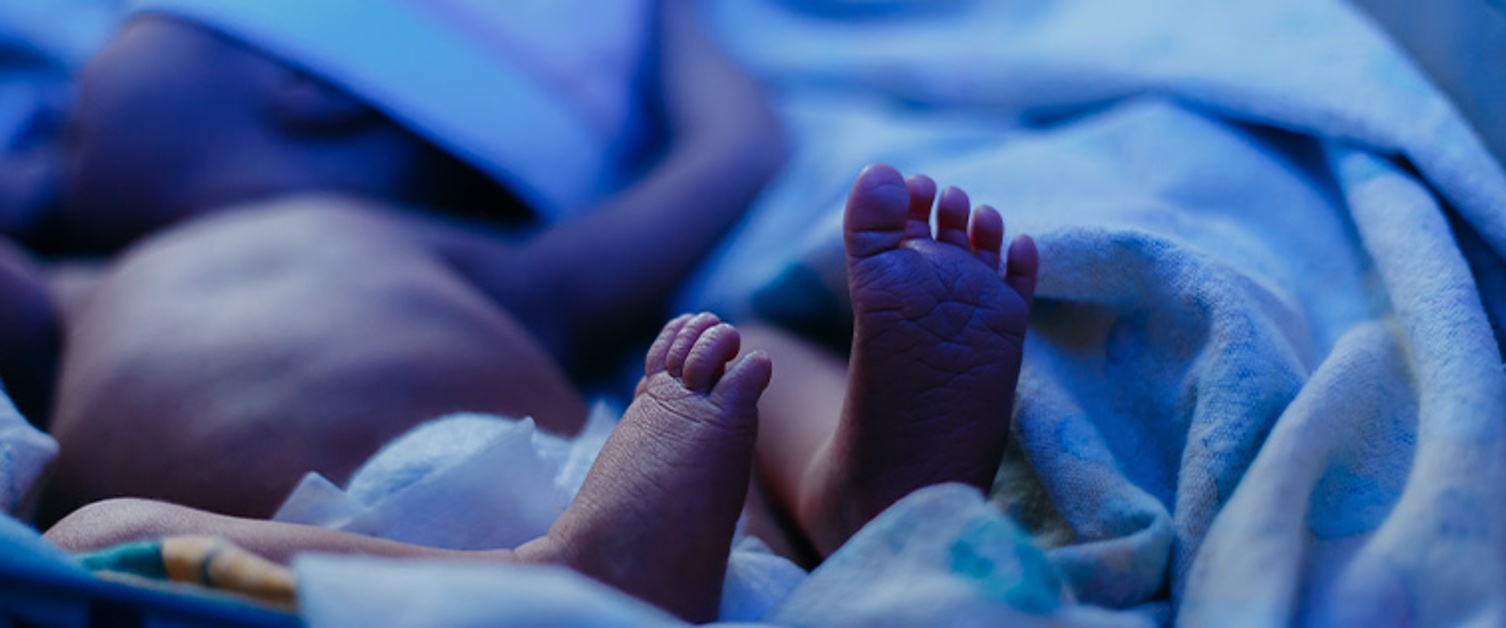 We are developing this plan with the ambition to have a motivated, engaged and valued, perinatal workforce, with the capacity, competence, and confidence to meet the needs of the people of Wales.
This covers a wide range of healthcare professionals who will support people from the start of their pregnancy up to the postnatal period.
The plan is still being developed but we are considering the following areas:
understanding the demand for maternity and neonatal services
training, recruiting, and retaining healthcare staff in these areas
staff wellbeing
This will help ensure NHS Wales has the right perinatal workforce in place, now and for the future.
What has been done so far?
We have established a national steering group which includes people from NHS Wales and Welsh Government. This group will guide the plan through its development and implementation.
New positions are also being recruited for to help develop this plan.
We're hoping to develop a draft of the strategic perinatal workforce plan by spring 2024. If you would like to get involved with the conversation around this plan, please contact Rebecca Boore.
Useful links
Welsh Government's maternity and neonatal safety programme