Less than full time training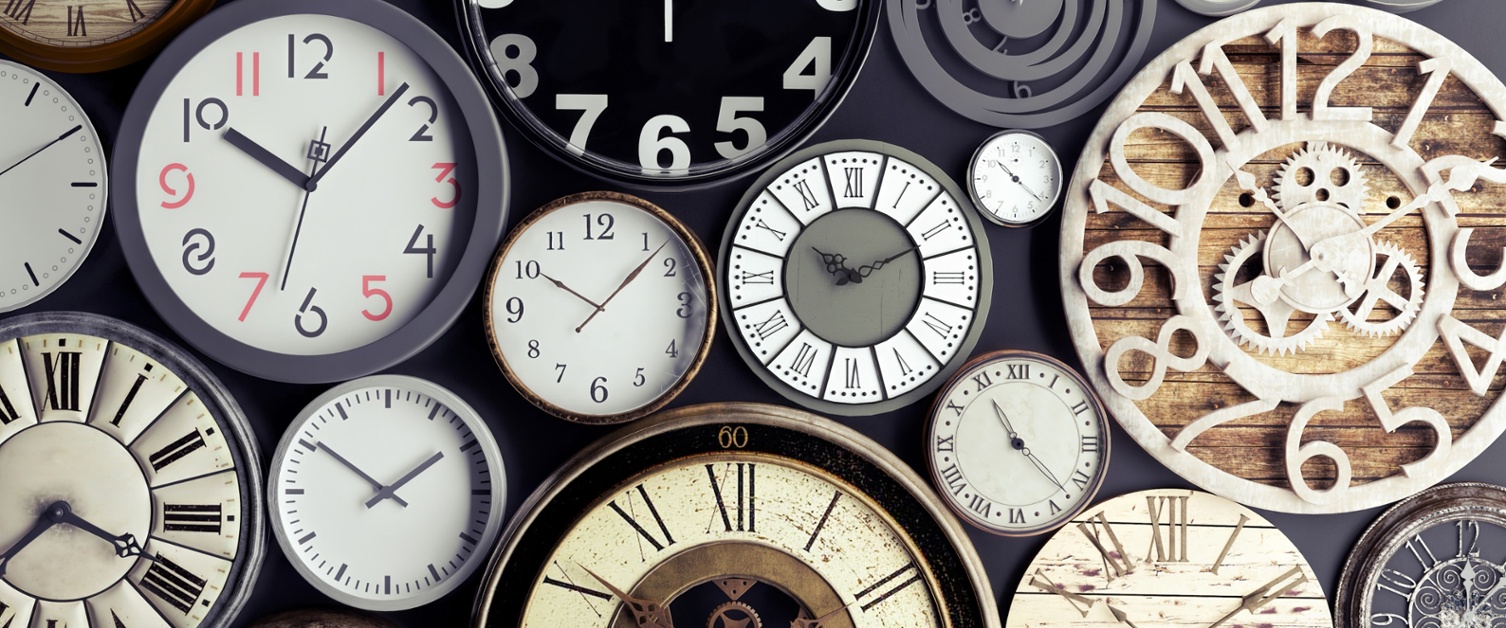 Less Than Full Time (LTFT) training is a scheme where doctors and dentists in training of all grades may work part-time. There are many reasons why trainees may wish to work part time.
HEIW are committed to managing the application for LTFT in such a way that it is available to as many trainees as possible. To allow this we introduced a new LTFT pilot policy in October 2022. The new policy saw changes to the eligibility criteria, the removal of the requirement for renewal of LTFT paperwork between placements and the introduction of application windows to support the process in a fair and transparent way.
Once you apply and your application is approved, it is assumed by HEIW that you will remain at the same working percentage for the remainder of your training programme unless subsequent applications are made. Therefore, it is important that you liaise with your Health Board/Practice or Future Health Board/Practice in advance of your rotation to make them aware of your preferred working days to help manage work patterns and rotas. Ongoing LTFT status requires agreement by all stakeholders. Flexibility may be required by trainees if host organisations are not able to accommodate all trainee preferences. Trainees will be required to liaise with hosts to organise their days of work. A list of Health Board Contacts can be found here.
Changing your Whole Time Equivalent (WTE) will have an impact on your salary and on your training programme including the indicative length of training time. Therefore, before submitting your digital application, HEIW advises potential applicants to: speak to their Programme Director, read the LTFT Policy and the accompanying FAQ to ensure a full and clear understanding of the process and the impact a change to LTFT will have on their training programme and employment.
For queries, please click below to contact the relevant team, using the email subject 'Less than Full Time':