Postgraduate education for healthcare professionals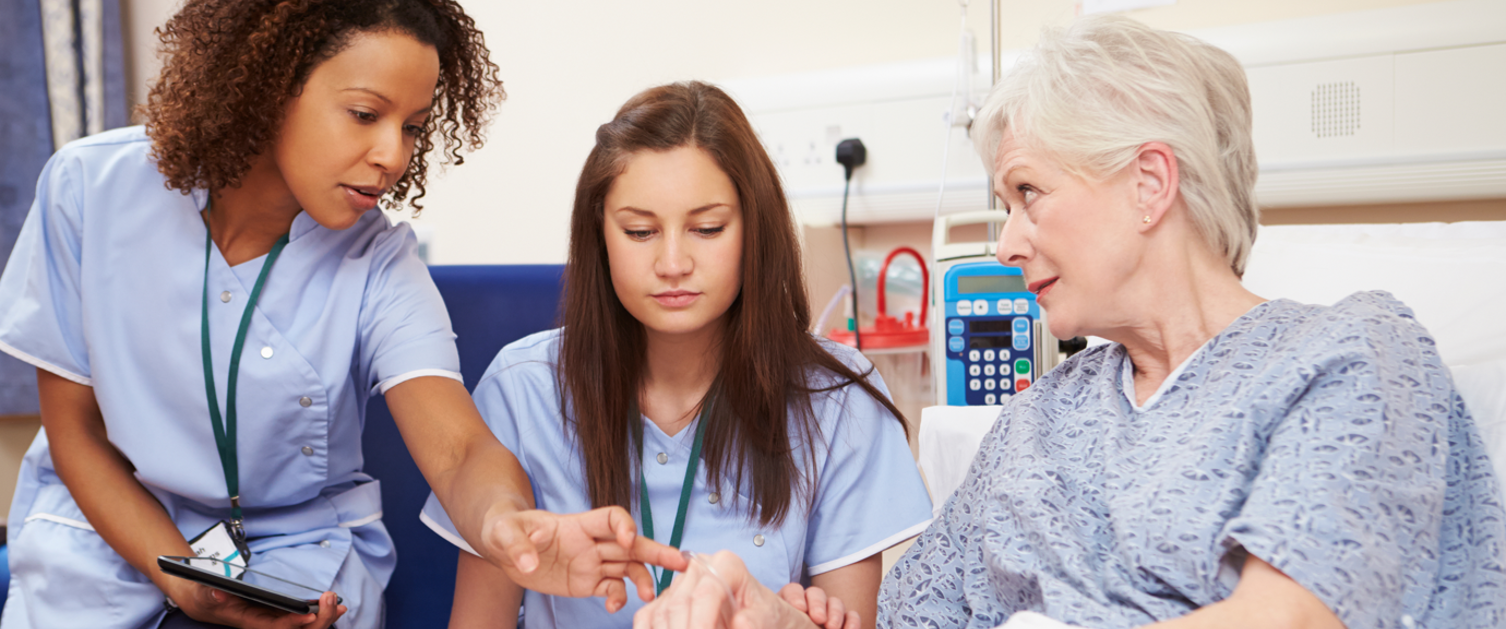 Healthcare professionals undertake post registration education to further develop their knowledge and skills. This enables them to enhance their practice and provide improved services for patients.
Postgraduate education builds on knowledge and skills from initial qualification and registration. It equips professionals with advanced knowledge and skills relevant to their professional role.
HEIW is currently undergoing a strategic review of postgraduate education with key project outcomes;
Systematically review postgraduate education currently commissioned to critically review it's impact on quality of care, value, commissioning governance and contract management
Lead stakeholder engagement to ensure education commissioned meets future service needs
Commission future education which will improve quality of care by incorporating enhanced Welsh language, digital improvement, leadership and inter-professional working
Ensure highest standards of education provision through good commissioning governance and contract management
Health Education and Improvement Wales (HEIW) provides additional support to organisations to fund the training and development of staff. Tuition fees are paid for all students who have been allocated this funding via their organisation.
Funding guidance can be found here.
All prospective applicants selected for post graduate education funding, must ensure this requirement is identified with their line manager as part of their PADR and agreed with their education department.