Postgraduate education for healthcare professionals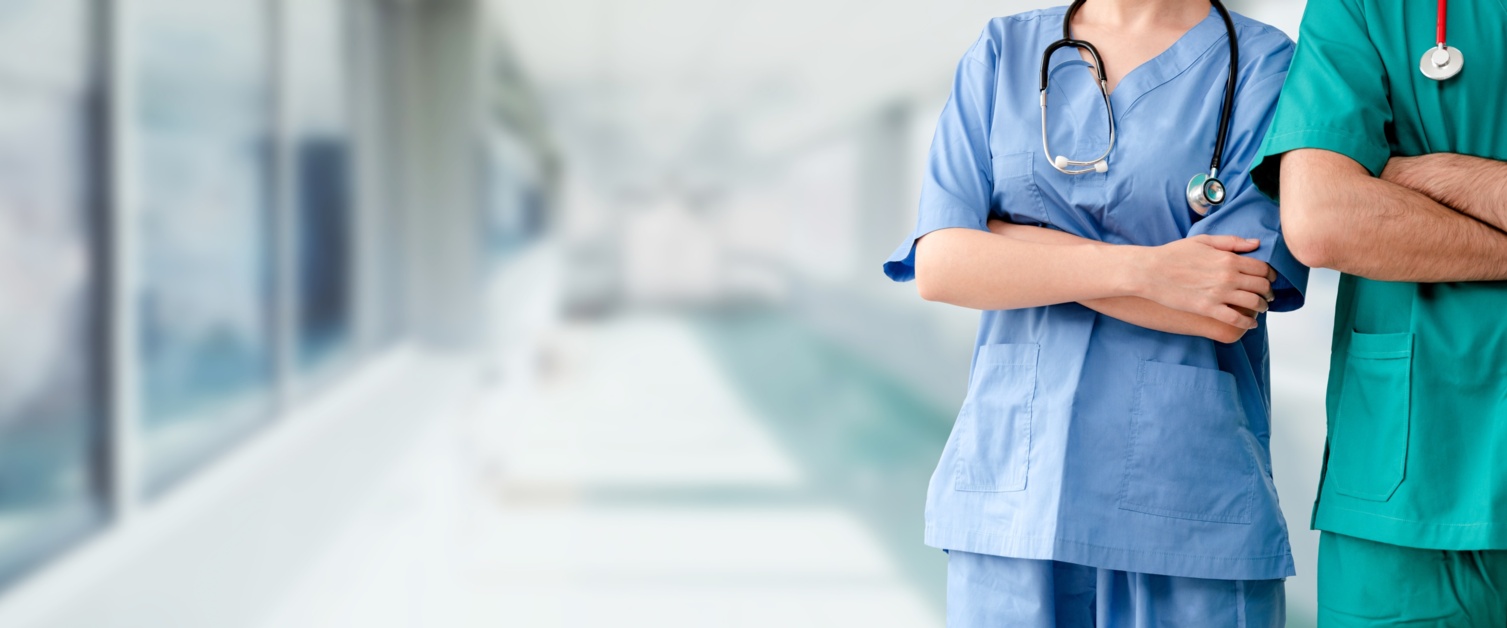 Postgraduate level education is the level of education above that of initial registration/qualification. Healthcare education at postgraduate level equips professionals with an advanced knowledge and skill in their chosen profession.
Health Education and Improvement Wales (HEIW) provides additional support to organisations to fund the training and development of staff. Tuition fees are paid for all students who have been allocated this funding via their organisation.
All prospective applicants selected for post graduate education funding, must ensure this requirement is identified as part of their PADR process and must be agreed with their line manager, and Education department.