Colleague health and wellbeing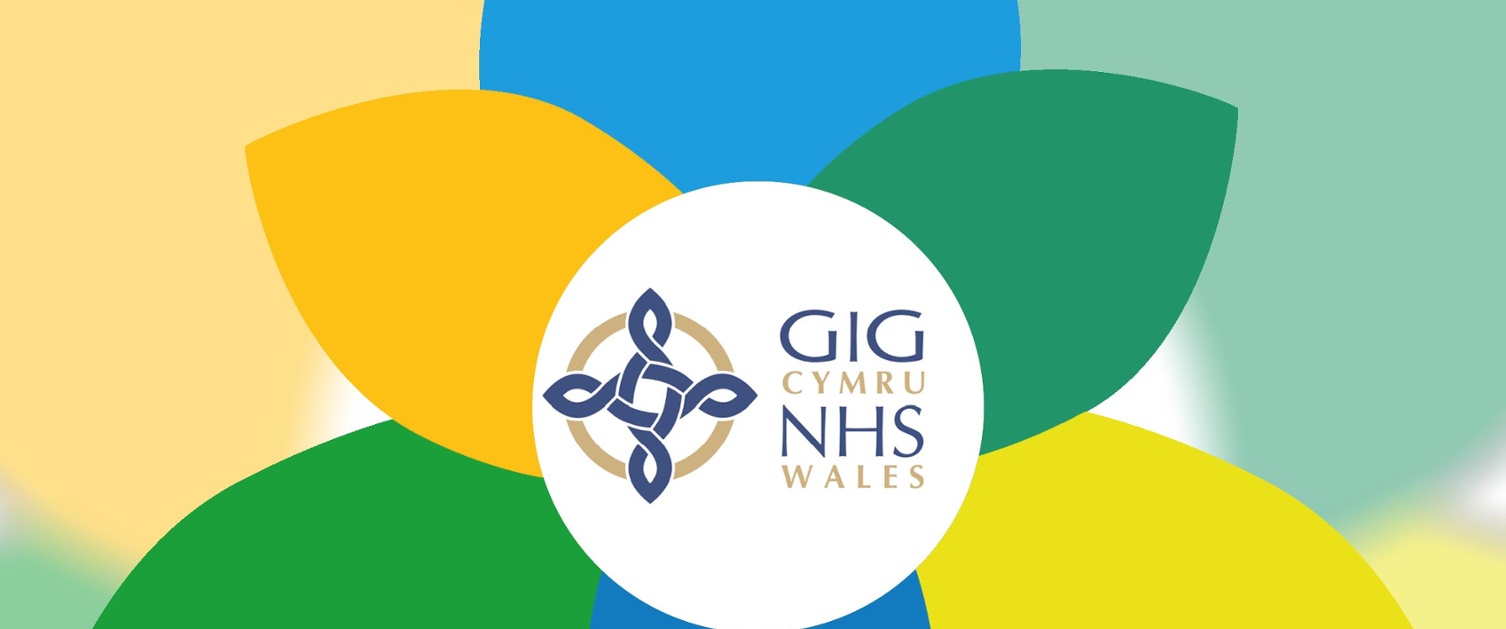 A Healthier Wales: our Plan for Health and Social Care, recognises that a key factor in delivering high quality health and social care is the wellbeing and engagement of colleagues, with one dimension of the quadruple aim: "to enrich the wellbeing, capability and engagement of the health and social care workforce. Our commitment is to make NHS Wales an exemplar employer in its support of wellbeing at work and health workforce, building on work that is already underway in the NHS."
By maintaining the health of our NHS workforce we are better able to improve the population health and wellbeing in the communities we serve, our colleagues are also the population of Wales, meaning we have an enhanced duty to look after their health and wellbeing. Also, by having a healthy and engaged workforce we are in a better position to provide high quality health care which is consistently accessible by our patients.
Please find below a selection of open access, supportive resources and tools to view or download.
NHS Wales and Social Care Wales organisations
---
Where should I get support?
---
FAQs for managers and colleagues
---
Free, reliable Covid-19 wellbeing resources
---
Sharing NHS Wales best practice resources
---
Sharing NHS Wales best practice videos
---
Caring for carers during COVID-19
---
Regulatory bodies, unions and professional organisations
---
Black, Asian and Minority Ethnic (BAME) Colleagues
---
Bereavement
---
Suicide
---
Trauma
---
Isolation and loneliness