Psychiatry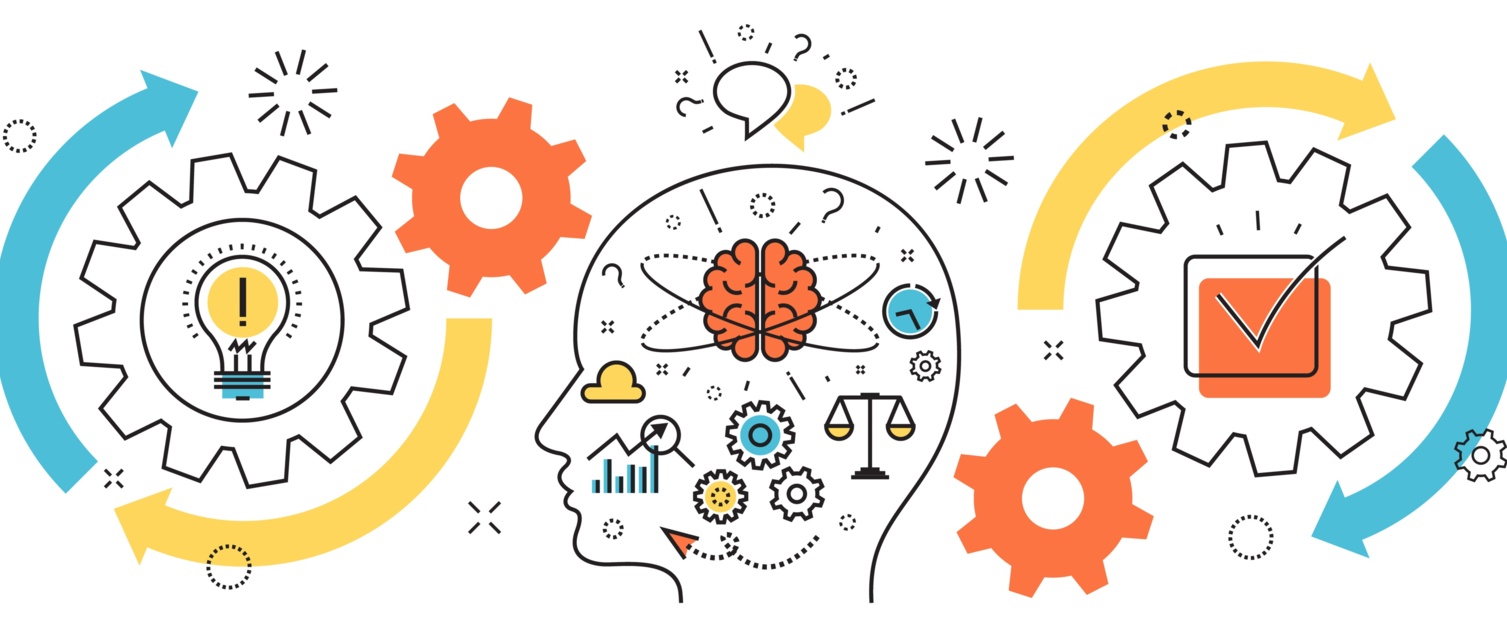 The School of Psychiatry is committed to ensuring that Wales offers a high quality, curriculum driven, sustainable training programme with the aim of producing psychiatrists of the highest calibre who will deliver the best possible care for their patients.
Psychiatrists enjoy a combination of intellectual challenge and the opportunity to really understand the 'whole patient'. With opportunities to pursue interests in areas such as child, adult, old age psychiatry and supporting learning disability or rehabilitation, this specialty offers diversity of practice across a broad range of clinical and community settings. Trainees in Wales benefit from exceptionally supportive peer and professional relationships and high standards of teamwork.
Trainees are eligible to receive reimbursement for the costs of the first sitting of the MRCPsych membership examinations. The relevant FAQ documents are available in Welsh and English and a claim form can be found here.
School of Psychiatry will do everything it can to ensure you successfully complete your training, but in order to do this there are a number of general expectations for you as a trainee. Please see list below, but note that this is not a comprehensive list of all requirements:
To return a Form R at the start of your training and as requested throughout the course of training.
To register with the Royal College of Psychiatrists.
To keep Health Education and Improvement Wales updated as to any changes in your circumstances for example, changes to contact details, absences etc.
To respond promptly to requests from Health Education and Improvement Wales, members of the School of Psychiatry or local education providers (for example College tutors).
To actively plan your training, making the most of the opportunities available to you.
To fully understand and meet the requirements for a successful Annual Review of Competence Progression (ARCP) outcome and to fully engage with the ARCP process.
To maintain your eportfolio to the required standard.
To complete the GMC trainee survey each year.
To complete Health Education and Improvement Wales placement feedback surveys as requested.
To engage in the revalidation process as directed by the General Medical Council and/or Health Education and Improvement Wales.
To attend the MRCPsych course (core trainees only).
All trainees are expected to be familiar with the relevant cuirrculum for the training programme they are register on. Details can be found on the Royal College of Psychiatrists website.