Pharmacy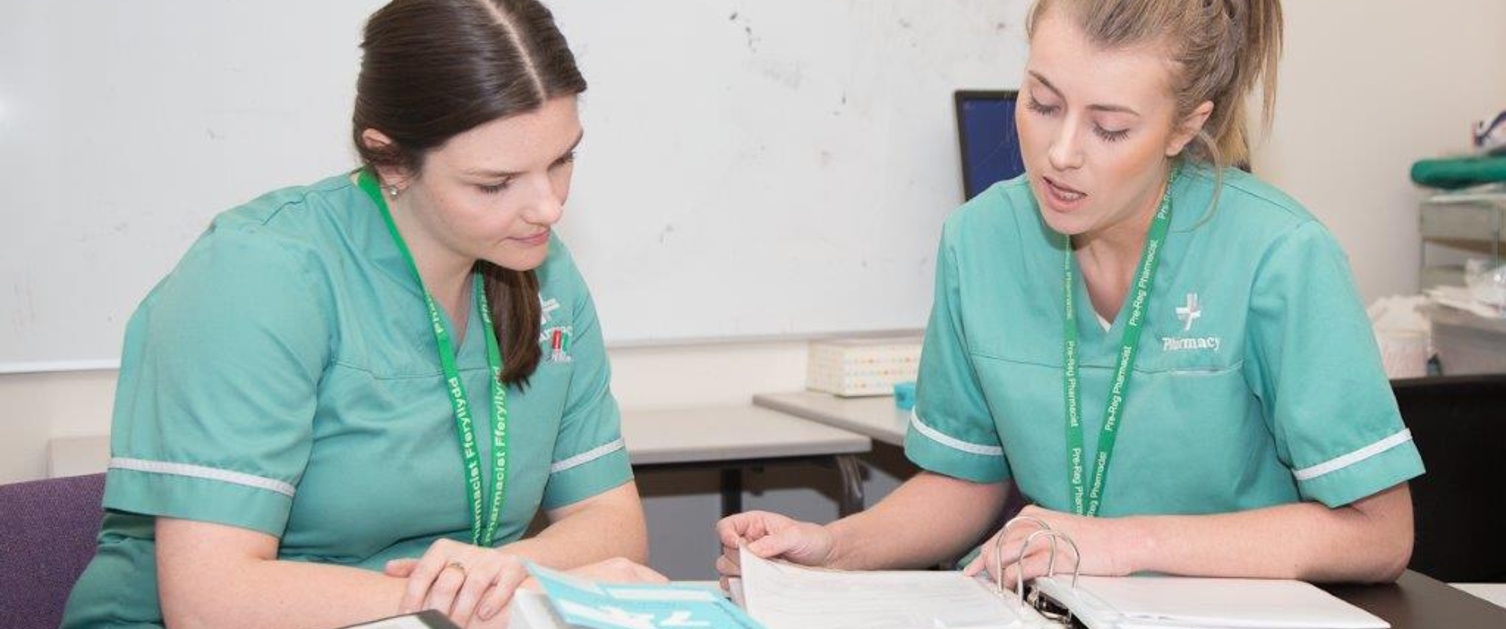 The Pharmacy Deanery of Health Education and Improvement Wales (HEIW) supports pre-registration and post registration education and training for the whole pharmacy workforce in Wales.
The Deanery design, develop, quality assure, plan and implement pharmacy professional education across Wales supporting a lifelong learning culture, from foundation to post-registration. The areas of work include pre-registration pharmacy technicians, foundation pharmacists, newly registered pharmacists, continuing professional development, CPD+, advanced and extended practice, workforce planning and consultant practice.
Our activities are underpinned by appropriate educational research, evaluation, learner feedback and continual improvement and innovation. These methods support the quality of our educational resources and learning programmes to ensure they meet the needs of the pharmacy workforce in support of their care for patients across Wales.
The Deanery also influences and translates UK and Wales policy priorities through close working with Welsh Government, the Royal Pharmaceutical Society, Association of Pharmacy Technicians UK, the General Pharmaceutical Council and pharmacy deans across the devolved nations.
All CPD courses provided by the deanery can be booked via the section's online course booking system. This allows professionals to manage their own bookings. To register for our website please follow this link HEIW Pharmacy - (wcppe.org.uk)and follow the registration instructions.
Our Training Programmes
Pre-registration Pharmacy technician training
Foundation Pharmacist training
Newly Registered Practice
CPD
CPD+
Advanced Practice
Consultant Practice
Our Learning Resources
The Pharmacy Deanery provides a library of learning resources including e-learning programmes, webinars, podcasts, study events, virtual classrooms - register for an account here.
Already have an account with us? Make sure your details are correct so we can keep you up to date with all our learning opportunities.