Rheumatology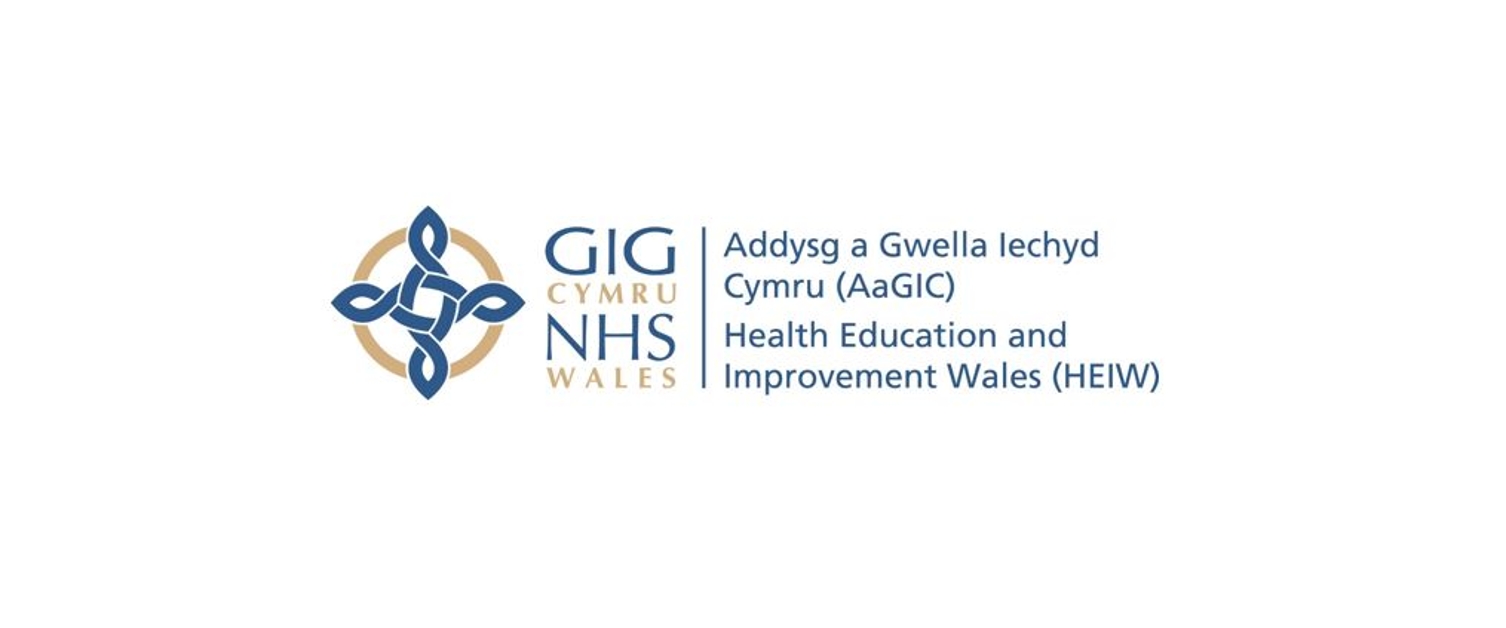 Rheumatology is a specialty involving the diagnosis and treatment of diseases of musculoskeletal tissues, as well as multisystem autoimmune and inflammatory disorders. Rheumatologists possess a range of clinical skills in diagnosis and can treat rheumatic diseases with many sophisticated medications and interventions. Our understanding of rheumatic disease relies on translational research from the laboratory bench to the hospital clinic and sharing best practice with our patients and colleagues. Many of the rheumatic conditions we treat are chronic diseases and we have the opportunity to manage our patients over several years, thus gaining insights into the impact of their disease as well observing the influence of our treatments.
TRAINING IN WALES
The training programme in Wales offers opportunities to learn through experience about all aspects of the Rheumatology and General Internal Medicine Curriculum, and to thoroughly prepare trainees for a career as a Consultant Rheumatologist. Training rotations in north, south west and south east Wales will allow trainees to settle in an area of Wales for the duration of their four years in specialty training. Tertiary centre experience is offered in Liverpool for trainees in north Wales, Swansea in the south west, and Cardiff in the south east.
In several centres, sub-specialty clinics are held e.g. Early Inflammatory Arthritis, Spondyloarthropathy, Connective Tissue Disease, Metabolic Bone Disease, and Transitional Care of Paediatric patients transferring to Adult Rheumatology. Multidisciplinary meetings and combined clinics with other specialties (such as Musculoskeletal Radiology, Respiratory, Dermatology and Orthopaedics) are held regularly at several training centres throughout Wales.
Academic Meetings are held twice a month with talks from trainees, consultants and guest speakers.
Monthly training days are held jointly with trainees from Severn Deanery, rotating between centres within both deaneries. An annual Scleroderma Clinic is held in May with a visit to South Wales from Professor Chris Denton of the Royal Free Hospital, London.
The Rheumatology Specialty Advisory Group (SAG) (Cymdeithas Rhewmatoleg Cymru) meet twice a year, and an all Wales Audit is presented by one of the registrars. The Dr Margaret O'Sullivan Prize for the best clinical case presentation is also contested. This meeting also includes updates from the Specialty Training Committee (STC), and the British Society for Rheumatology.
There are also opportunities for time taken out of programme for clinical and laboratory-based research towards a higher degree e.g. MD or PhD, clinical trials work, educational fellowships etc.