Workforce development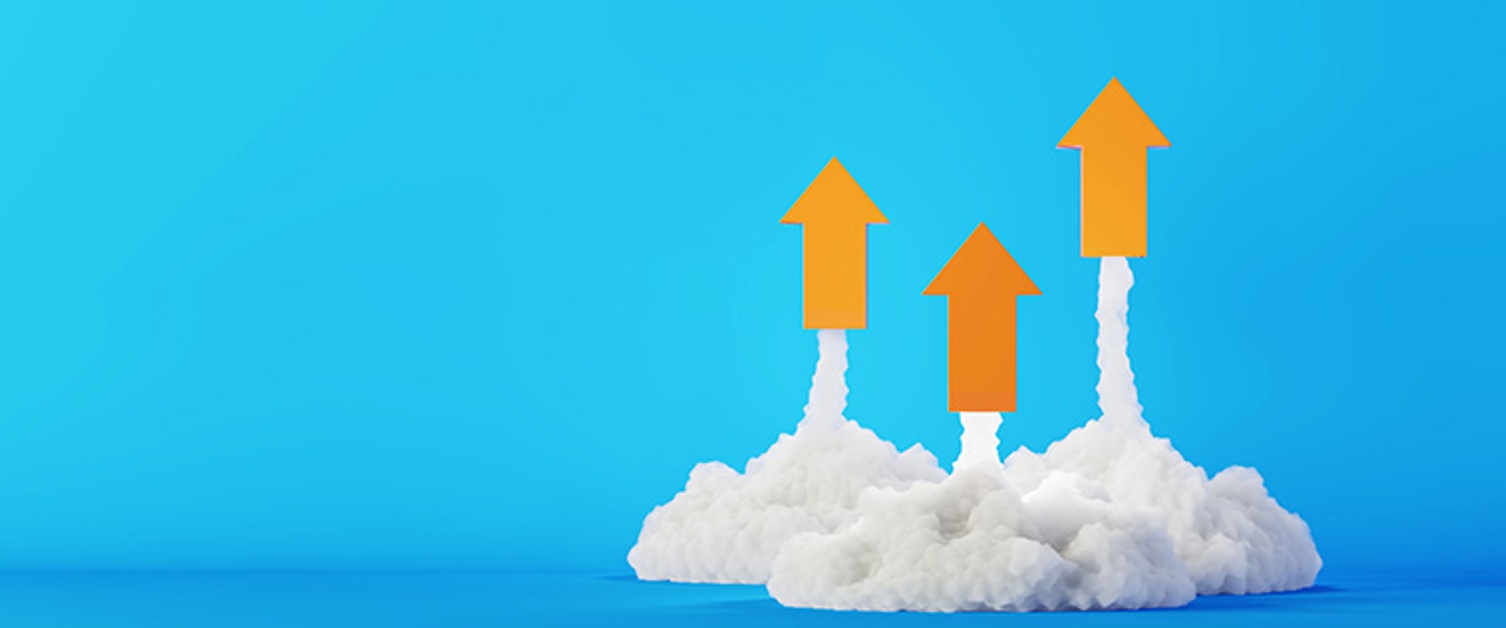 The growing and changing needs of the population we serve means that the NHS has to find new and innovative ways of working.
Health and care are constantly evolving; the Covid 19 pandemic, our changing population and technological advancements have all highlighted the need for agile response to demands for our workforce. Opportunities have arisen at the same time, with reassessment of working practices and procedures, fast-paced multi-professional development and bringing innovation into practice.
Workforce Development supports a workforce that is responsive to change by developing new and changed roles, supporting workforce learning across boundaries and developing staff to enable them to work at the top of their license to deliver the best possible care to individuals.
Working with partners across Wales, Health Education Improvement Wales (HEIW) is dedicated to pioneering the workforce and education transformation that is essential to health and care professions' delivery of A Healthier Wales.