Foundation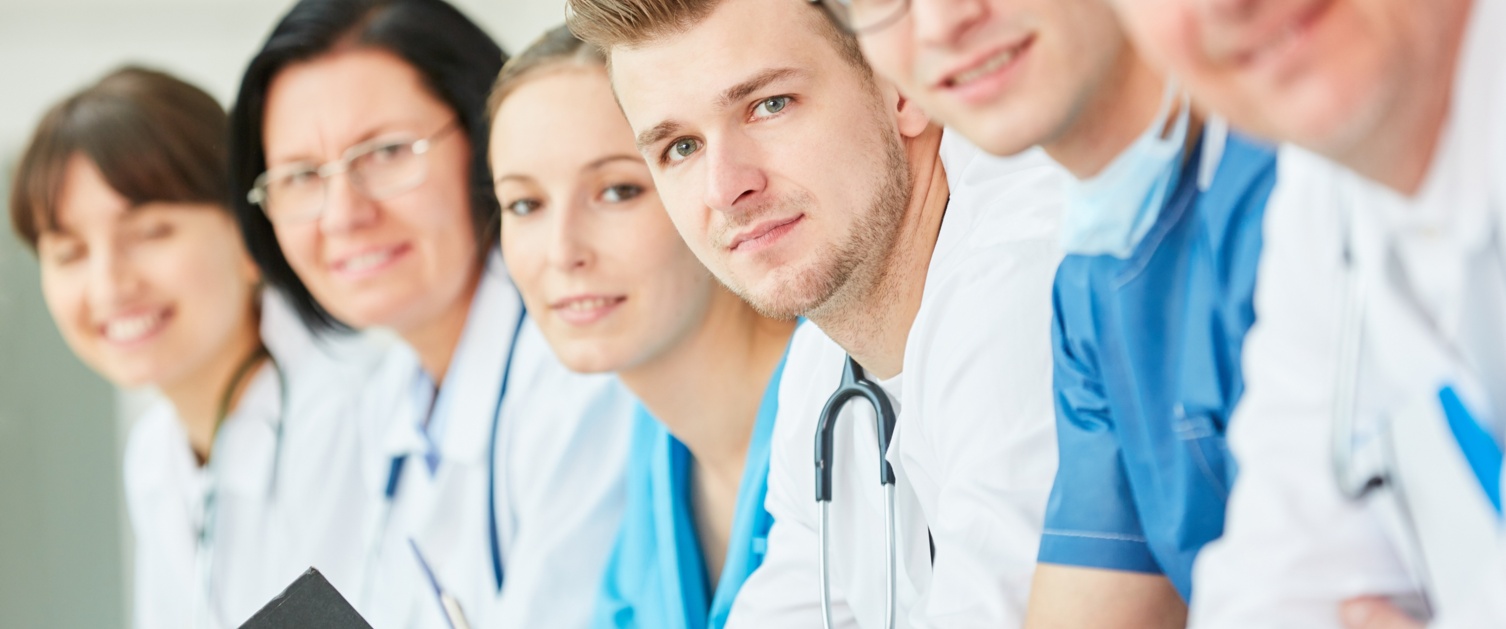 The Wales Foundation School offers choice, variety, great locations and we're friendly too! We aim to enrich the experience of the Foundation Programme, the transition from medical student to doctor, through high quality training and support.
The Foundation Programme is a two year generic training programme for medical school graduates, designed to bridge the gap between undergraduate study and postgraduate medical specialty training. We aim to provide a solid knowledge and experience base for new doctors before they choose an area of medicine in which to specialise.
The Foundation School manages the allocation processes to Foundation Year 1 and Foundation Year 2, and supports the delivery of Foundation Training and the development of Foundation Doctors.
In Wales, we offer an unpaired Foundation Programme. This means that our Foundation Doctors are able to select their F2 placements after starting their Foundation training and are able to apply for placements across the whole of Wales, regardless of their F1 allocation.
All of our Programmes deliver sufficient training to achieve the clinical competencies required by the Foundation Programme Curriculum, have been designed in line with the General Medical Council (GMC) national standards for training and can result in full registration with the GMC, as well as providing a range of other skills and experiences. You can find the full list of Programmes on the Programmes tab.
You can find further information on the national Foundation Programme on the UK Foundation Programme Office (UKFPO) website. Further information specific to Wales is included on this website.