Revalidation support unit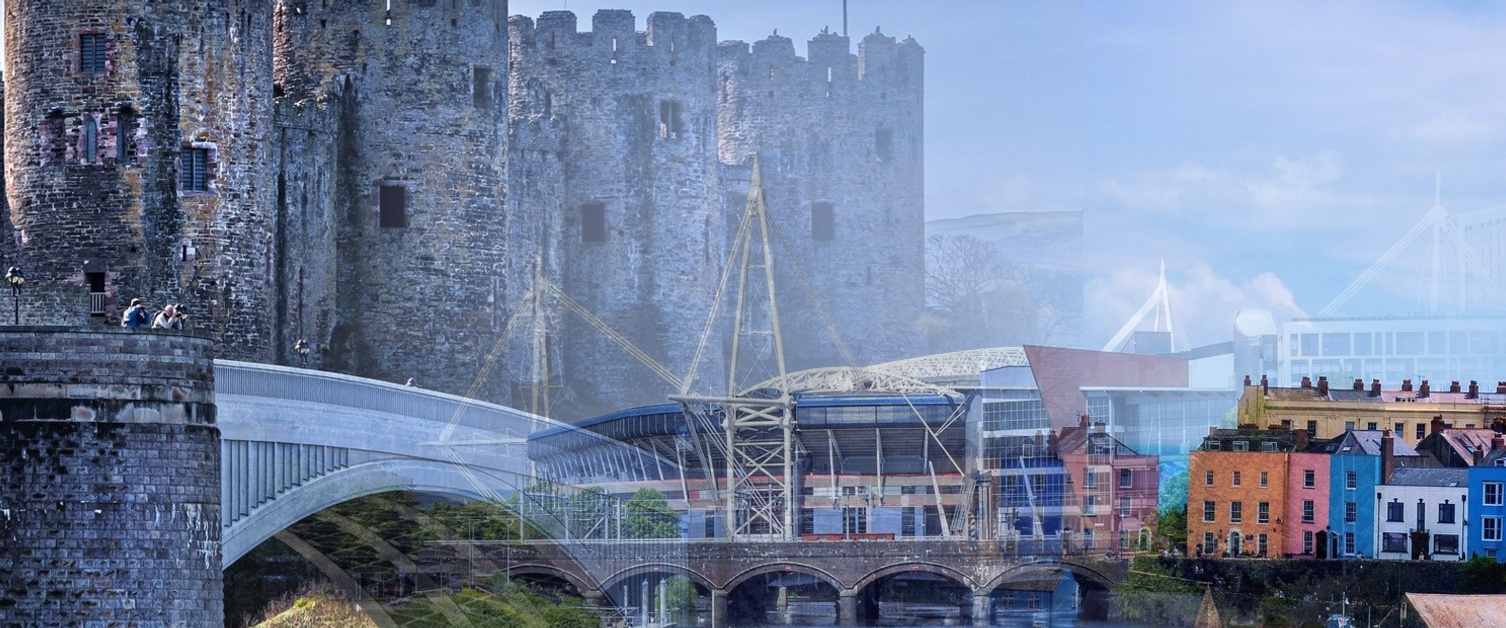 The Revalidation Support Unit (RSU) aims to support and improve professional standards through Continuing Professional Development (CPD), appraisal and revalidation.
We work closely with stakeholders including Welsh Government, the General Medical Council (GMC), the British Medical Association (BMA), and designated bodies in Wales to deliver high quality, professionally led systems and resources.
Working together as a team is important to us and underpins everything that we do. Our team ethos includes making the best use of our knowledge and expertise, having a positive and proactive outlook and to share good practice while supporting each other.