NHS Wales Careers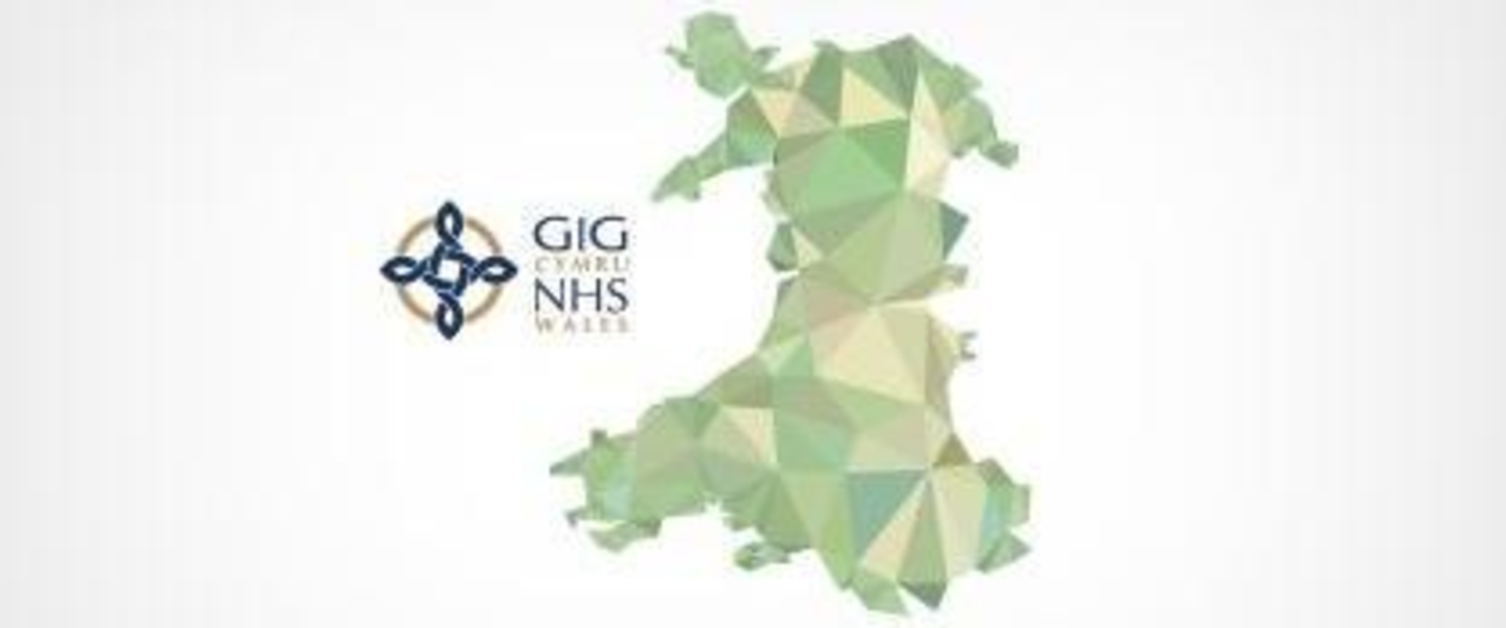 NHS Wales Careers is here to help you discover the wealth of work opportunities available within the National Health Service. With more than 350 roles on offer, NHS Wales is an exciting place to develop your career, whether you're 16 or 60.
Did you know...?
The founding father of the NHS was Welsh - Aneurin Bevan
We are the largest employer in Wales, employing more than 80,000 people
We provide healthcare to the 3 million people who live in the country
We help improve and save lives and we couldn't do that without our people.
And we're not just talking about our clinical roles - such as doctors and nurses. The NHS couldn't survive without its electricians, accountants and healthcare support workers either - to name just a few of the many other roles on offer.
We need people who are compassionate and want to make a difference. All of our people play a vital role in keeping the population of Wales fit and healthy.
Interested? You can be sure of a wide choice of career opportunities, all them challenging and rewarding.
More than 350 NHS roles...
On this website, we explain the range of roles available within the NHS, including the qualifications and experience needed.
Our Roles page details everything from doctors and nurses to paramedics and porters, healthcare scientists to medical secretaries and more. Each role page describes:
What the role involves
The training required
Where the role could lead
Further careers information
Are you a student? Perhaps you're considering a career change? Maybe you're supporting someone in making career decisions? We've created a one-stop shop of careers information to support you at all stages of your career journey. Visit the Your Health Career Advice section to find out more.
Find an NHS job
If you're ready to apply and want to see the jobs and apprenticeships on offer right now, head to our Experience and Jobs page where you'll find a link to the NHS Jobs recruitment site and tips on how to search for your dream job and make a successful application.
NHS Wales: Structure
The NHS in Wales delivers services through seven Local Health Boards and three NHS Trusts.
The seven Local Health Boards (LHBs) in Wales plan and deliver healthcare services in their local area.
The three NHS Trusts plan and deliver healthcare services for the whole of Wales.
Local Health Boards and Trusts provide the following services:
Primary care services are provided by General Practitioners (GPs) and other health care professionals in health centres and surgeries.
Secondary care is delivered through hospital and ambulance services.
Tertiary care is provided by hospitals that treat particular types of illness, such as cancer.
Community care services are usually provided in partnership with local social services and delivered to patients in their own homes.
The NHS in Wales also has one Special Health Authority and a number of National Organisations supporting and enabling the work of the Local Health Boards and Trusts.
NHS Trusts
Public Health Wales - works to protect and improve health and well-being and reduce health inequalities for the people of Wales.
Velindre NHS Trust - provides specialist cancer and blood services.
Welsh Ambulance Service NHS Trust (WAST) - provides (you guessed it!) ambulance services.
Special Health Authority
National Organisations
NHS Wales: Core Principles
The NHS in Wales has six core principles which guide how our staff work together to make sure that what we do and how we do it is underpinned by a shared sense of purpose. The six Core Principles reinforce the values and behaviours of all NHS organisations.
Contact Us page:
We hope you find the information you need on our website but if not, do get in touch!
You're welcome to email us. We aim to respond as soon as possible and you can usually expect an answer within five working days.
You can also follow our work on social media - we're on Twitter and Facebook.

NHSWalesCareers@wales.nhs.uk

NHS Wales Careers

@nhswalescareers