NHS Wales Careers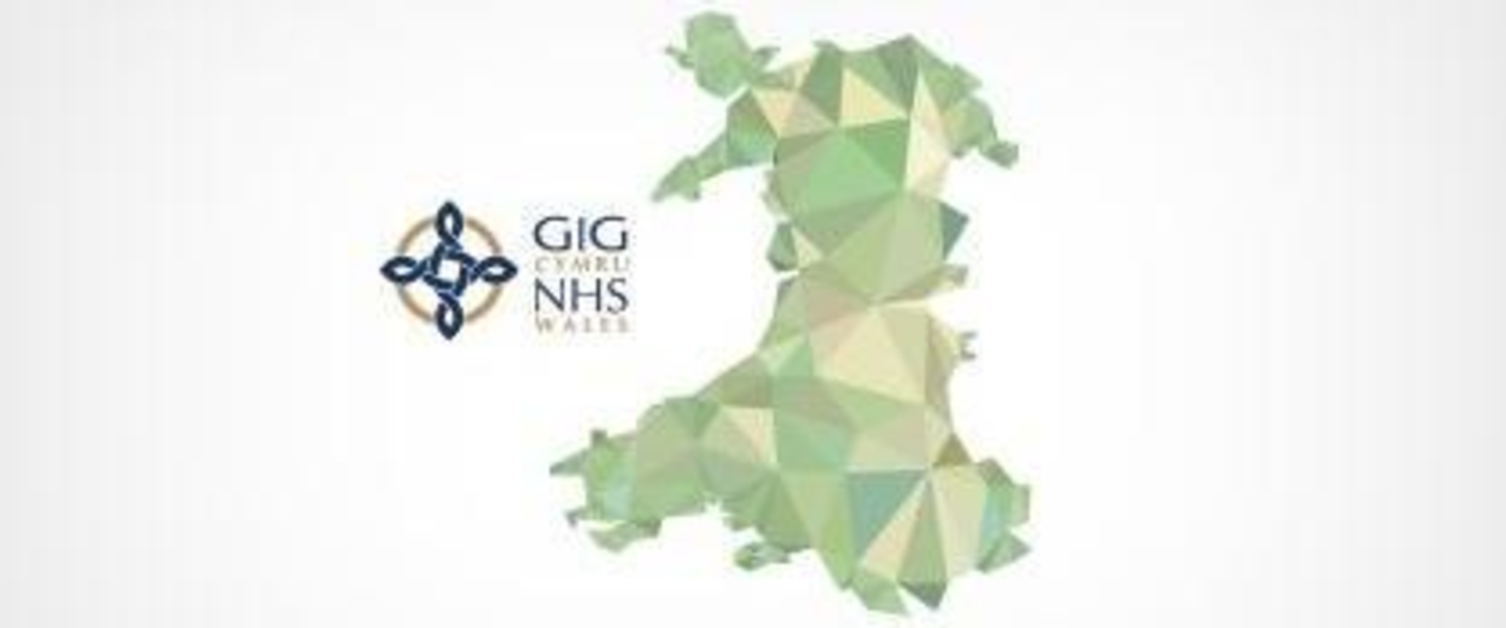 With more than 350 roles on offer, NHS Wales is an exciting place to develop your career, whether you're 16 or 60.
Below are some of the exciting roles available.
Further careers information
Are you a student? Perhaps you're considering a career change? Maybe you're supporting someone in making career decisions? We've created a one-stop shop of careers information to support you at all stages of your career journey. Visit the Your Health Career Advice section to find out more.
Visit the NHS75 campaign page here to explore a wide range of careers. Read stories from staff across NHS Wales and learn what each job entails.
Find an NHS job
If you're ready to apply and want to see the jobs and apprenticeships on offer right now, head to our Experience and Jobs page where you'll find a link to the NHS Jobs recruitment site and tips on how to search for your dream job and make a successful application.