Rehabilitation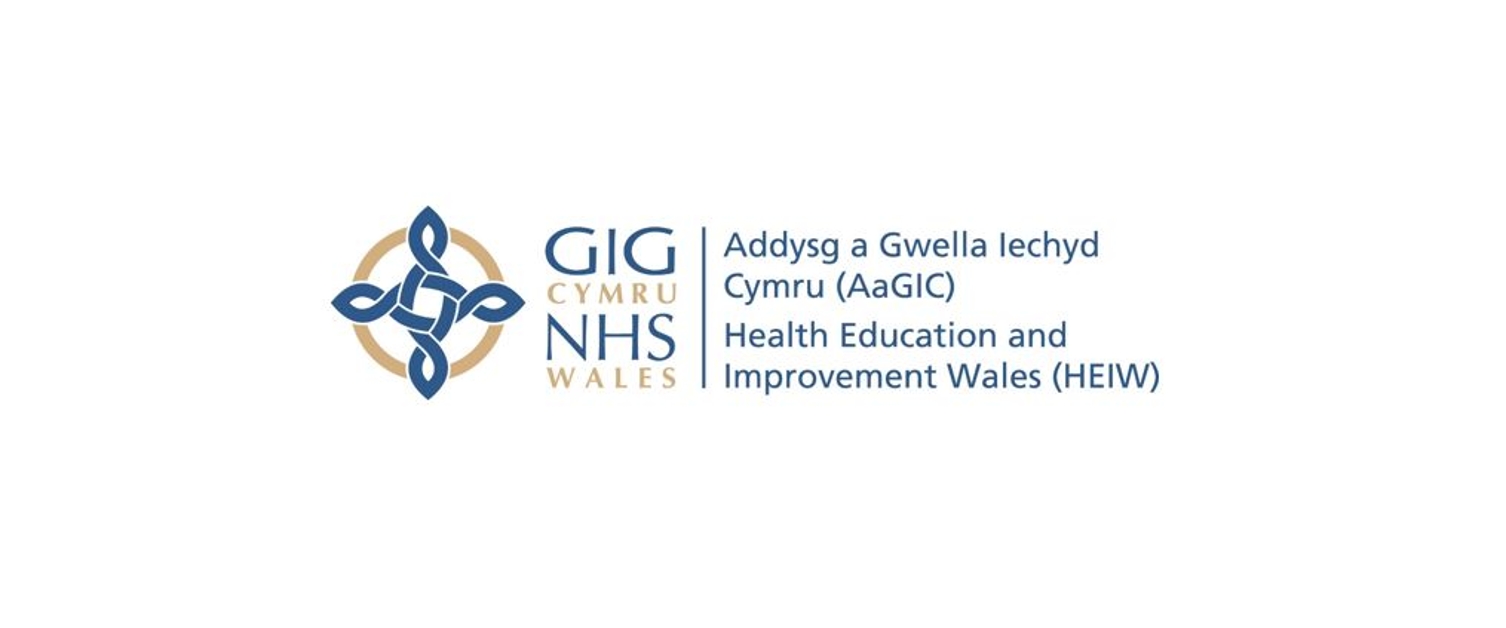 Rehabilitation medicine is the specialty that is concerned with the prevention, diagnosis, treatment and rehabilitation management of people with disabling medical conditions.
It was developed primarily to meet the needs of young adults and those of working age, but aspects of the specialty, particularly relating to technical aids, provision of wheelchairs, orthotics or prosthetics, are relevant to people of all ages. The principal aims are to identify the impairments that limit activity and daily tasks; optimise physical and cognitive functioning; and modify personal and environmental factors to enable greater participation and quality of life.
Rehabilitation medicine covers a large number of disabling conditions. The majority are acquired, such as traumatic brain injury, stroke, spinal cord injury, multiple sclerosis and limb loss. Congenital conditions or those arising in childhood, such as cerebral palsy, muscular dystrophies and limb deficiency, will continue into adulthood and require ongoing support, advice and assistance. The specialist services that deal with these are neurological and spinal cord injury rehabilitation, limb loss or deficiency rehabilitation and prosthetics, and musculoskeletal rehabilitation.
Rehabilitation medicine consultants also have specialist expertise in assistive technology, including environmental control equipment, wheelchairs and orthotics; these are not disease specific and cover a wide range of complex disabilities.
Why choose rehabilitation medicine?
Rehabilitation medicine will be attractive to those doctors who enjoy working in a multidisciplinary setting to ameliorate the impact of disability on people's everyday lives. Rehabilitation medicine physicians will support patients and their families through periods of change and need to be skilled in managing the physical, emotional and behavioural aspects of disabling illness. Many of the patients have recently had significant trauma, stroke, or neurosurgery and confidence in dealing with a wide range of diagnoses and ill patients is essential. Rehabilitation is an attractive career option for those who wish to enjoy flexibility in their training or ultimate career post in terms of hours and work commitment. The absence of acute medical and on-call commitments allows time to pursue research, non-clinical and managerial roles. Many consultants develop an interest in medico-legal work.
Contacts
Dr Jenny Thomas - Training Programme Director and STC Chair, based at Rookwood Hospital, Cardiff
Useful links