Surgery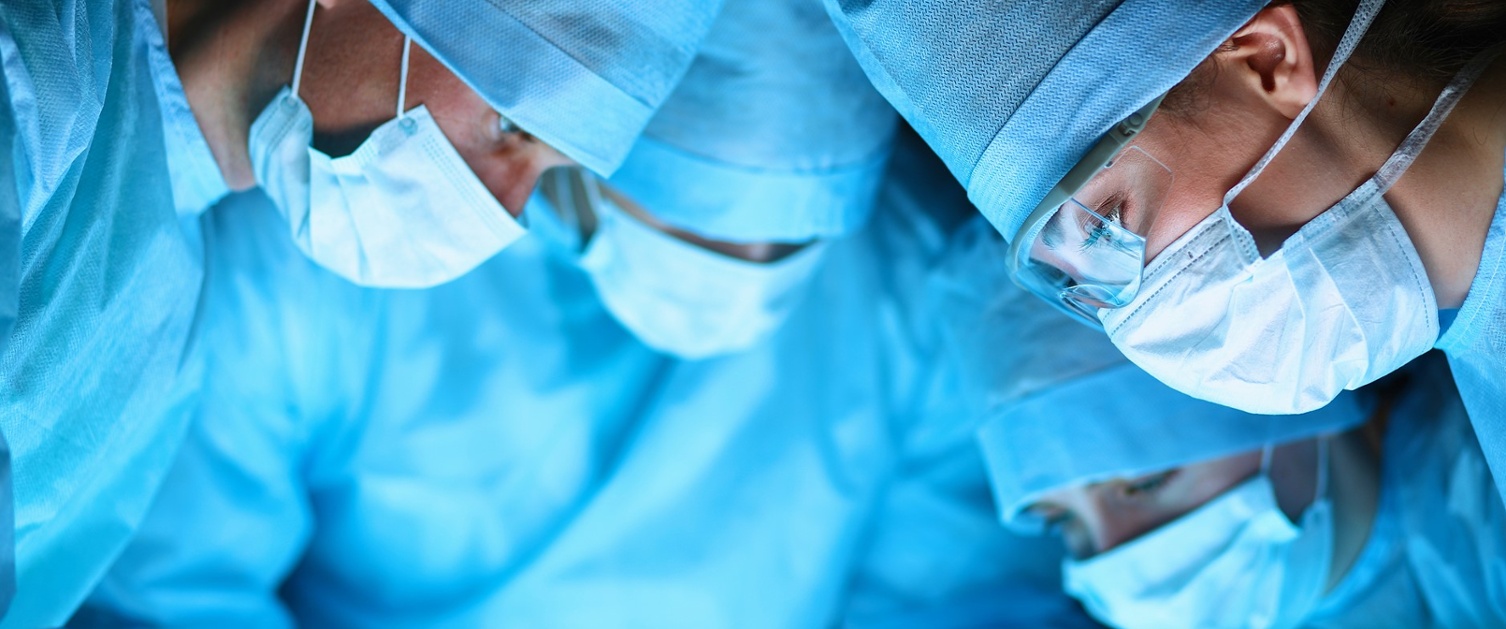 The Wales School for Surgery is responsible for core training in Wales and higher surgical training across ten specialties.
In addition to traditional training in medical diagnostic, therapeutic and communication skills, as a craft specialty we need to ensure that generic and specialist skills are acquired. Training progresses from the acquisition of basic generic surgical skills in core years to specialty specific skills learned during subsequent dedicated training periods. The final stage of training needs to prepare the young surgeon for the rigours of clinical practice at consultant level.
In order to ensure that the highest quality surgical education is delivered throughout this process, the school works with the Wales Deanery and the Royal College of Surgeons to continually improve on the status quo and to meet the standards set out by General Medical Council (GMC).
WIMAT, the Royal College of Surgeons accredited centre based in Cardiff and at other venues across Wales, offers surgical simulation courses of interest for trainees. These include BSS and CCRISP. For a full list of the RCS and RCS accredited courses run by Welsh Institute for Minimal Access Therapy (WIMAT):
Key individuals
Head of School of Surgery: Professor W G Lewis
Specialty Manager for School of Surgery: Mrs Elenor J Williams