Single lead employer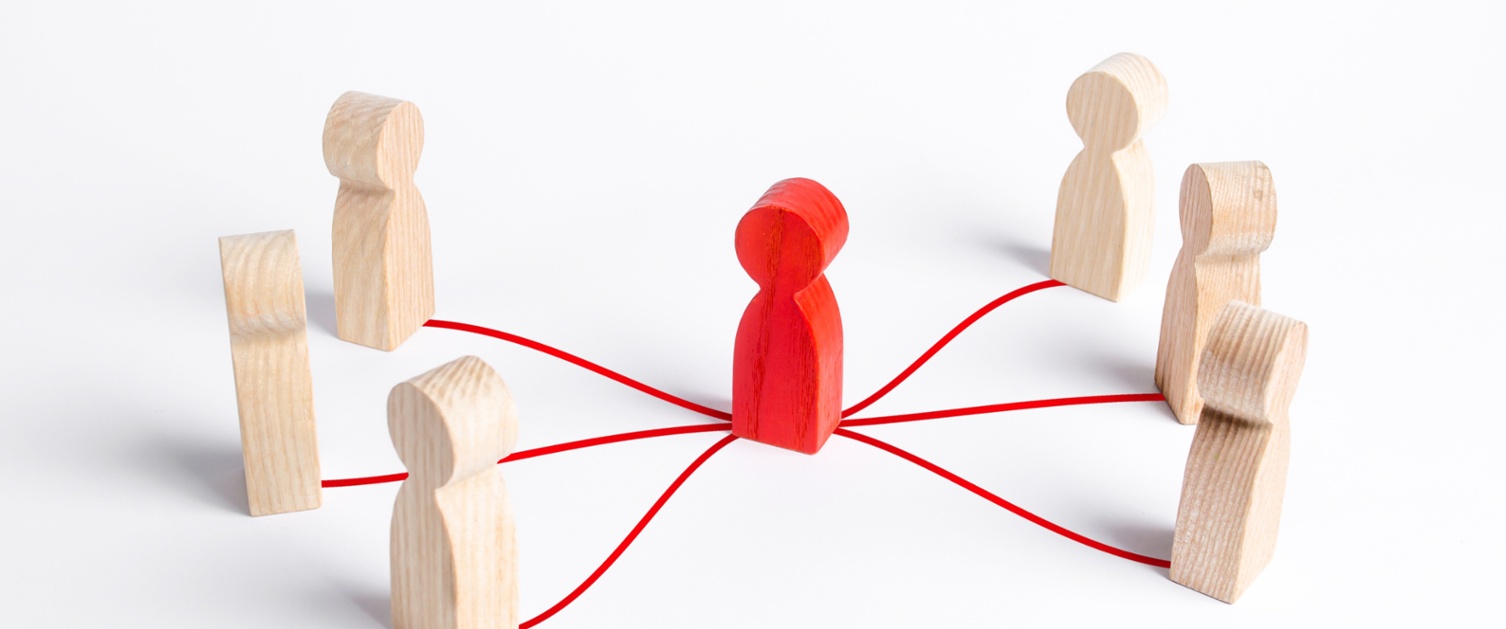 Single Lead Employer – roles, responsibilities and contact details
As part of their training programme, medical, dental and pharmacy trainees regularly rotate from one Health Board, Trust or practice to another. Traditionally, this meant every time a trainee rotated into a new organisation / practice they would need to go through the whole employment process all over again including all necessary checks.
We are in the process of moving all trainees onto the Single Lead Employer (SLE) model of employment. This means rather than changing employer every time trainees rotate, they stay with the same employer throughout their training no matter where they are based. Not only does this mean less paperwork and saves time, but also one continuous employer for any concerns, queries or issues throughout training.
The transfer of trainees to the SLE model has been part of a phased implementation programme lead by NHS Wales Shared Services Partnership who are also the lead employer.
The following trainee programmes have already transferred:
Dental Foundation Training (DFT), Dental Core Training (DCT) & Dental Specialty Training (DST)
GP
Pharmacist Foundation
Secondary Care – Foundation Years 1 and 2. Paediatrics, Obstetrics & Gynaecology. Pathology Specialties. Core and Higher Psychiatry, Radiology. Higher Medicine specialties and Higher Surgical specialties.
The remaining secondary care training programmes will transfer over prior to August 2022. For those yet to transfer to the SLE model please contact your employing Health Board with any employment related concerns.
Who is my employer?
The SLE model involves three organisations with one acting as the lead employer who has overall employment responsibility for trainees. The lead employer in NHS Wales is NHS Wales Shared Services Partnership (NWSSP) – on your payslip it will displayed as Velindre NHS Trust. The table below details each organisation involved in the SLE model and their general roles and responsibilities in relation to your employment and training:
Lead Employer - NHS Wales Shared Services Partnership (NWSSP)

Host Organisation or Practice (E.g. Health Board, Trust, GP Practice, Dental Practice, Community Pharmacy)

Health Education and Improvement Wales (HEIW)

contracts of employment
pre-employment checks inc. DBS & health checks
paying monthly salary
relocation and excess travel expenses
general expenses
study leave expenses
sick leave – in liaison with host organisation / practice
annual leave – in liaison with host organisation / practice
occupational health referrals
mandatory training
access to Electronic Staff Record (ESR)
NHS Email
Performance management in liaison with host organisation / practice
restrictions/exclusions and disciplinary matters in liaison with host organisation / practice
resignations

Also known as local education provider or provider of clinical placements.

Provides day to day management and supervision of training by clinical & educational supervisors

workplace induction
annual leave agreement and reporting to lead employer
approval of study leave and reporting to lead employer
sickness absence reporting to lead employer & HEIW
return to work
responsibility for trainee on rotation
designated education / training supervisor
reports fitness to practice concerns / issues to HEIW

Responsible Officer, supervision of training and progress in training.

recruitment into training programmes

placements within training programmes

access to online training resources and materials

absence from training

fitness to practice

trainee performance / assessment

annual review of competence progression panels (ARCPs)

career advice

revalidation (exc Dental)

taking time out from training programme

methods of providing training

quality management of education and training

education and training programme concerns
General contact details:
Training group specific contact details: