Clinical neurophysiology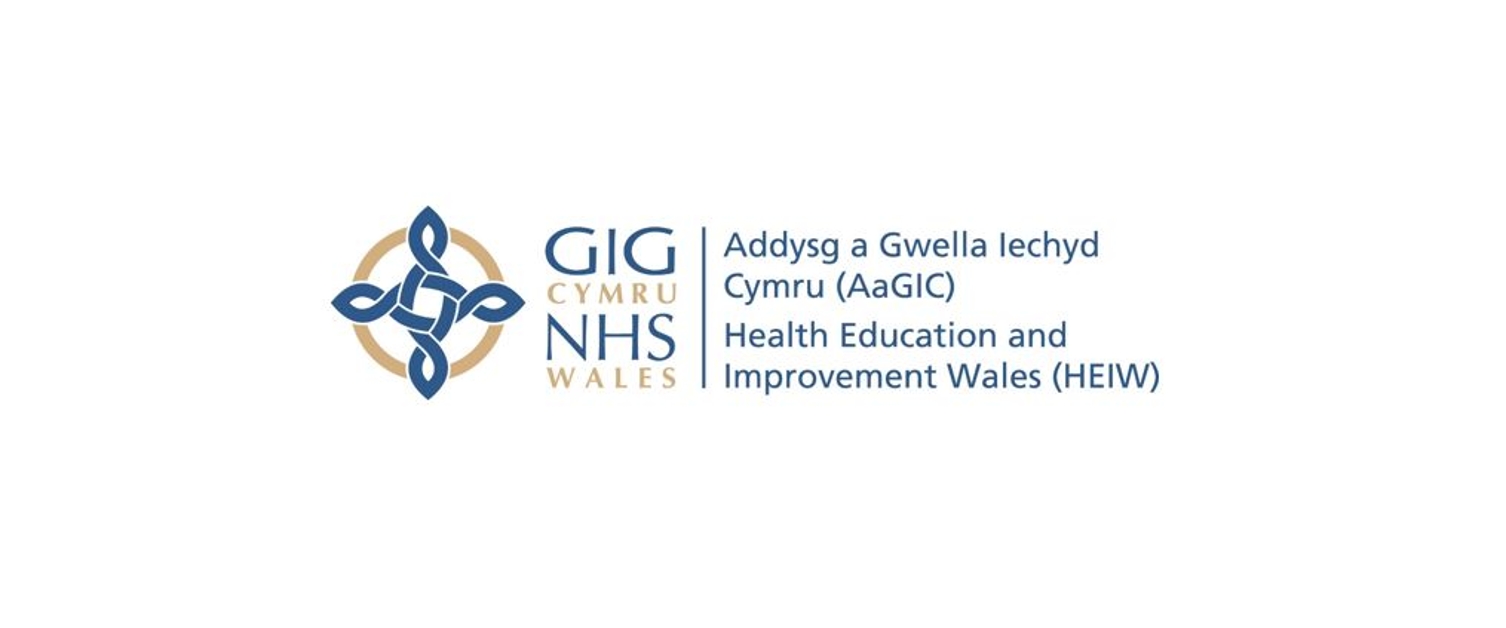 Clinical Neurophysiology is a diagnostic specialty, investigating patients with disorders of the central and peripheral nervous system. Examples we see are patients with neuropathies and nerve damage, muscle diseases, seizure disorders, coma and disorders of vision. We investigate neonates to the elderly as outpatients and inpatients often in ITU. In some centres, neurophysiologists are involved with neurosurgery and spinal surgery - monitoring the anatomy and function of the nervous system whilst the surgeon is operating.
Once you are a consultant, there is no on-call and typically, all non-patient facing work can be done remotely. This is the perfect family-friendly medical specialty.
TRAINING IN WALES
Training is a four-year programme from ST3 with no need for the IMT3 year. Selection is via the JRCPTB and applicants need MRCP or MRCS or MRCPCH. Time can be reduced if you have an MD/PhD or have done a Neurology ST4 post. Training is across the hospitals of south Wales and includes the equivalent of one year training in Neurology. Our trainees usually take part in the Neurology on-call rota, but this is not compulsory.