Paediatrics and child health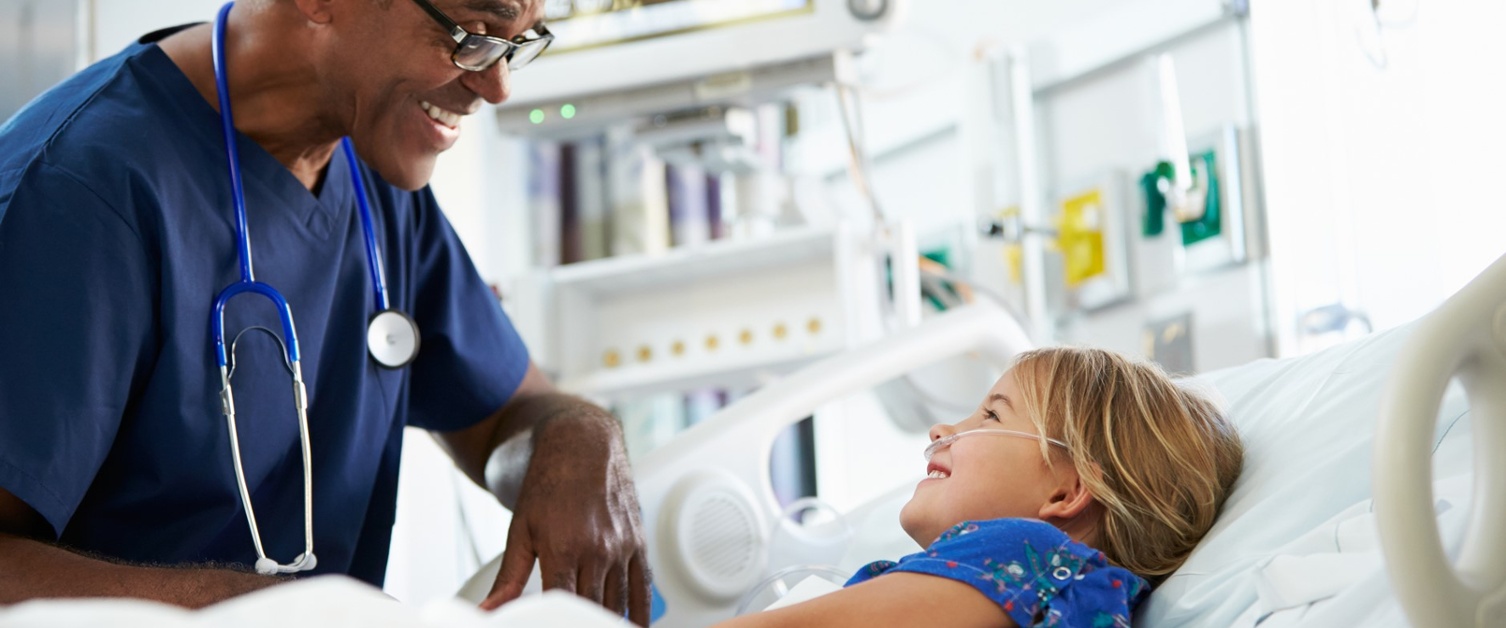 The School of Paediatrics is committed to ensuring that Wales offers a high quality, curriculum driven, sustainable training programme with the aim of producing paediatricians of the highest calibre who will deliver the best possible care for children and their families.
The training programme is currently being reconfigured with the aim of consolidating training rotas to meet the recommendations of both the Royal College of Paediatrics and Child Health (RCPCH) and the Temple report. The School maintains close contact with College Tutors, Local Programme Directors and Educational Supervisors in each health board, ensuring that training closely follows the standards set by the RCPCH. Trainees are pivotal in the development and running of the school.
We aim to develop paediatricians who are:
sensitive to the needs of children and young people, and who can communicate effectively with children, young people and their families
safe and competent in all settings in which they are required to deliver service
able to respond to the changing expectations of the public and the broader NHS, and who are able to continuously develop and adapt their practice to meet future healthcare needs
able to understand their leadership and advocacy role in delivering and developing child and family-centered services
able to demonstrate skills that are essential to ensure good multidisciplinary, family and multi-agency working skills.
Useful links