Jobs and applications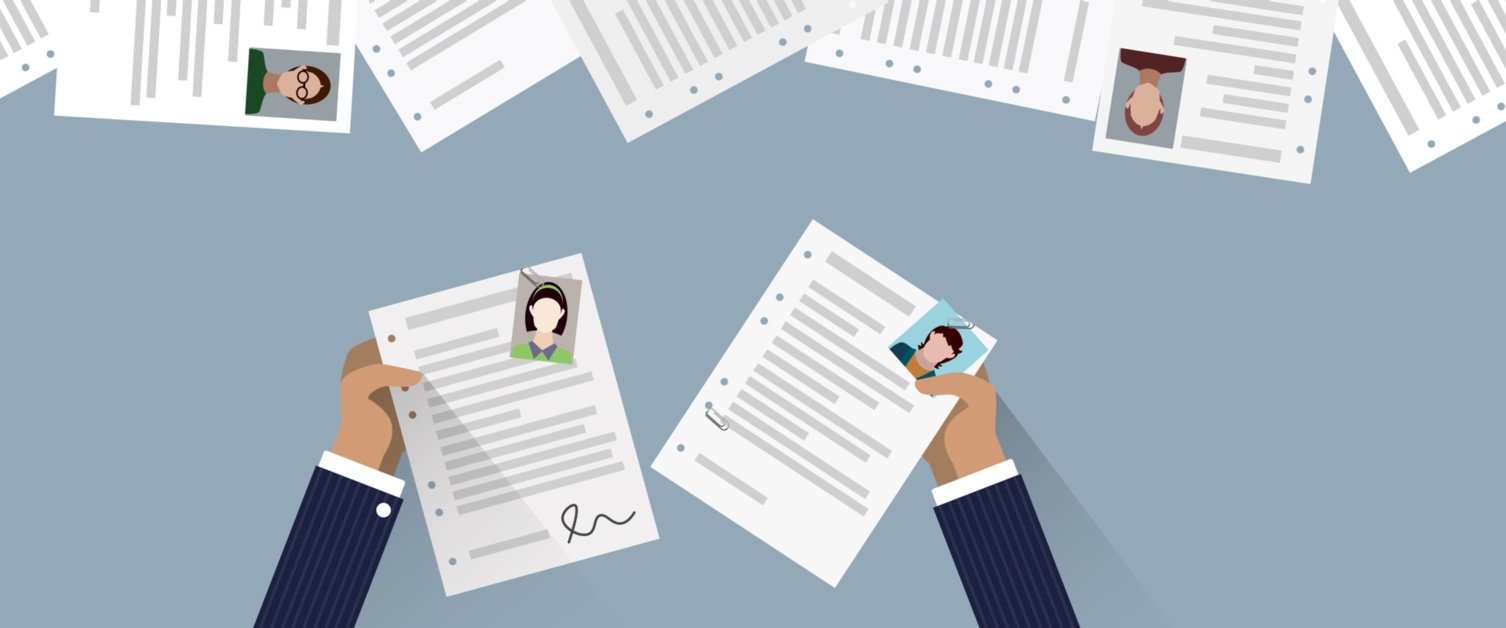 Progression through a medical career requires readiness for a series of transitions. This means knowing how to:
Search for the right job or career opportunity
Present applications that lead to shortlisting
Make the best impression at interview or assessment
Please use the following resources to help you with the relevant stage of the application and selection process you are approaching:
Downloads and resources
Find out about the selection stations you could encounter and how to present yourself at your best.
Guidance for structuring and developing your medical CV.
Learn how to write that winning application form and how to stand out from the crowd.
Find the website and resources you need for navigation the application process for Specialty Training.
See how to build and develop a medical CV for applications and opportunities throughout your career.
Internal links
External links