Education and training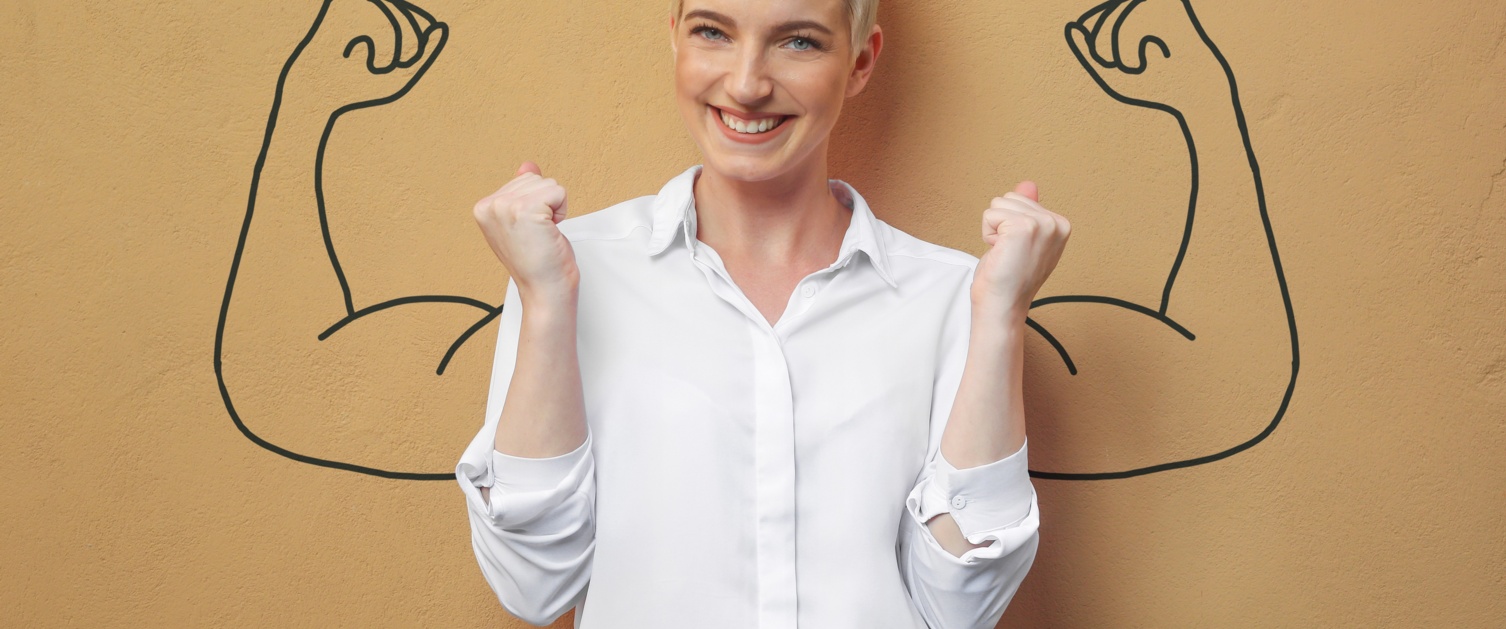 Health Education and Improvement Wales (HEIW) supports a wide range of education and training to make health care careers accessible for everyone.
Whether you're currently in a job and would like further training, would like to return to practice after having not practiced for a while or perhaps you'd like to study at university but you don't have the traditional qualifications. Further information about all of these opportunities can be found in these pages.