Student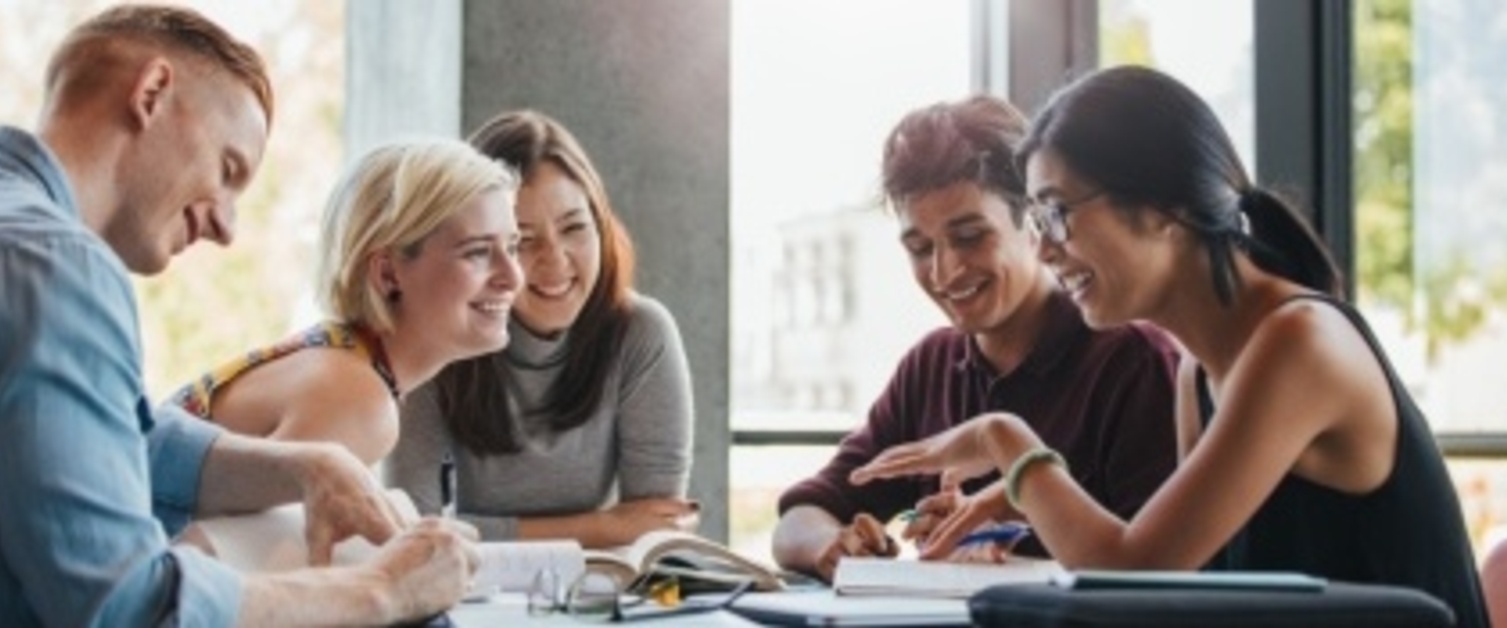 This section will help you to make informed choices as you move onto the next stage in education, employment, or training.
It's never too soon to start thinking about your future and with more than 350 health roles you'll be spoilt for choice. Have a look at our roles section to find out more.
The Step into the NHS website has a career mapper quiz to see which career suits you. You can check the results against over 60 example careers in the job descriptions section. There are also over 20 staff videos, providing an insider's view on working in the NHS.
Useful links:
GCSEs:
A levels:
Apprenticeships:
NHS Wales specific: