Work experience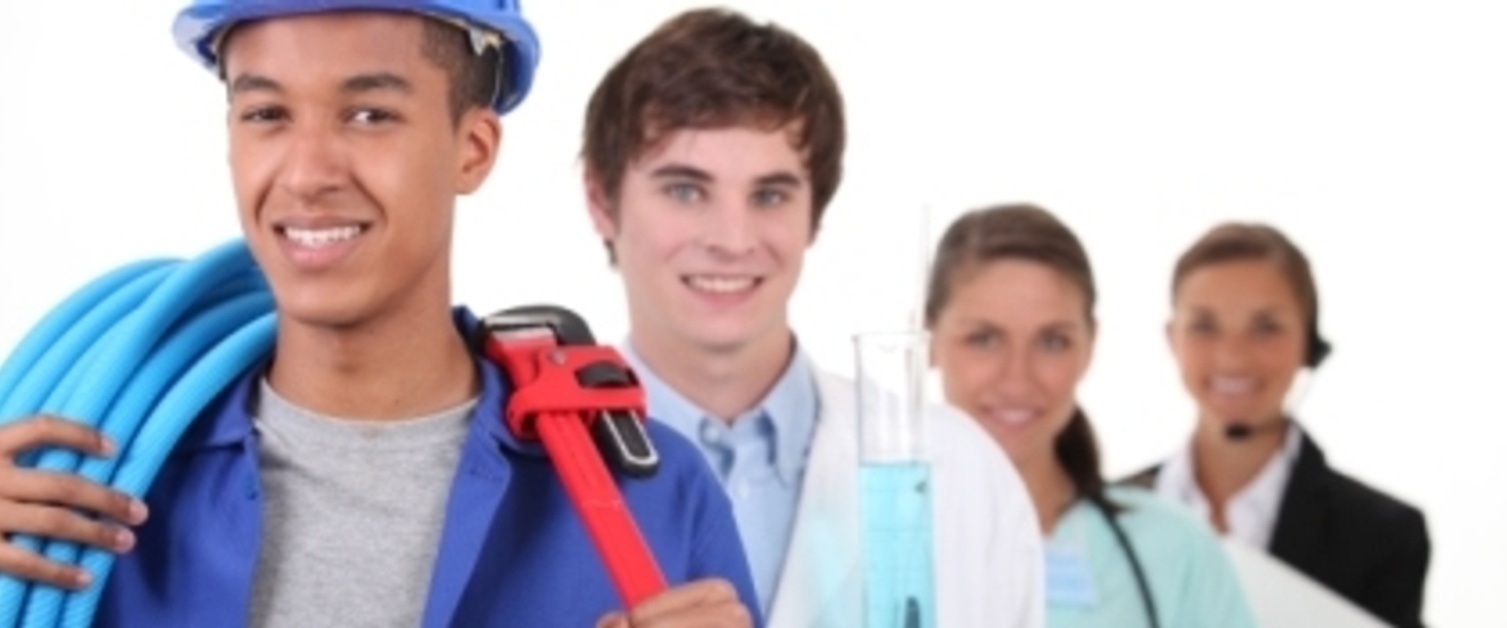 In this section you will find information about why work experience and volunteering are so beneficial when considering a role in NHS Wales. They offer great opportunities to develop your transferable skills while at the same time developing your knowledge and understanding about the varied roles within the NHS.
Gaining experience
For some courses and jobs in health you will need appropriate experience; having any experience in a caring role, both professionally and personally, will be an advantage. At the very least, you will need to demonstrate that you have found out about the role you are interested in and have some understanding of what the work involves.
This page describes the various ways you can gain the experience, the benefits of gaining experience, how you can make the most of it and how to go about finding opportunities.
Ways of getting experience
Getting some relevant experience is one of the most important things you can do to help find a career in health, so take any opportunity you can. Here is a list of the different ways you can gain experience:
Work experience placements: the placement could be just for a day or two, for a week or fortnight, or perhaps for a few hours each week.
Paid part or full-time work: any paid experience in the right sort of environment can be valuable, particularly if you receive training. All vacancies for NHS Wales are listed on NHS Jobs; visit our Jobs section to find out more.
Volunteering: volunteers work alongside staff doing worthwhile tasks. Visit our Volunteering page to find out more.
Other ways you can gain relevant experience by caring for a friend or relative who is sick or disabled.
The greater and more varied the experience you have the better so you could, for instance, do a placement as well as some volunteering.
Relevant experience
Ideally you should try to gain experience in the area of health that interests you. However, any experience in healthcare can be useful because just being in a health environment can give you an insight into the work. If you're considering a university course, make sure you find out what sort of experience they're looking for. Contact them or visit their website. Don't assume!
Thousands of organisations provide healthcare in one way or another. Your role could be to support patients/clients directly, or staff in general, or it may be behind the scenes. You could consider gaining experience at:
an NHS or private hospital, clinic or health centre
a charity or social enterprise (such as one that supports people with long-term health conditions, disabilities or older people, or that provide first aid, e.g. St John Ambulance or the Red Cross)
a residential care home or day care centre
How experience will benefit you
No matter how you gain experience, there are many benefits. For example, it will:
Provide you with the experience needed for entry to training in certain health careers (see our Roles section if you have a particular career in mind to find out exactly what kind of experience will be useful or necessary).
Allow you to find out more about a career that interests you and decide whether or not it's right for you.
Give you the opportunity to develop some transferable skills, i.e. skills that are useful in any job, such as communication and teamwork.
Develop your self confidence, empathy and respect for others.
Give you something to put on your applications and talk about in interviews to show your commitment, motivation and potential.
Give you the satisfaction of making a difference to patients/clients and staff.
Making the most of your experience
When undertaking your experience opportunity:
if you're unsure about anything ask
make sure you turn up on time
look clean and tidy
follow health and safety procedures
offer to help people
ask people about their roles
make some notes so that you will be able to recall what you have done and learned
Be aware that staff will be busy so show some understanding.
When you come to submit your application and go for an interview for courses and/or jobs make the most of any experience you've gained. Explain:
what role you performed and the kind of tasks undertaken
what you learned from the experience
any relevant skills you developed
how the experience reinforced your commitment to your chosen career
Finding an opportunity
Work experience placements in NHS Wales are organised by the Health Boards and Trusts. Use the following links to find out what's being offered in your local area and how to apply:
But I can't find suitable experience
If you can't find experience in the NHS other options include:
Find out whether your school or college has a list of suitable employers that have taken on work experience students in the past.
Ask your teachers or specialist staff at your school/college if they know of any suitable opportunities.
Contact suitable employers yourself.
Shadow someone in a health career. This would give you the chance to see what they do on a day-to-day basis and ask questions.
Talk to someone in a health career. Prepare questions in advance to find out what they do, how they got started and what qualifications they needed and so on.
Seek alternatives; see whether experience has to be gained in a health setting. For example, would experience of customer care in another sector be acceptable for the course or career you are considering?