On the job training, including apprenticeships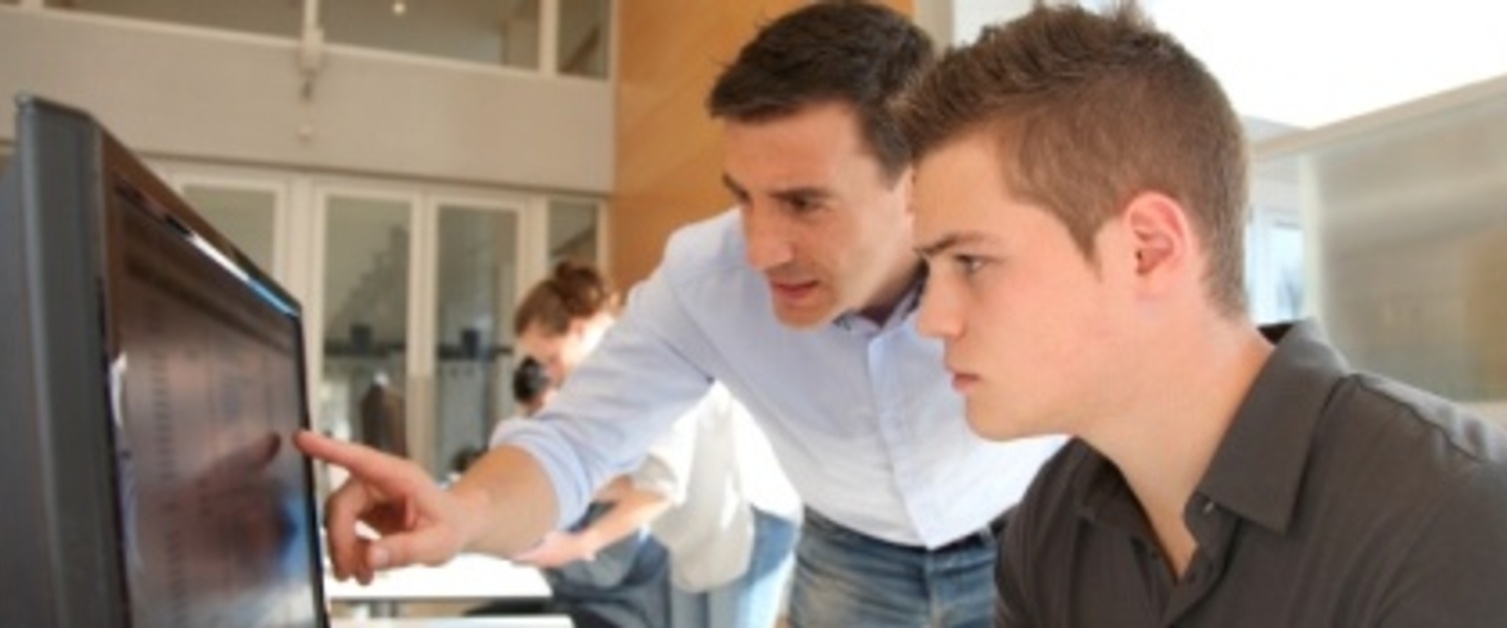 Work based training and apprenticeships
Work based training offers the opportunity to earn as you learn. Through on-the-job training you will develop new skills and work towards a recognised qualification whilst working.
A number of opportunities to undertake work-based training within NHS Wales can be taken on through apprenticeships, which are both open to new and existing employees.
What is an apprenticeship?
Apprenticeships combine work, on-the-job training and part-time study - you develop practical skills and gain experience, alongside achieving a recognised qualification relevant to the specific role.
Who are apprenticeships for?
Everyone. Whether you are just starting out in your career, looking to change roles or to develop your skills there is an apprenticeship to suit you.
To apply for an apprenticeship, you will need to be at least 16 years old.
Is an apprenticeship the right career route for me?
With structured training and a dedicated programme of support, alongside gaining hands on experience and working towards a nationally recognised qualification, apprenticeships offer a route into a number of different roles within NHS Wales.
Apprenticeships enable you to develop the skills, experience and qualifications to progress in your chosen career.
What types of apprenticeships are there in NHS Wales?
Each health board/trust within NHS Wales manage their own apprenticeship schemes, and so the roles available can vary across Wales – from working in clinical to non-clinical settings.
These can range from:
In addition to the different roles, there are also different levels of apprenticeships within NHS Wales from foundation level 2 apprenticeships rising to degree apprenticeships for certain roles.
Apprenticeships can take anywhere between one to seven years to complete.
Working as an apprentice
Most apprentices work full-time, usually 37.5 hours per work. As the NHS operates a 24/7 service, dependent on the role there may be a requirement to work specific shift patterns.
Apprentices get annual and bank holiday leave entitlement and can also benefit from NHS discounts at a number of retailers.
How do I apply for an apprenticeship in NHS Wales?
All apprenticeships within NHS Wales are advertised on the NHS Jobs website. You can also find information on each health board/trust website (see below).
Where can I find out more information about apprenticeships in NHS Wales?
NHS Wales Health Boards
Trusts
Useful links