Returning to work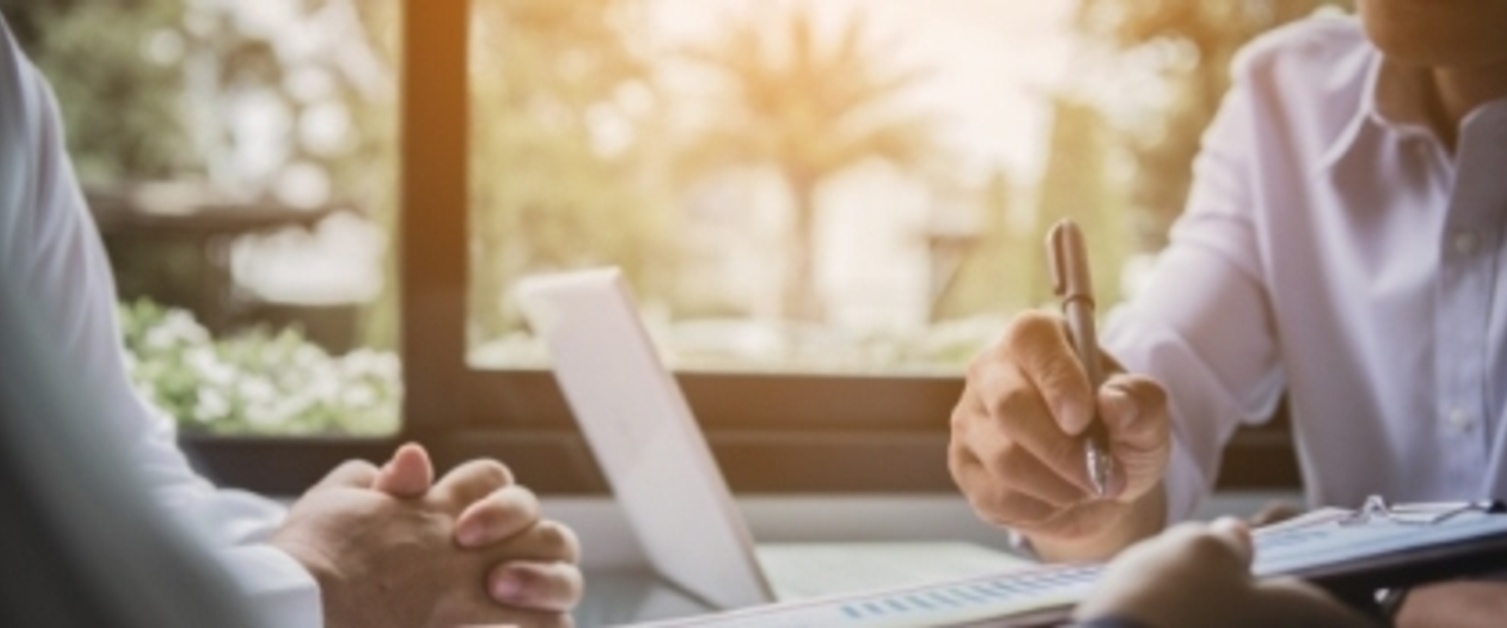 There are many reasons why people take a career break. If you're considering returning to work, perhaps after a raising a family, looking after a relative or recovery from an injury, the following information is intended to help you consider your options and outline what steps you need to take for your next career move.
Preparation is key
Research
Take the time to consider all of your options:
do you want to return to the same/similar role you previously had or would you prefer a new challenge?
are you looking for part or full time work?
how far are you willing/able to travel?
Researching roles will help you find out what the role involves; this will avoid you blindly applying for jobs that are not right for you. Visit our Roles section to start exploring your options.
Updating your skills
Technology moves incredibly quickly and it may be worth taking a refresher course at your local college as it is very likely that companies are either using updated versions or completely new programmes since you were in employment.
If you're considering a health career that requires a degree then you may need to undertake an access course. Once you've secured a place on an NHS Wales funded degree course there is financial assistance available. For further information and eligibility criteria visit Student Awards Services.
Perhaps you were a nurse, health visitor, midwife or allied health professional but your registration has lapsed? Visit our Return to Practice section to find out how you can return and what support is available.
Experience
Don't sell yourself short, just because you've been out of the job market doesn't mean you won't have the necessary skills employers are looking for. Think about the things that you put into practice on a daily basis, such as time management, organisational skills and so on. Remember to draw on experiences and skills you gained prior to your break. If you would prefer to include experience that is more recent then it may be worth considering work experience and/or volunteering. Both look great on a CV and show you've had the initiative to research the role/sector thoroughly. Visit our Work Experience and Volunteering pages for further information.
Applying for jobs
When it comes to filling in your application, it may be worth making an appointment to speak to a careers adviser. Remember to set-up an account on NHS Jobs so you can keep up-to-date with new vacancies. NHS Jobs also find helpful tips on making a successful application and interview preparation.
Useful links: