Recruitment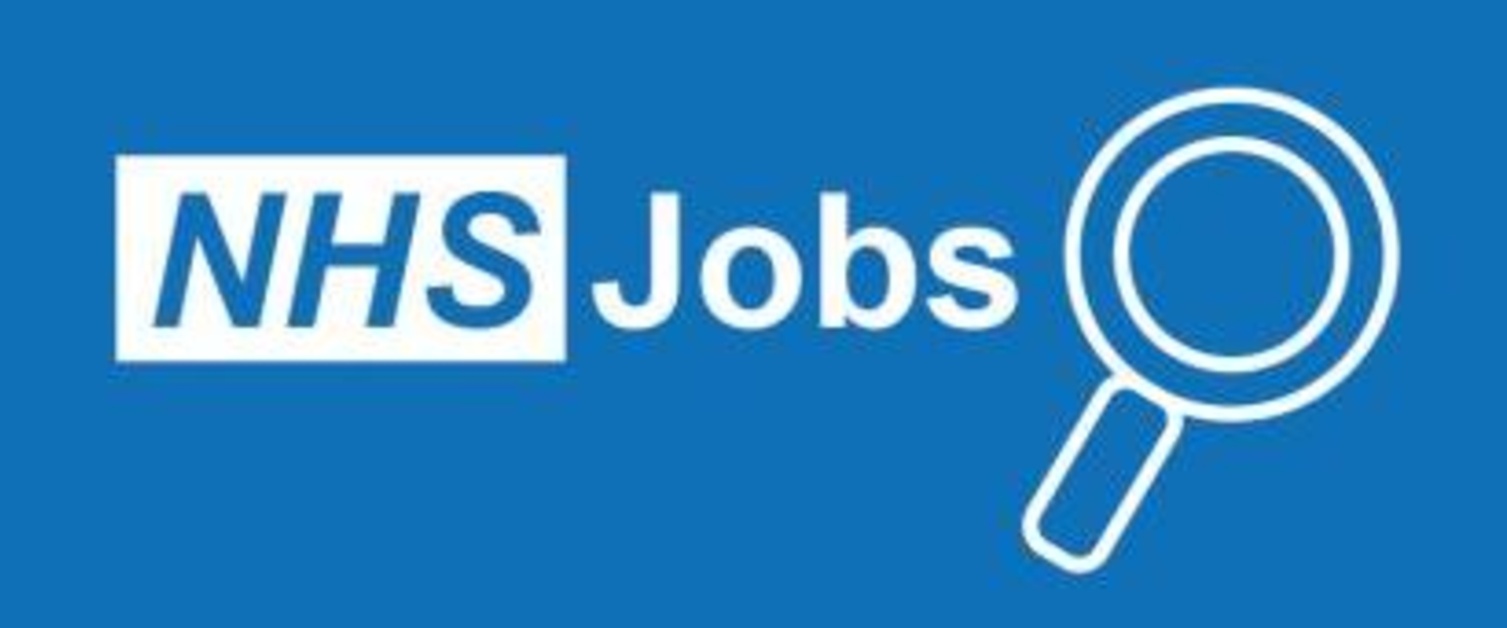 There are over 350 different roles in the NHS, every one is vitally important. In this section you will find information on where to find your perfect role.
Whether you know what you're looking for or just want to see what's on offer, make sure you add NHS Jobs to your favourites bar.
All vacancies for NHS Wales and England are advertised on NHS Jobs; that's around 25,000 posts every month, with new jobs added daily!
How do you keep up-to-date and make sure you never miss out? Set-up an account! You'll be notified of vacancies as they become available and you'll also be able to pre-fill parts of the application form. So when you see that dream job the process of applying will be made quicker.
NHS Jobs also offers tips for searching for the perfect job along with really useful advice for the next stages of your application; from making a successful application to managing the interview.
So what are you waiting for? Set-up your account today!
You can also find out more on the Trac jobs website or the NHS jobs website.
Value Based Recruitment
Values based recruitment (VBR) ensures that we get the right workforce with the right skills and values to support the delivery of excellent patient care. So whether you are applying for an NHS Wales funded course or job you will need to demonstrate that your values and behaviours align with ours. To find out more visit our NHS Wales page.