For trainers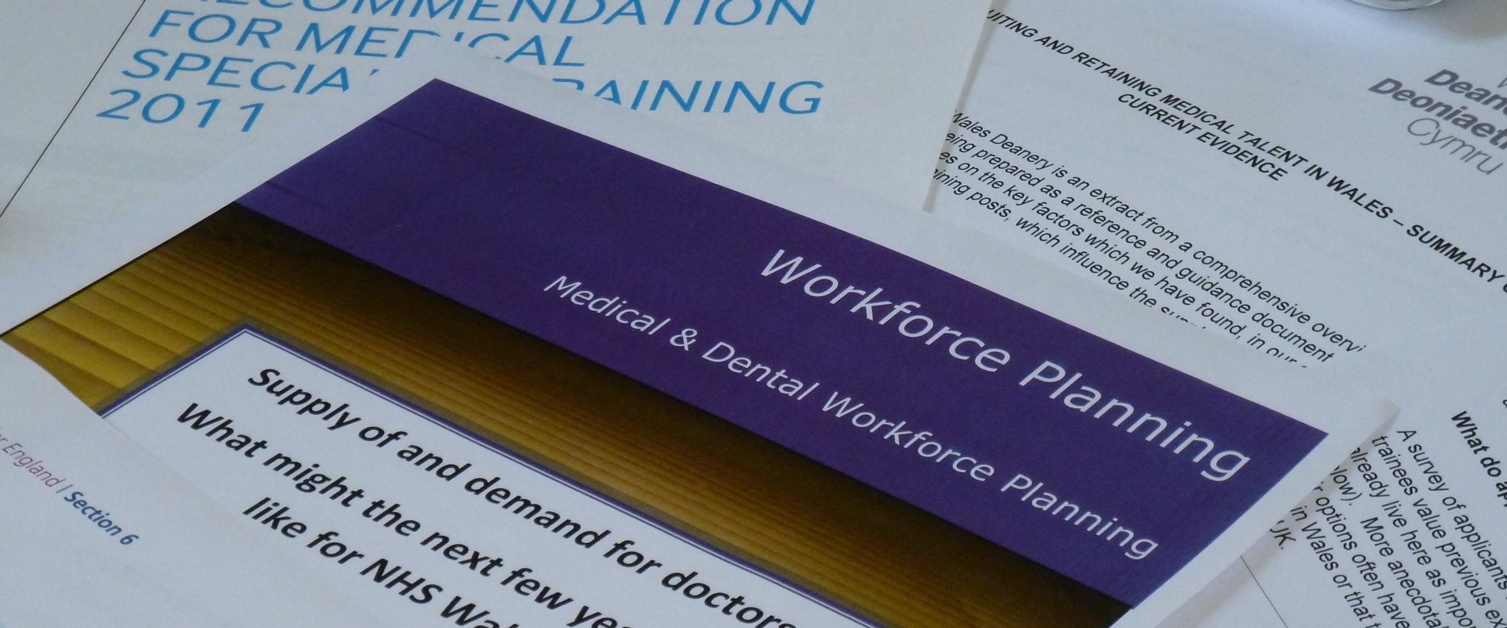 Consultants, educational supervisors and local faculty have a key role to play in supporting trainees with career thinking and decisions:
This page provides resources, guides and tools to help you develop a well-informed picture of the current landscape of medical careers and to structure your careers conversations with trainees. The other tabs in the Careers pages contain a range of documents, links and resources (Exploring and Planning, Jobs and Applications, Careers Guidance).
Where do you fit into the landscape of career support? See our interactive Career Support Navigation Guide - click on a role to see who can best help with different career needs. This short video will also help you to know the best people and resources to signpost trainees to, depending on whether they are Decided on their plan, Exploring options or Rethinking their career.
If you would like us to talk with a trainee who you think needs an impartial careers conversation, see our guide on Signposting or Referring a Trainee to Careers. They can contact us directly on pgmedicalcareers@cardiff.ac.uk and can send (optionally) some background to us on this request form.
Key reports
Careers conversation tools
External career support links