The vital role of healthcare scientists during the Covid-19 pandemic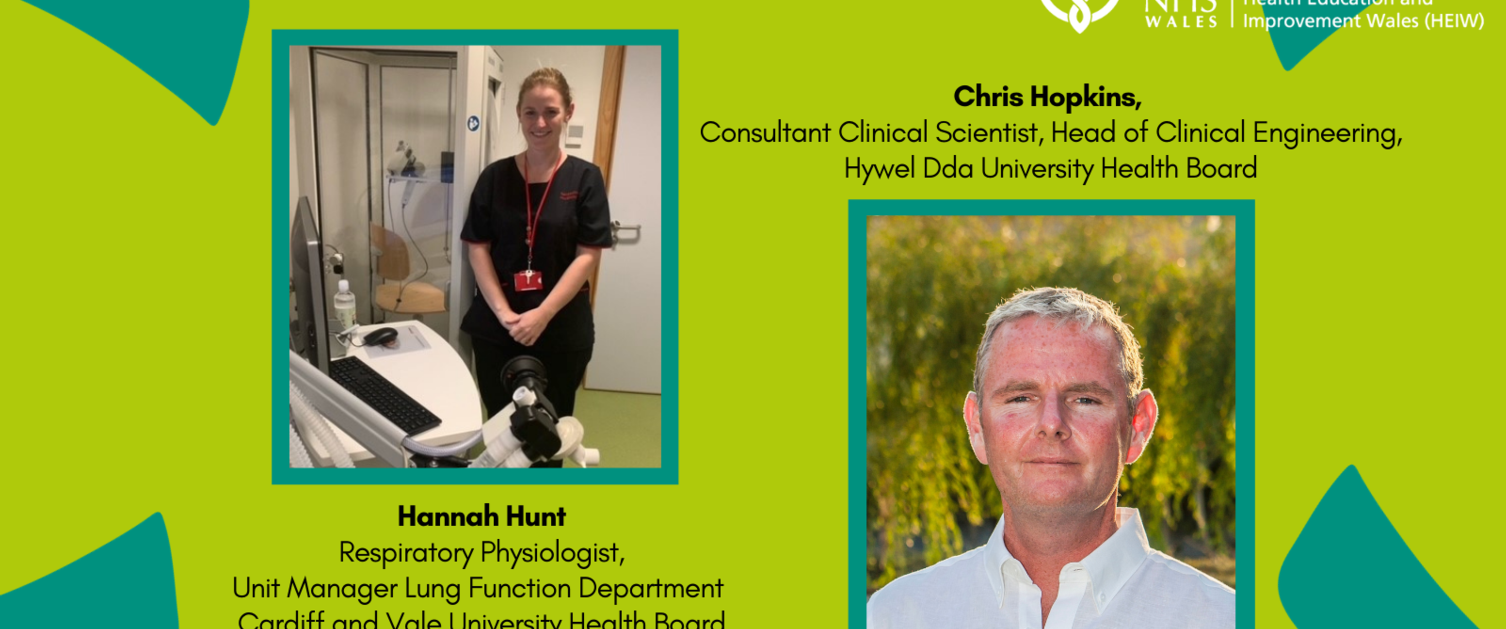 Healthcare scientists span across 50+ disciplines and are involved in 80% of clinical diagnoses. They have been working tirelessly to support the Covid-19 work in many different ways. Hear from a couple of them here.

Chris Hopkins, Consultant Clinical Scientist, Head of Clinical Engineering, Hywel Dda University Health Board:
"Every day, in hospitals around the world, clinical engineers and scientists keep patients safe by managing medical technology, keeping track of medical devices and making sure every piece of medical equipment is working at its best. When the Covid-19 pandemic took hold, our clinical engineers worked tirelessly to ensure the right systems, equipment and devices were in place. Their expertise became a vital link in coordinating the supply chains of life-saving medical technology.
"As clinical engineers, you always get day-to-day challenges and you never know what's going to happen next. To meet the anticipated demand of patients needing ventilators, for example, our clinical engineering team in Hywel Dda University Health Board helped calculate the maximum load the hospital's gas pipeline systems could withstand. Satisfied that enough medical air and oxygen could be delivered to wards and critical care areas, we moved onto the next problem. Time and again, solutions were found."
Hannah Hunt, Respiratory Physiologist, Unit Manager Lung Function Department Cardiff and Vale University Health Board:
"During the pandemic, staff within the Lung Function Department have had to wear full PPE when performing all breathing tests. The vaccine will hopefully allow a slow but welcome return to normal practice which will be beneficial to both our staff and the patients we see."