Pre-hospital emergency medicine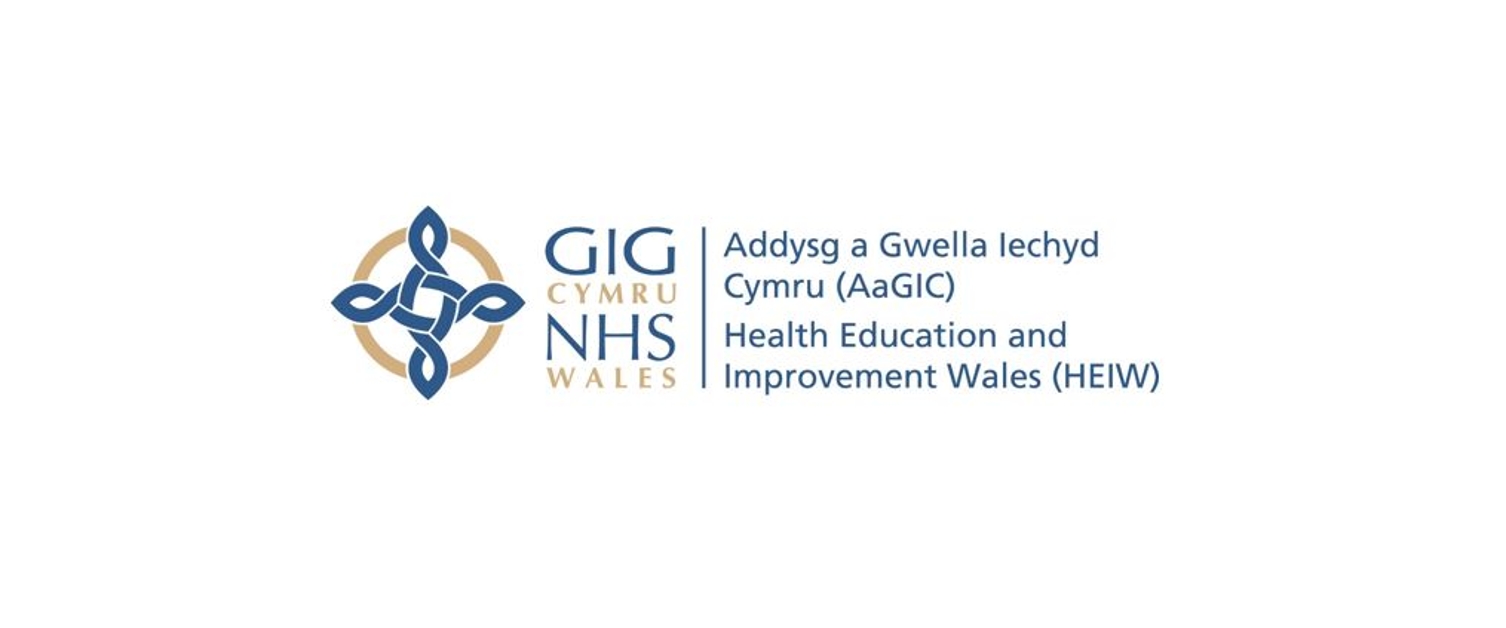 Pre-Hospital Emergency Medicine (PHEM) subspecialist practice relates to the Emergency Response, Primary Scene Transfer and Secondary Emergency Transfer at the level of the consultant practitioner. PHEM primarily relates to that area of medical care required for seriously ill or injured patients before they reach hospital (on-scene) or during emergency transfer to hospital (in-transit). It represents a unique area of medical practice which requires the focused application of a defined range of knowledge and skills to a level not normally available outside hospital. PHEM practice predominantly relates to a level of illness or injury not amenable to management in the community setting and is focused on critical care in the out-of-hospital environment.
TRAINING IN WALES
HEIW hosts training places for one Scheme C (full time over 12 months) and two Scheme A (blended with parent specialty of Emergency Medicine over 24 months) trainees. As such recruitment alternates between one and three new trainees starting programs biannually in August. Emergency Medicine Training posts are hosted by the All Wales School of Emergency Medicine at The Grange University Hospital, Cwmbran.
PHEM Trainees in Wales are employed through NHS Wales Shared Services Partnership (NWSSP) and work within the unique Welsh system, primarily within the Emergency Medical Retrieval and Transfer Service (EMRTS).
This NHS commissioned service operates in partnership with the Wales Air Ambulance Charity with the mission of providing advanced decision-making and critical care for life or limb-threatening emergencies that require transfer for time-critical treatment at an appropriate facility.
Trainees will work across all the EMRTS bases within Wales (north and south) gaining experience to 'whole system' pre-hospital critical care practice. Trainees also benefit from close partnerships with the Welsh Ambulance Service, the Adult Critical Care Transfer Service (ACCTS Cymru), regional Community Emergency Medicine Programs and other emergency response agencies to gain exposure to the full breadth of PHEM practice.
During a 12-month full-time training program, trainees can expect to undertake a month of Phase 1a which includes attendance at the national induction course as well as local induction training before completing five months Phase 1b training with a high degree of consultant supervision. Following successful completion of a local Phase 1 summative "sign off" assessment, trainees are then able to deliver full pre-hospital critical care with remote consultant supervision and will lead the EMRTS duty teams by day and night, providing full pre-hospital critical care with remote supervision throughout Phase 2.
PHEM training within Wales offers a unique opportunity to experience a blend of rural and urban PHEM practice within a national NHS system delivering world class care to the people of Wales.
HEAR FROM OUR CURRENT TRAINEES
PHEM sub-speciality training by Lucy Blackbourn on Prezi Video