Post-registration foundation pharmacist training programme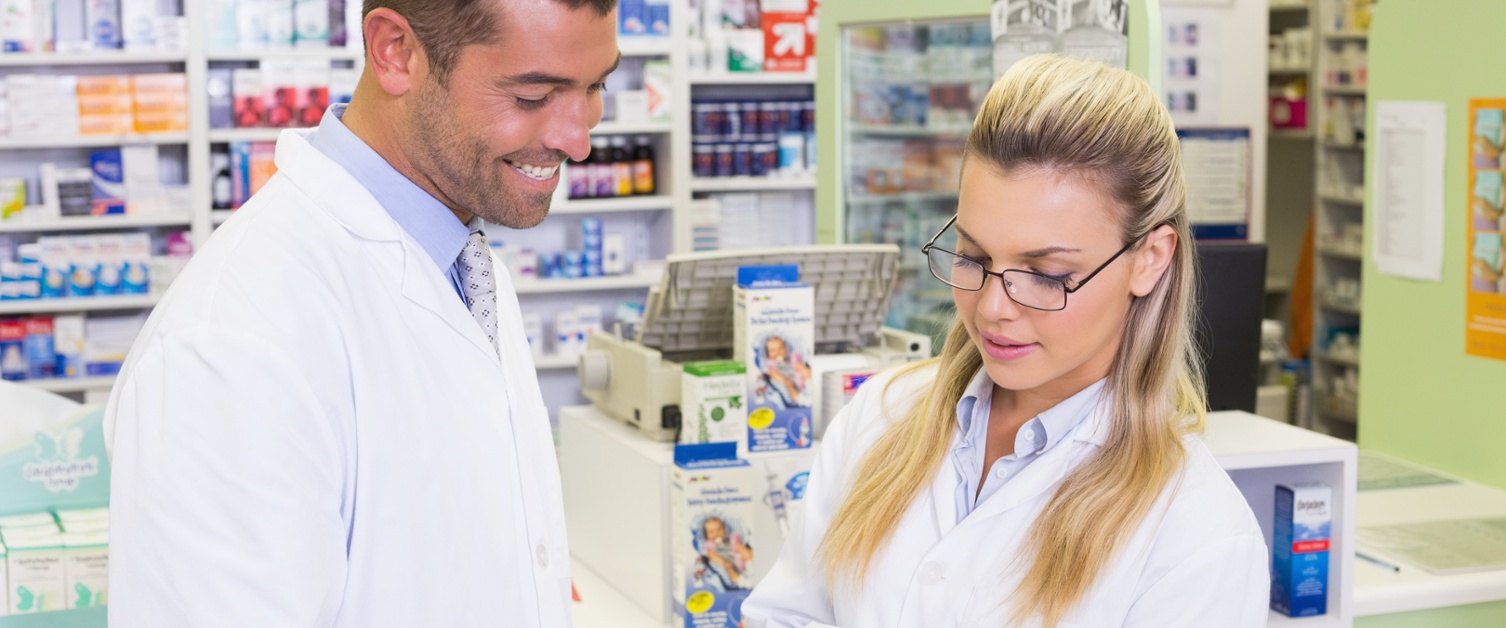 This programme is for early career pharmacists (up to 18 months qualified). It offers you an opportunity to develop your knowledge, skills, and behaviours to confidently practice in any sector, at a generalist post-registration foundation level.
The programme will be available until the new General Pharmaceutical Council (GPhC) initial education and training standards for pharmacists are fully implemented.
Support
Support will be provided from an educational supervisor, a practice supervisor, and a designated prescribing practitioner. You will also be able to develop communities of practice with fellow peers to support each other.
What's involved
You will complete an online e-portfolio of evidence to demonstrate the Royal Pharmaceutical Society's (RPS) post-registration foundation curriculum learning outcomes.
The programme also involves:
experiential learning in work and across multidisciplinary teams
protected time in practice to develop evidence and undertake programme activities
a blended teaching approach with Cardiff University
completing postgraduate credit-bearing modules (80 credits)
gaining your independent prescribing qualification.
Successfully completing this programme will support your progression to the RPS advanced practice pathway.
Early Career Pharmacist vacancies 2023/24
The following pharmacist employment organisations advertise jobs for early career pharmacists (newly enrolled at the end of 2022/23, or qualified for 12-24 months), with the offer of embarking on HEIW's post-registered pharmacist foundation programme either in September 2023 or January 2024.
ABUHB = Aneurin Bevan University Health Board
BCUHB = Betsi Cadwaladr University Health Board
CTMUHB = Cwm Taf Morgannwg University Health Board
CAVUHB = Cardiff and Vale University Health Board
HDUHB = Hywel Dda University Health Board
PTHB = Powys Teaching Health Board
SBUHB = Swansea Bay University Health Board
NHS contractors
Name
Organisation type
Health board(s)
Total places allocated
Sep 2023
Jan 2024
Job advert/key contacts
Comments
Harlow and Knowles Pharmacy
Community pharmacy
HDUHB
1
0
1
Rowlands pharmacy
Community pharmacy
BCUHB, HDUHB, PTHB
6
2
4
Treorchy Pharmacy
Community pharmacy
CTMUHB
1
1
0
Insync Pharmacy
Community pharmacy
CAVUHB
1
1
0
Superdrug
Community pharmacy
ABUHB
1
0
1
Boots UK
Community pharmacy
ABUHB, BCUHB, CAVUHB, CTMUHB, HDUHB, PTHB, SBUHB, Velindre University
20
7
13
Job advert - closes: August 2023
Avicenna Retail Ltd.
Community pharmacy
CTMUHB
6
2
4
Well
Community pharmacy
CTMUHB
1
0
1
Total
43
17
26
Vale Group Practice, Barry
GP practice
CAVUHB
1
1
0
LLantwit Major and Coastal Vale Medical Practice, Eryl Surgery
GP practice
CAVUHB
1
0
1
Mount Pleasant Practice
GP practice
ABUHB
1
1
0
Job advert - closed
Pharmacist to contact employer directly
Newton Medical Practice
GP Practice
PTHB
1
0
1
Caldicot Medical Group, Gray Hill Surgery
GP practice
ABUHB
2
0
2
Pendre Surgery, Mold
GP practice
ABUHB
1
0
1
Western Vale Family Practice, Cowbridge
GP practice
CAVUHB
1
0
1
Ty'r Felin GP Practice, Gorseinon and SBUHB Renal Services
GP practice and health board
SBUHB
1
0
1
Total
10
2
8
Managed sector by health board (primary and secondary care opportunities)
ABUHB
Employed via health board
5
4
1
BCUHB
Employed via health board
10
8
2
Job advert - closed
Pharmacist to directly contact employer
CAVUHB
Employed via health board
4
3
1
Job advert - closes 14 March 2023
CTMUHB
Employed via health board
4
3
1
HDUHB
Employed via health board
4
3
1
Job Advert - closes 16 March 2023
Not sure if this job advert has programme attached- pharmacists to confirm directly with employer
PTHB
Employed via health board
0
0
0
SBUHB
Employed via health board
3
2
1

NHS Jobs: Job advert or via TRAC: Jobs - Swansea Bay University Health Board

Closing date for applications: 26 March 2023. Virtual interviews: Monday 17 and Wednesday 19 April 2023
Velindre University NHS Trust
Employed via health board
1
1
0
Total
31
24
7
Overall total
84
43
41
Other resources
Video presentations about the programme:
Post-registration foundation pharmacist programme
The changing landscape of pharmacy practice in Wales
For more information please access our programme FAQ's, or please email HEIW.PRFP@wales.nhs.uk with your enquiry.