Newly registered practice pharmacists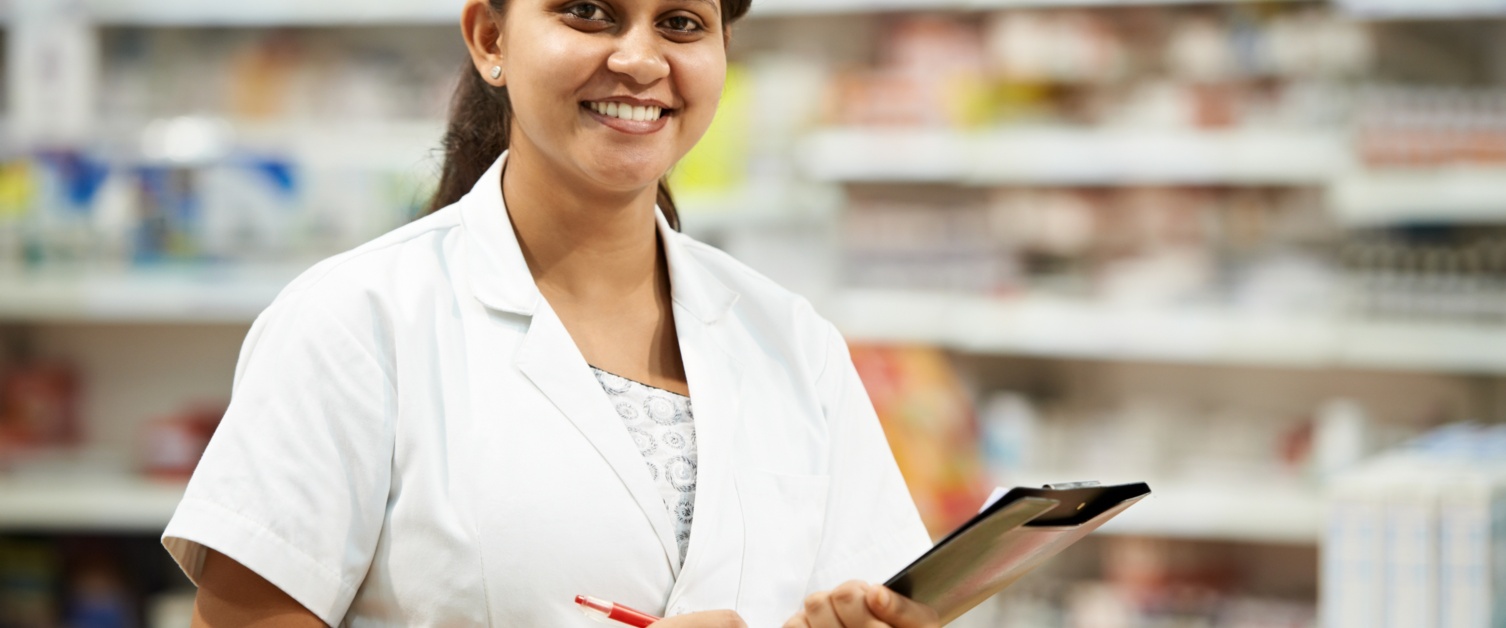 Newly Registered training provides a wide range of experiences and skills to set a solid base for the future development of pharmacy professional's, following registration.
It is designed to support pharmacy professionals in their early career to develop skills to provide more complex patient care, as part of a multi-professional team and to increase confidence in new roles as novice practitioners. It provides governance and assurance of safe and competent practice and enables standardised training to be provided across a range of clinical settings.
The UK currently has a diverse and increasing population, which is requiring changes to be made in health and social care, to meet the demand and expectations of continuing to deliver high quality patient-centred care. Newly Registered training supports the pharmacy workforce with meeting these changing expectations and the need for delivering increased pharmacy services.
Training can be available in the form of a structured practice-based programme, involving self-directed learning, observations, evidence gathering mapped against a competency framework, feedback from experienced practitioners, support from a peer network and assessments.
Newly Registered training is a stepping- stone for career progression, being an enabler for professionals to transition into advanced pharmacy practice.
Pharmacist newly registered training
Pharmacy technician foundation training