Continuing professional development (CPD+)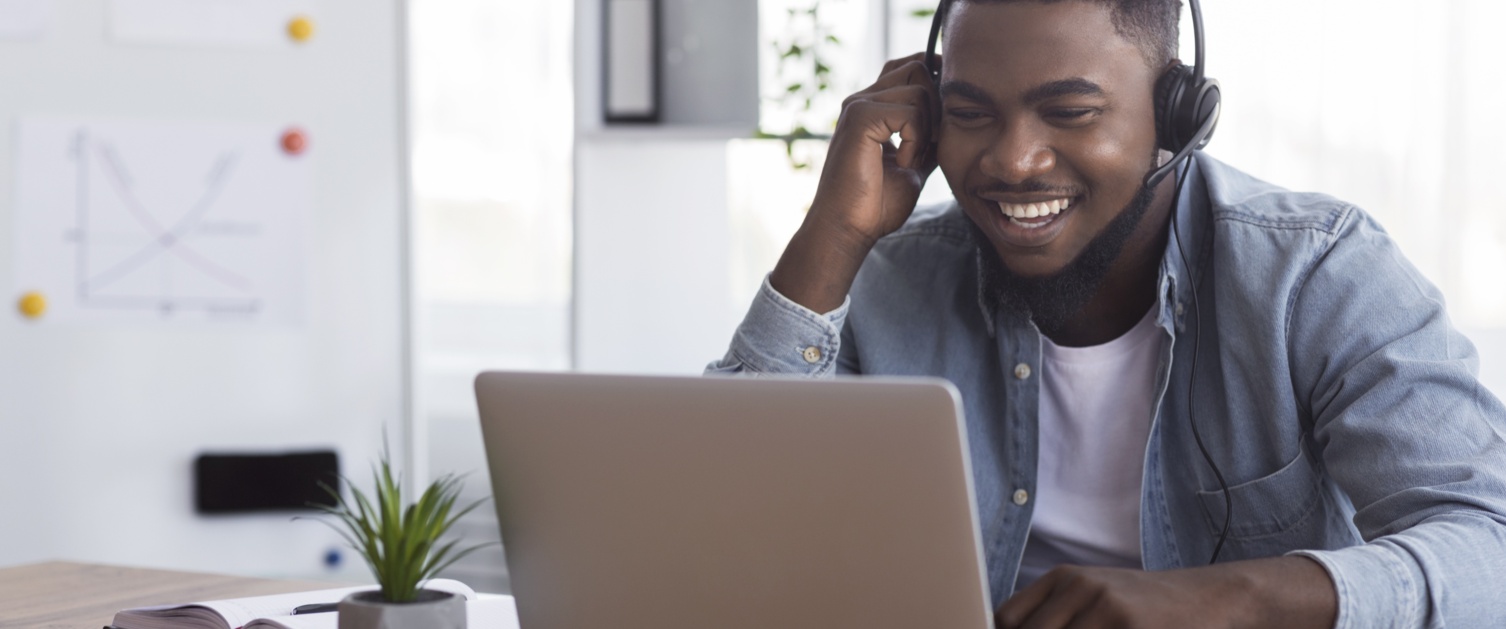 The CPD+ programmes provide learning opportunities for pharmacy professionals to further enhance and demonstrate their professional skills.
The programmes are designed to stretch the skills of the individuals to meet the changing environment and expansive role of pharmacy professionals in delivering services to patients.
Our CPD+ programmes are accredited Level 4 programmes that require learners to submit a portfolio of evidence for assessment, as part of the credits awarded. Once enrolled onto these programmes, learners are required to attend all programme dates and submit a portfolio to meet assessment requirements*.
Further information can be found via CPD+ Courses - HEIW Pharmacy (wcppe.org.uk)
*HEIW reserves the right to claim back programmes' fees for costs incurred, if learners fail to attend required dates and/or submit a portfolio for assessing.