Foundation pharmacists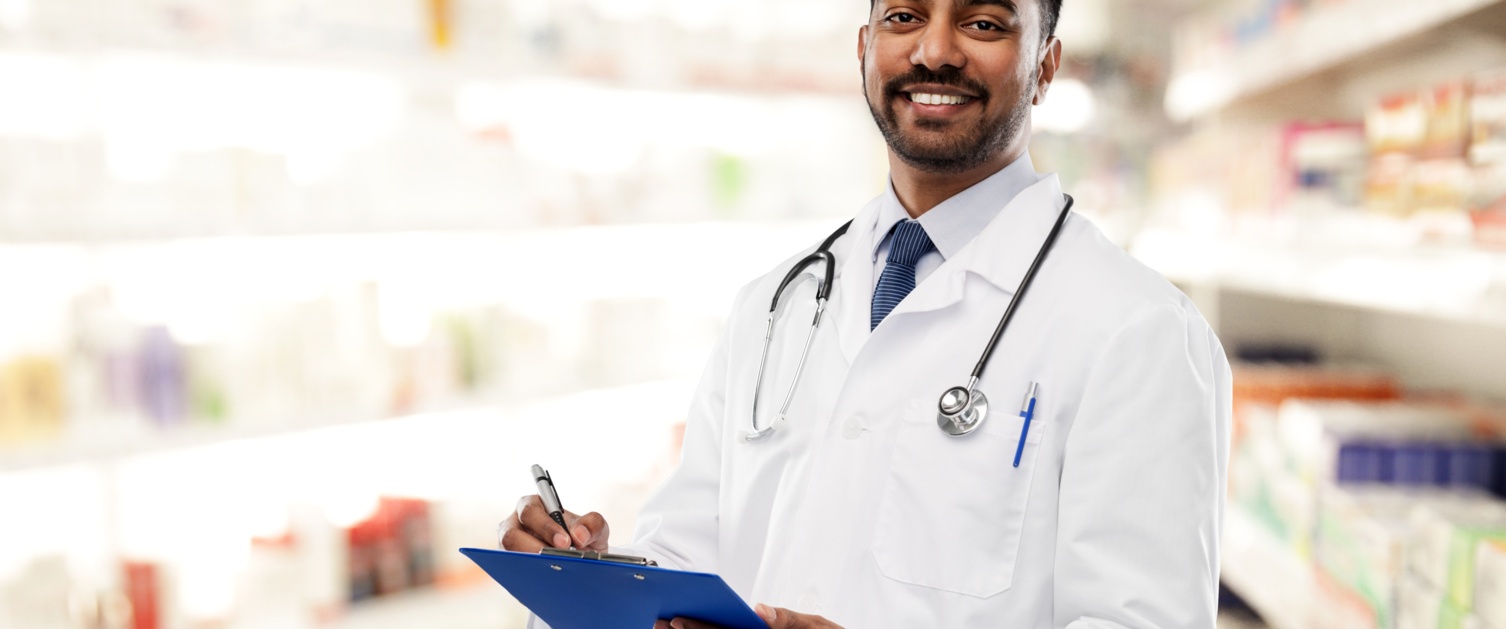 To practise as a pharmacist, you have to be registered with the General Pharmaceutical Council (GPhC). To register, you need to study for an accredited Masters degree in pharmacy (MPharm).
Universities across the UK offer the course, which lasts four years, full time*. After university, to become a fully qualified pharmacist you'll need to: work for a 1-year foundation period under supervision and pass a registration exam.
The foundation training placement gives trainees the opportunity to develop and demonstrate the skills, knowledge and behaviours they need to practice to the standards expected of a pharmacist. It also gives them the opportunity to apply their academic knowledge in real-life situations.
During their placement trainees work under the guidance and supervision of an approved educational supervisor and must demonstrate over 52 weeks that they meet all of the required standards.
Wales are leading the way for foundation training in the UK. The new multi-sector model foundation pharmacist training contributes to the building of a flexible pharmacy workforce with the skills and competence to deliver the vision of "Healthier Wales": a workforce that can work, communicate and understand the whole patient care pathway which is essential for the efficient management of patient services.
* There are a few five-year MPharm with Integrated foundation Training degrees which are primarily aimed at international students who want to complete the Pharmacy degree and UK pre-registration training whilst maintaining their student status.