Continuing professional development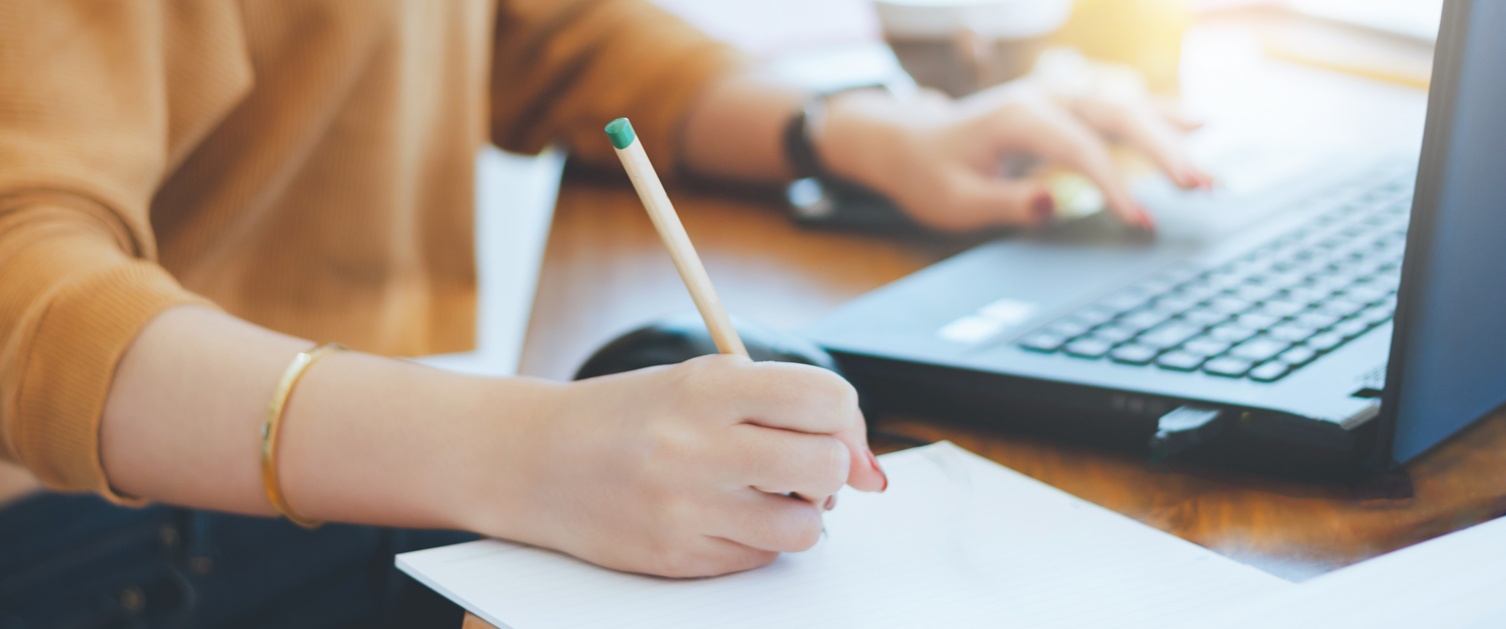 Continuing Professional Development (CPD) is an integral part of revalidation for all pharmacy professionals.
HEIW has an extensive portfolio of online resources in various formats; eLearnings; webinar recordings, available to support your CPD whether planned or unplanned or you just wish to revisit a specific area of your practice.
Online resources link here
A CPD programme of live events is delivered throughout the year and open to all pharmacy professionals living and working in Wales, irrespective of sector of practice.
Including topics from both therapeutic and skills areas pertinent to current practice and can be sector specific.
These events are free to attend and early registration to secure your place is recommended.
CPD programme of events link here