Continuing professional development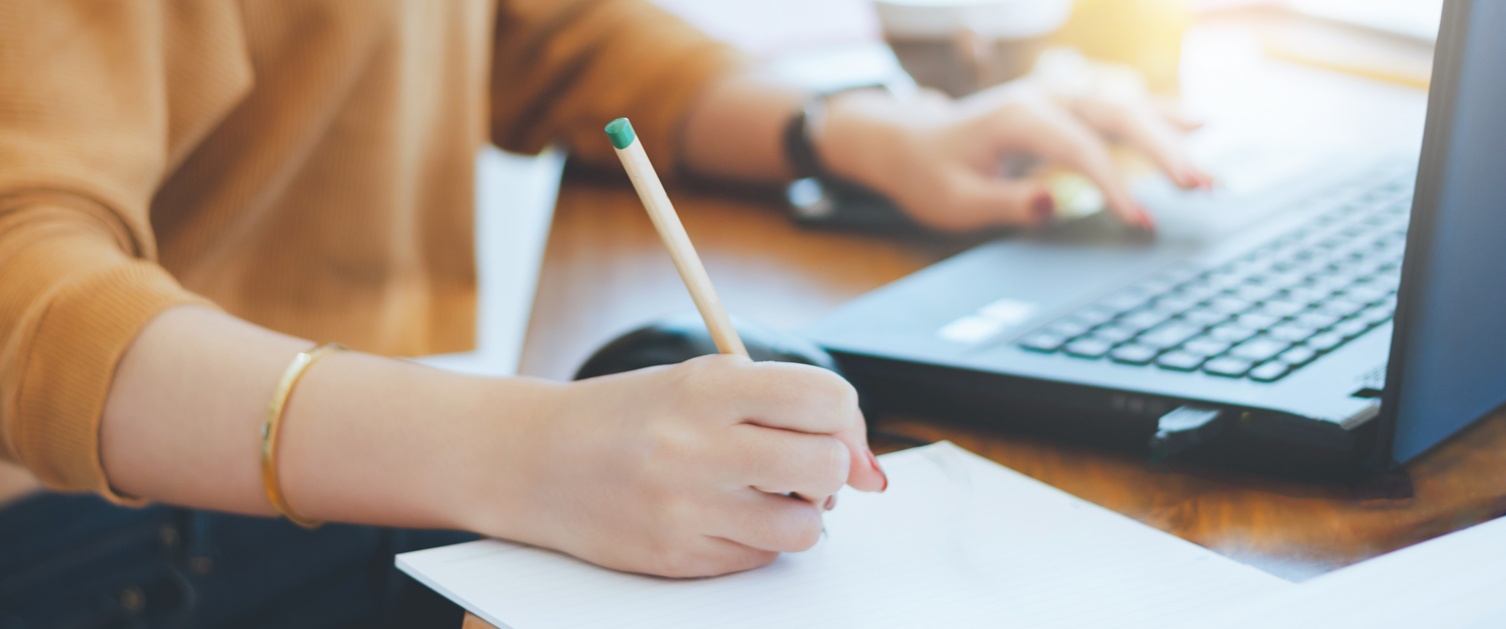 Continuing Professional Development (CPD) and Lifelong Learning are necessary for the development of everyone who works in Pharmacy and for the experience of service users. Although CPD and Lifelong Learning is an integral part of revalidation for all pharmacy professionals, we acknowledge that it is also important for the wider pharmacy workforce. Pharmacy's provision will continue to support and align with the HEIW CPD and Lifelong Learning strategy once finalised.
Where appropriate, we actively seek opportunities to collaborate with our colleagues across HEIW, as well as external agencies, to develop and promote multi-disciplinary educational events and resources. In addition, we encourage other healthcare professionals to register and access relevant resources via our website which can be accessed via HEIW Pharmacy - (wcppe.org.uk)
HEIW Pharmacy has an extensive range of resources that contribute to our CPD offering. We follow HEIW welsh language standards and will build on developing this further in the future.
Main CPD programme
We have a termly programme with a variety of topics, formats and speakers. Dependant on the topic and relevance, some events are open to the whole pharmacy workforce across sectors, whereas others are tailored to specific audiences.
These live events include therapeutic topics, skills areas pertinent to current practice, service-associated topics and specific events concentrating on the colleague wellbeing perspective. Delivery is via various formats including webinars and discussion-based sessions to offer greater accessibility and learner preferences. Events are free to attend and early registration to secure your place is recommended. Click the button below to view our current CPD Programme.
Online Resources
Our extensive portfolio also includes online resources in various formats which can be accessed via https://www.wcppe.org.uk/shop/
Webinar recordings- these include a recording of any live online events as well as a selection of pre-recorded sessions.
E-learning
Podcasts/Vodcasts
Return to Practice – if you are returning to practice or changing sectors, there may be some useful resources which can be accessed via (insert link to RTP page)
Practice Based Small Group Learning (PBSGL)
PBSGL has been successfully piloted and is offered to all clusters across Wales. Further information on this interprofessional/ multidisciplinary learning opportunity can be accessed via https://ytydysgu.heiw.wales/go/sh2fy5
Our CPD Team
Kath Hodgson Associate Dean - Head of CPD Programme Delivery and Post-Registration Foundation Practice (pharmacy)
Regional CPD leads :
Alison Davies (South) Alison.Davies31@wales.nhs.uk
Catrin Windsor-Jones (Mid & West) Catrin.Windsor-Jones@wales.nhs.uk
Karen Brambles (North) Karen.Brambles@wales.nhs.uk
Business Support:
Jennie Powell, Marcus Staff and Charmaine Black
Central email: HEIW.Pharmacy@wales.nhs.uk