Advanced and extended practice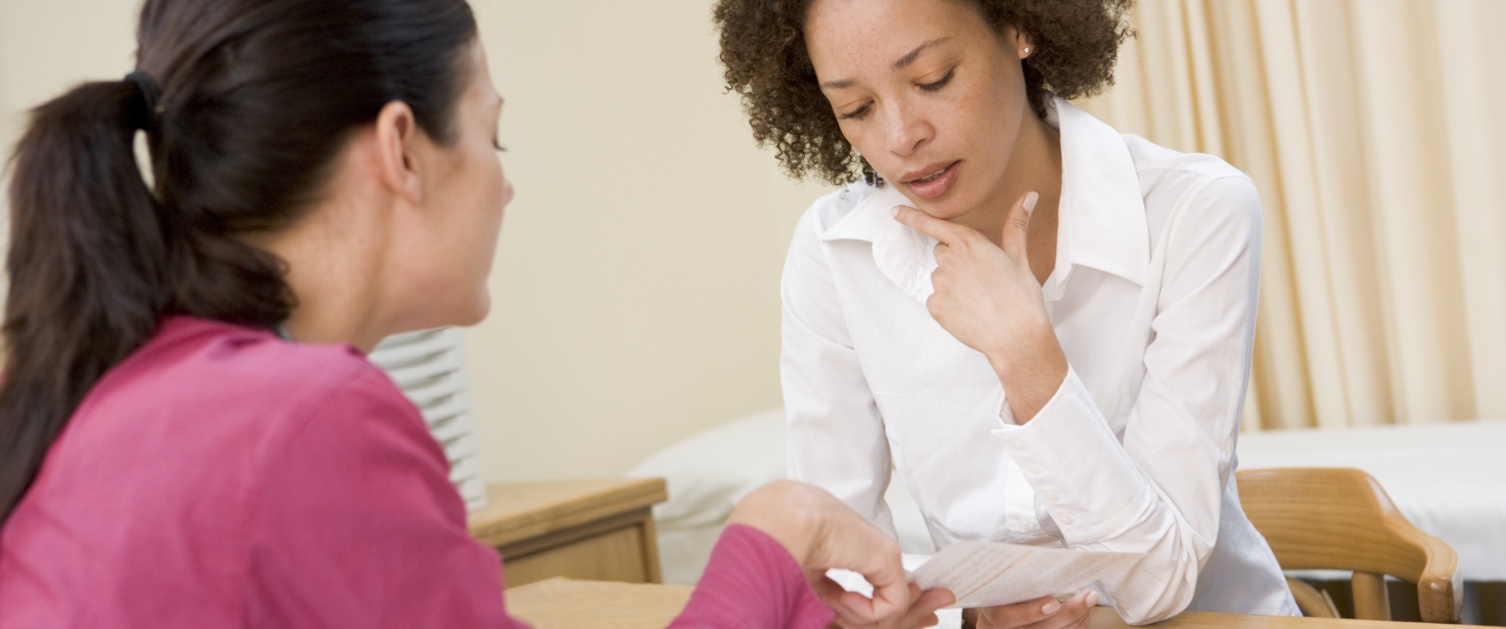 As the NHS adapts to the ever-changing needs of the population, pharmacy is increasing being asked to deliver advanced practice services for patients.
Advanced practice learning opportunities are provided by HEIW to support the continued development of the pharmacy professional.
We currently support practitioners to complete a range of courses to support clinical skills development to manage acute conditions, independent prescribing and research skills, from a range of universities across Wales.
We also offer support to pharmacy professionals to complete competency frameworks in two areas:
Pharmacists working in GP transition programmes, which involves 12 months of expert tutor support, to enable the learner to develop the required skill set.
Pharmacy Technician advanced practice framework, which involves 12 months of mentoring.