Quality improvement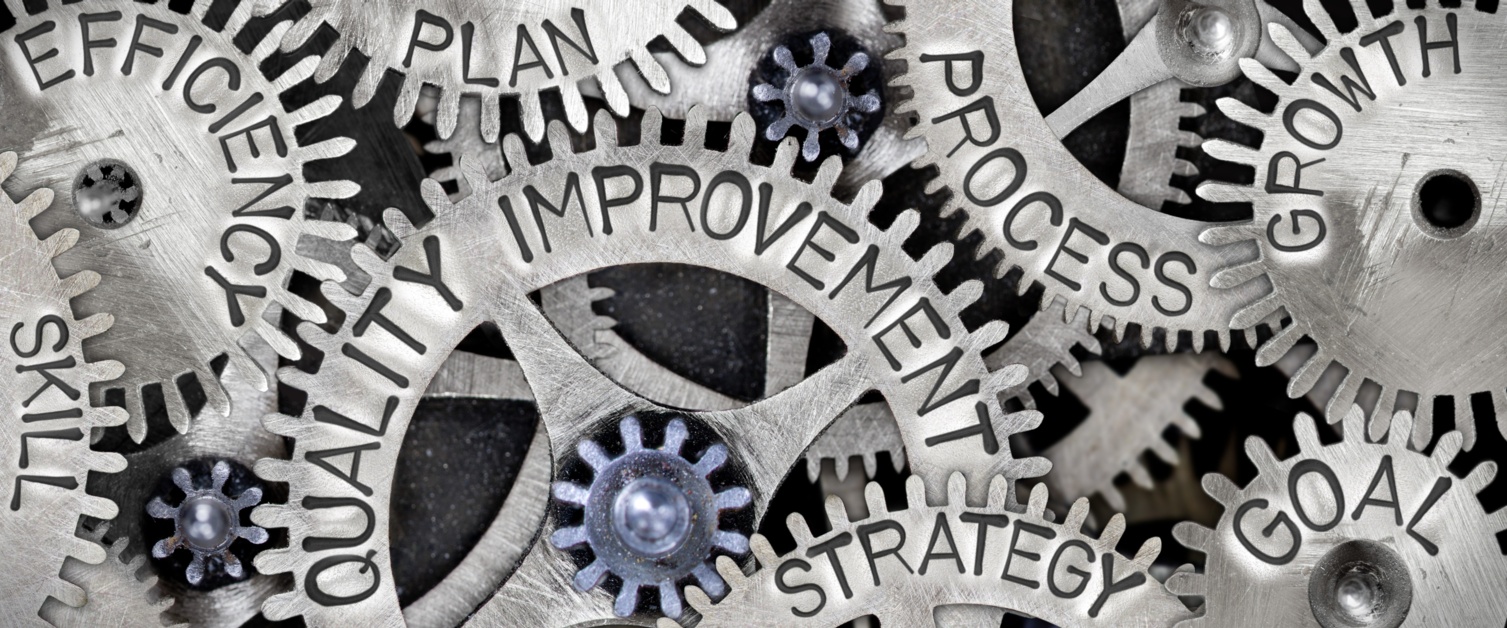 The Quality Improvement Programme is a suite of tools to support dental practices and their teams in their continuing postgraduate development and education.
This supported development programme helps to identify and meet the educational needs of individuals and dental practice teams. Shared educational experiences provide practice teams with the principles for self-improvement and quality improvement allowing them to adapt and develop according to current national quality plans.
The quality improvement dental educators support practice and team development with in-practice training, practice and personal development plans, use of Maturity Matrix Dentistry and Clinical Audit. The spectra of responsibilities and activities will be amalgamated into a cohesive programme to meet individual and practice team development.
Using these quality improvement tools also contributes to the delivery of prosperity for all, the Welsh Government's national strategy to build a Wales that is healthy and active, prosperous and secure, ambitious and learning, and united and connected.
Quality improvement programme
The dental section, Health Education and Improvement Wales (HEIW) has been working with 1000 Lives to produce a quality improvement guide for dental teams, to help improve their practices, team working and patient care. Further information regarding the practice development tools is available on this site as well as information regarding national audit projects. If you are interested in finding out more about quality improvement methods for your dental practice, please register your interest by emailing HEIW Dental QI.