Information regarding new Learning Management System (LMS)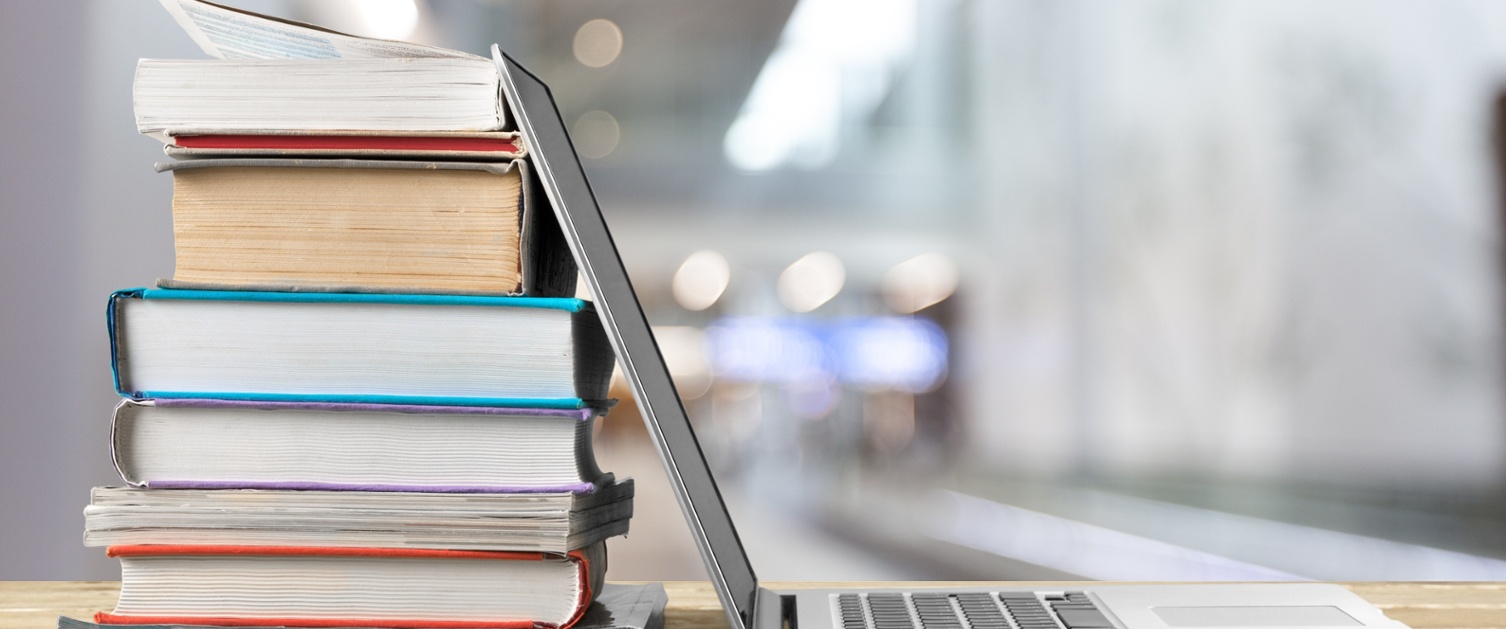 HEIW has recently awarded a contract for a new Learning Management System (LMS) for the healthcare profession across Wales. The LMS will not only be a space to book your online and face to face CPD courses, but it will also provide learning material for you to access in your own time.
We want to make sure you have access to flexible and good quality CPD and learning material to support you in your work. The new system will provide the Dental Postgraduate Department with the tools to expand and develop the way we offer CPD material to the profession, as well as enhance multi-professional learning opportunities across Wales.
We are looking forward to expanding the learning opportunities we provide to the profession.
Please take note of the following required action you need to take for any CPD courses you have attended organised by the Dental Postgraduate section since 2016.
ACTION FOR NEW LMS
The new HEIW LMS is being rolled out for the Healthcare Profession in late 2022. This means that Maxcourse will no longer be in use.
As a GDC registered dental professional it is your responsibility to keep a record of your CPD activity, certificates and PDP to comply with the GDC CPD rules.
We strongly advise you to log in to your current Maxcourse account to download/save or print the following records before the system is decommissioned:
All your attended CPD certificates you wish to keep
Your PDP (if created on maxcourse)
Your course management page.
This will need to be actioned by 28 February 2023.
For guidance or any queries regarding the above please contact HEIW.Dental@wales.nhs.uk.
Tel: 03300 584 219.