Information regarding new Learning Management System (LMS)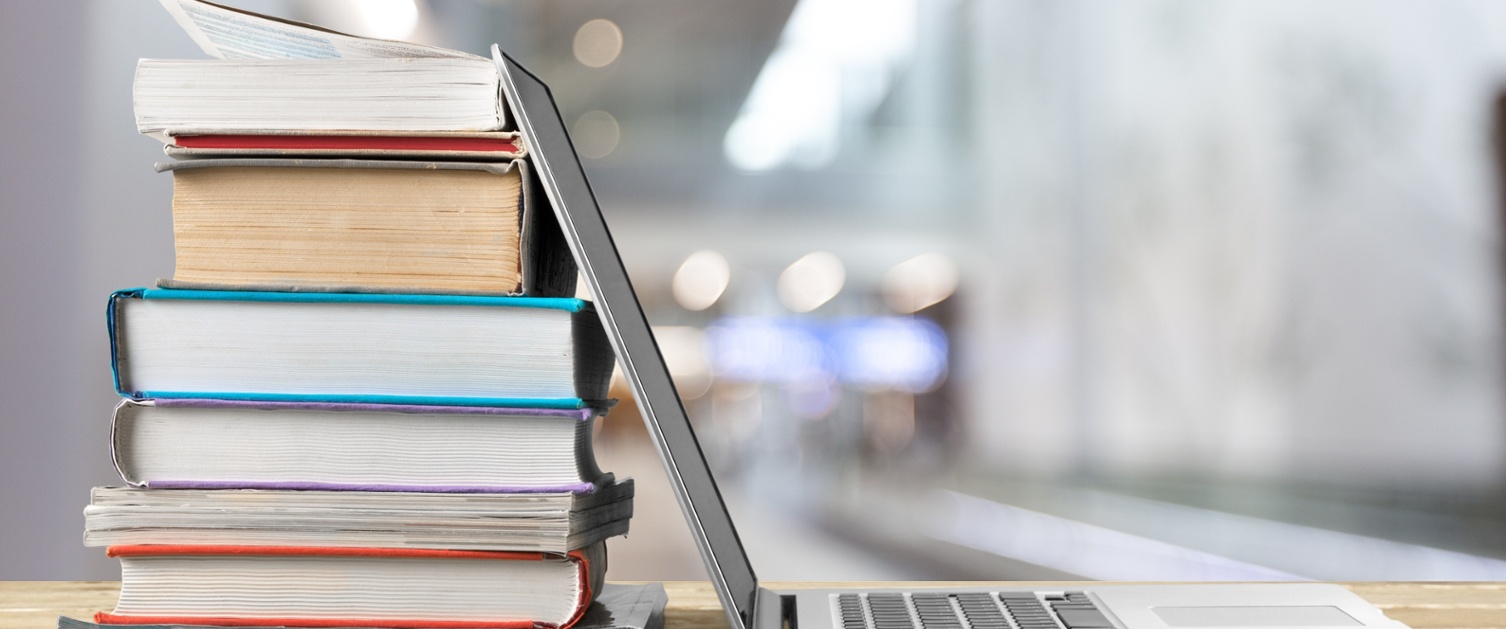 Important Update: Learning Management System for HEIW – YOUR CPD RECORDS FOR GDC COMPLIANCE
The new HEIW learning management system (LMS), Y Ty Dysgu was launched on 1st August 2023. You can register on Y Ty Dysgu HEIW.
What does this mean for your records on the previous system, Maxcourse?
Maxcourse was decommissioned on 31 July 2023. Several communication messages were sent to the profession to advise of the required action the dental profession was required to take. This was to retain any CPD records obtained from Maxcourse.
HEIW will keep a record of attendance from the previous system, Maxcourse for evidence of CPD training completed with us. This information kept from Maxcourse contains the users name and email address.
For any queries regarding the above please contact HEIW.Dental@wales.nhs.uk / Tel: 03300 584 219.