Patient safety and human factors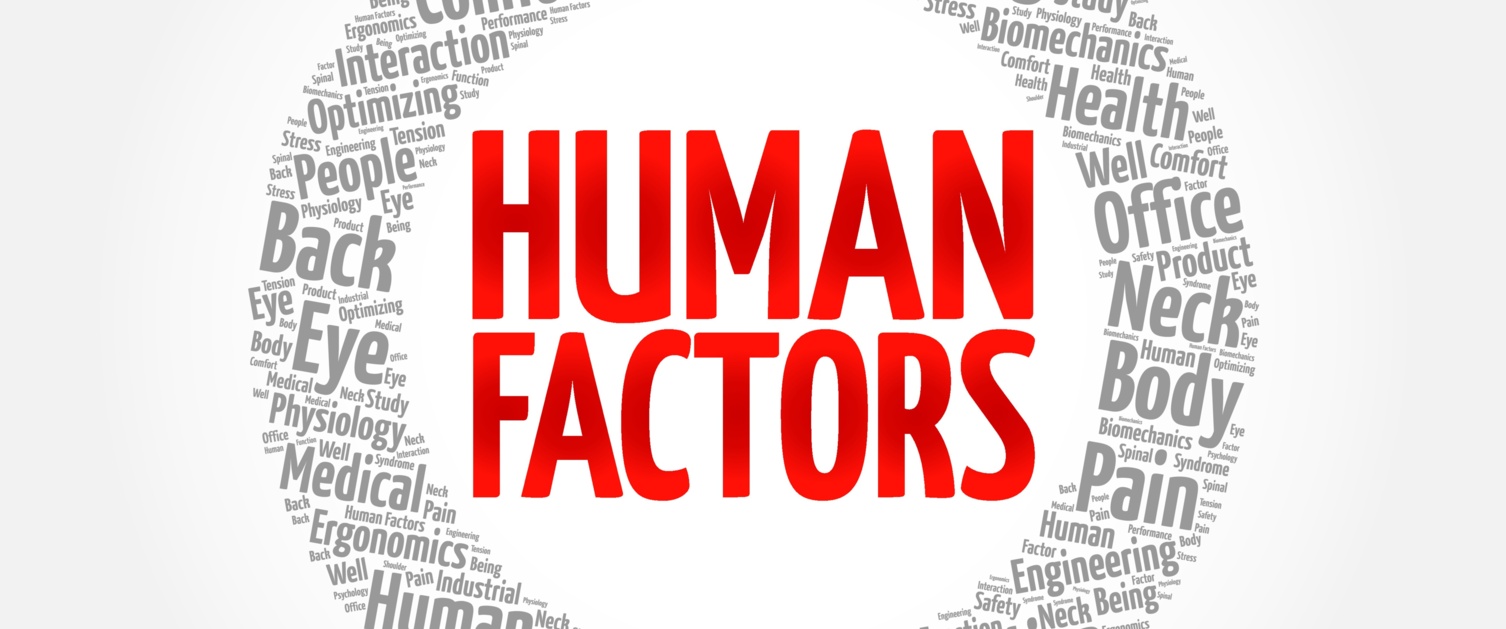 Dental teams want to provide high quality, safe care for their patients. However patients can occasionally come to harm in all types of healthcare – these are patient safety incidents. This section of our website provides dental teams with information about patient safety, and the value of recognising patient safety incidents and learning from them.
Patient safety incidents can result in low harm, serious harm, death (on rare occasions), or alternatively, be near misses where an incident was averted. The incident can happen to patients, carers or staff. Identifying and learning from incidents or near misses helps the team to:
support patients, carers and staff
identify what happened and why
recognise good practice
reduce risk of the same thing happening again – for patients, carers and staff
improve safety culture in the practice.
Incidents don't happen deliberately – they are often a result of human factors (such as tiredness, stress, or coping with additional urgent patients), system issues (such as IT systems which don't alert clinicians to what drugs a patient may be taking) or the complex nature of individual patient healthcare (e.g. mistaking the tooth which needs to be treated). You can learn more on the Improvement Academy website.
Some incidents need to be reported outside the practice – especially if the patient or staff member has come to harm. Contact your health board dental practice advisor and / or your Health Education and Improvement Wales (HEIW) quality improvement (QI) educator as soon as possible if a patient, carer or staff member has come to harm. He/she will be able to advise and support the team, and help you to identify what happened and why.
Incidents in dental care very rarely result in death, however they can result in permanent damage leading to complaints and stress to both the patient and dental team. Some examples of incidents in clinical dental care include:
extraction of the wrong tooth
prescribing a drug which is known to interact with a medication the patient is already taking (for example, Miconazole to a person taking warfarin)
failing to refer urgent suspected cancer, or failing to follow up a referral to ensure the patient has been seen.
Sharing what you learn from patient safety incidents helps to prevent the same thing happening to another patient and dental team. You can learn from other teams and share your experiences anonymously with others.
We hope this will prompt your practice team to:
think about the practice culture. Do we have a common understanding of incidents and near misses? Is it safe to discuss them with other team members? Is it safe for junior staff to "challenge" senior staff if they think patient safety is at risk?
understand where and how to report incidents
identify opportunities to learn for example, team meetings – perhaps starting with examples from other teams?
share what you learn with others.
Contact your quality improvement dental educator if you would like more information or advice.